Breast Thermography
Take Control of Your Health
With a simple, non-invasive tool that supports breast cancer prevention.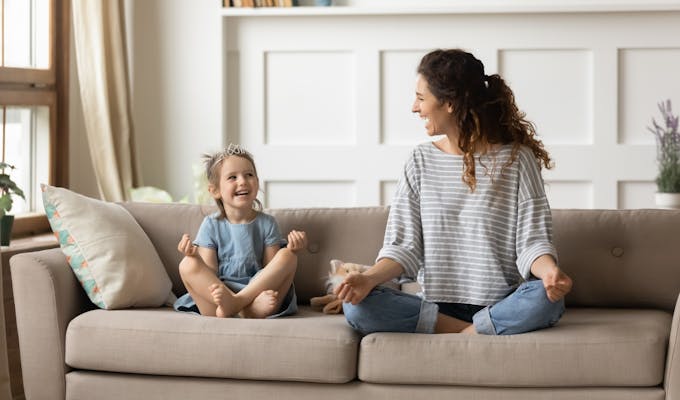 What is Breast Thermography?
Thermography is a tool that helps you be proactive in breast cancer prevention and breast health. It uses digital infrared imaging to detect subtle changes in your breast tissue, such as inflammation.
While some inflammation is essential to helping your body heal, identifying unusual, chronic swelling can give you an early warning signal. This can give you the best opportunity to fight breast cancer early.
Our Santa Rosa Clinic has expanded its offerings to include this important, precautionary service.
At your visit, you will meet directly with your doctor to get the best level of medical care. Together, we'll review your scan to detect heat patterns and blood flow in your breast tissue.
Research has shown that chronic inflammation is associated with heart disease, diabetes, cancer, arthritis, and bowel diseases like Crohn's disease and ulcerative colitis.
How Does Breast Thermography Work? 
Breast Thermography in Sonoma County
FAQs About Using Thermography as Breast Cancer Prevention
What Does Breast Thermography Cost?
The very first thermography scan at Premier Integrative is $225. Repeat scans are $175. All scans include an appointment with one of our integrative medicine Doctors to review your results and discuss the findings. 
After each scan, we will provide you a copy of your scan and give you whatever medical support you may need. Our goal is always to ensure you are doing everything you can for your breast health and wellness – all under the care of an experienced integrative medicine specialist.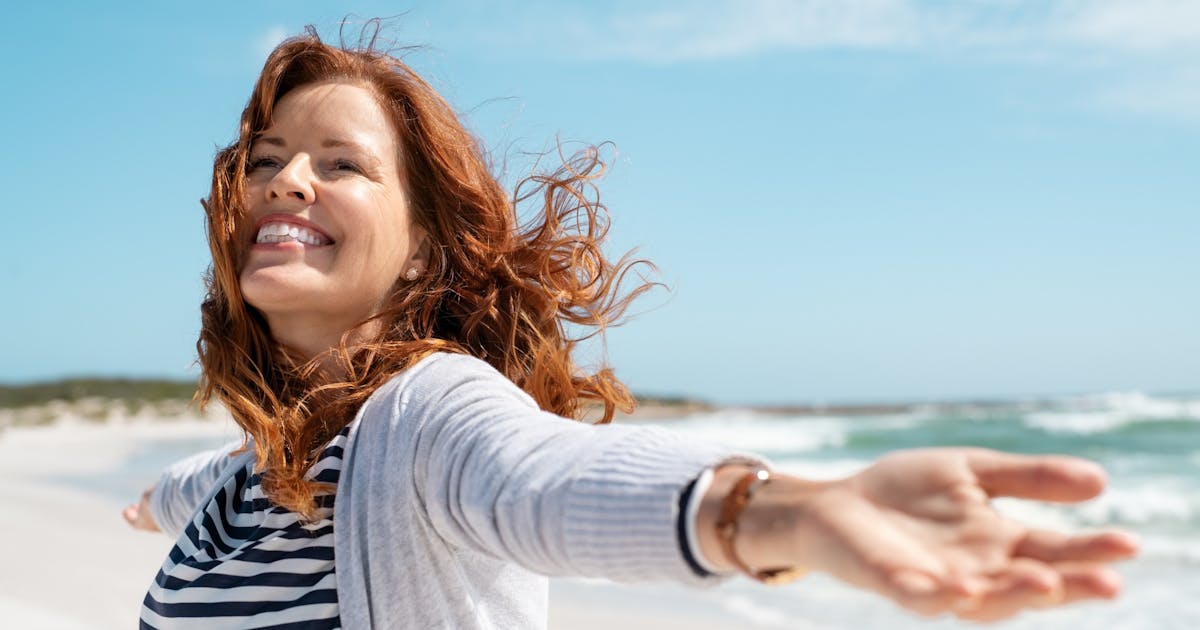 What Makes Your Thermography Center in Sonoma County Different From Others?
 At Premier Integrative Medicine, we are a team of licensed primary care doctors, with over 70 years of combined experience in our respective areas of specialty. Our patients are the friends and family members of other patients. And, we work with every patient as a unique individual.
When you come in for your thermography scan, you will meet directly with the doctor and not a lay "technician" without medical training. We are able to provide you with the appropriate level of medical support in your efforts to improve and/or maintain your breast health. 
Furthermore, our preventative breast health programs are designed to reduce risk and help improve your overall level of health and well-being. We do so by utilizing the best of what integrative and naturopathic medicine has to offer, while also giving you access to the full range of western medicine.  
Does Insurance Cover the Cost of the Breast Thermography Scan?
No.  Generally, insurance companies do not reimburse for this imaging. 
Is Breast Thermography Safe? 
Yes.  This imaging study is safe for every woman and man, regardless of previous medical history or age.
Who is a Good Candidate for Breast Thermography?