Our B12 Discount is Always Available
B12 Happy Hour Near You
It's 5 o'clock somewhere. That's why at Premier Integrative, we don't offer special 'happy hour' rates. Our B12 cocktails are always affordable.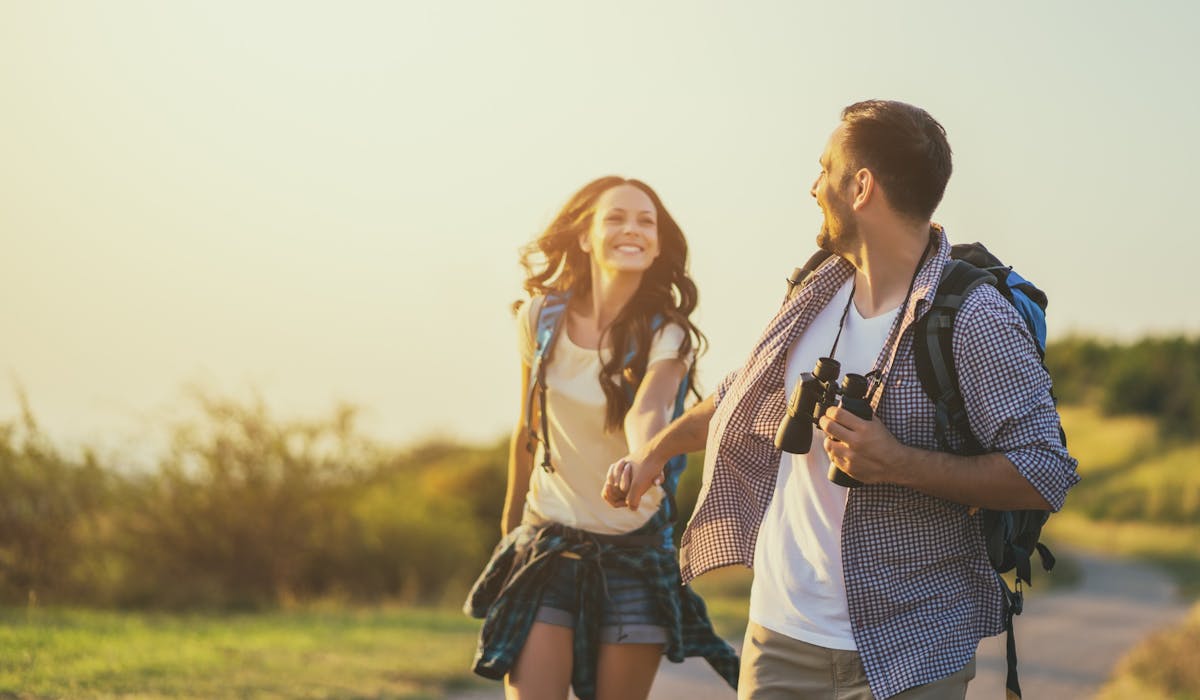 What's better than a celebratory cocktail? A cocktail that helps you leave feeling better than when you arrived.
What is a B12 Cocktail?
Libations offer the illusion of a pick-me-up. They make you feel giddy, in the moment. Unfortunately, they're ultimately a depressant. This means when the effects wear off you can be left feeling worse than when you indulged.
On the other hand, a B12 cocktail is a treat that can help you put some pep in your step immediately and for days to come.
A B12 cocktail is a treat that can help you put some pep in your step immediately and for days to come.
How are B12 Cocktails Administered?
You can get B12 through a variety of sources. The most effective way to give your body a boost of B12 is by introducing it directly into your bloodstream.
IV Drip therapy is a non-invasive treatment. A small needle is inserted into a vein, allowing the 'cocktail' to flow directly into your bloodstream. This allows you to give you body the key nutrients it needs directly where it needs them.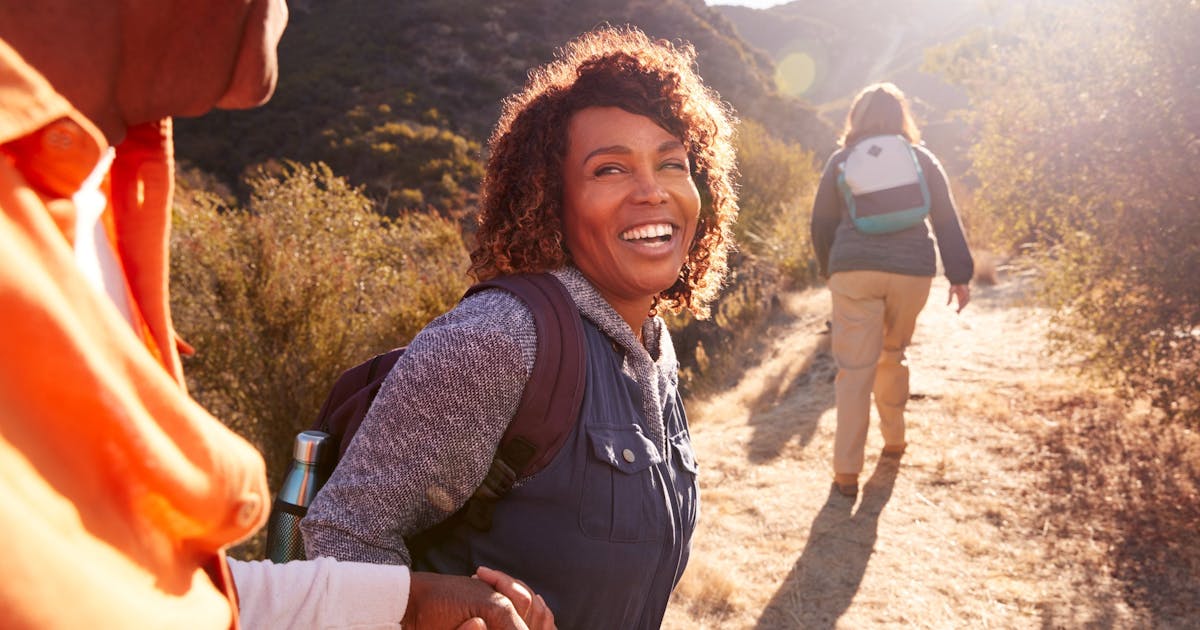 Are B12 Cocktails Effective?
Oregon State University linked B12 deficiencies to an increased risk for:
Breast cancer
Cardiovascular disease
Neural Tube Defects (a birth defect caused by abnormal development of the neural tube)
Cognitive impairment
Depression
Inflammation of the stomach
Even when a digestive system is functioning properly, it typically only breaks down and absorbs 20% of the nutrients you put your body. Conversely, injection-based therapy allows your body to process more than 90% of the nutrients it receives. And, patients have reported feeling better in as little as five minutes after receiving treatment.
Start Feeling Better Today
The first step is to schedule a complimentary consultation. This allows us to discuss your current health needs and your goals to ensure we provide the best treatment possible.
Schedule Your B12 Cocktail