B12 Injections
Give Your Metabolism a Boost
Don't let a B12 deficiency keep you from the body you deserve.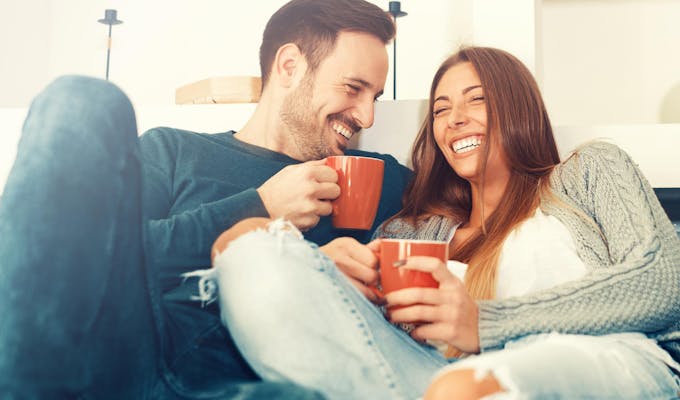 Discover How Great Life is When You're Fatigue-Free
Optimizing your B12 levels allows your body to fight chronic fatigue and maintain a healthy weight.
At Premier Integrative, our B12 Injections start at just $10 per injection. Always.
"

I haven't felt this good in 15 years…I finally feel like myself again.