New Patients
Call to Make An Appointment
Premier Integrative is honored to be the Sonoma County's premier naturopathic clinic. Please call our office to schedule a consultation or appointment with one of our doctors: 707.888.4191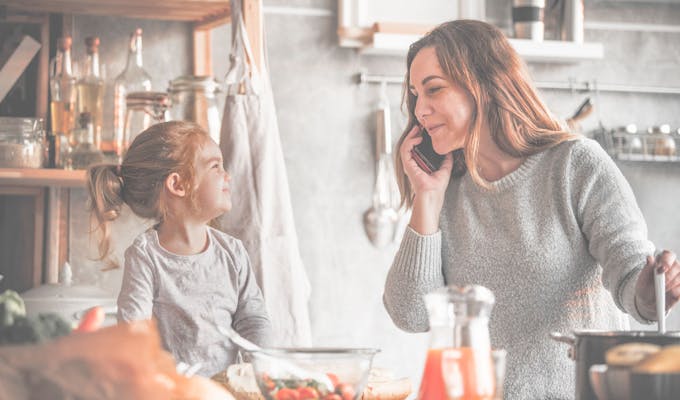 COVID-19 Procedures
Our clinic is not equipped to see or treat COVID-19 patients. If you think you have COVID-19, we recommend you follow the CDC recommendations. 
We are going above and beyond CDC, State, and Local guidelines to provide a healthy experience during the COVID-19 pandemic. Please call our staff with any questions about your visit and our up-to-date screening policy. Our Doctors can help you determine if an in-person or virtual visit is best for you.
Our Naturopathic Doctors
Our experienced team of naturopathic doctors have been serving the greater Santa Rosa community for 10 years.
We're committed to treating you as an individual, not a disease. That's why each patient receives their own, individualized treatment plan.
What is Naturopathic Medicine?
Naturopathic medicine combines modern science and the power of traditional, natural forms of medicine to treat the whole person.
Naturopathic medicine in no way discounts traditional western medical sciences. Rather, it works with conventional medicine, allowing patients to access a full range of treatments.