Join Our Newsletter
Get Regular Health Tips In Your Inbox
+7 Free Healthy & Delicious Recipes
Our bi-monthly newsletter features health tips and clinic specials. Sign up today and get a free copy of our new recipe pamphlet featuring 7 Paleo- & Vegan-Friendly Recipes!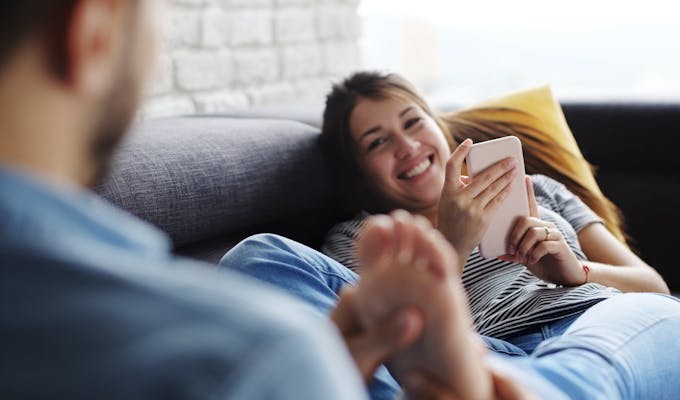 Get healthy game day appetizers. Guilt-free desserts. Spicy pasta alternatives.
This collection of Paleo- and Vegan-Friendly Recipes is so rich in flavors and textures that the whole family will be excited. Who says nutrient-rich, good-for-you-food can't be delicious?
Recipes Include: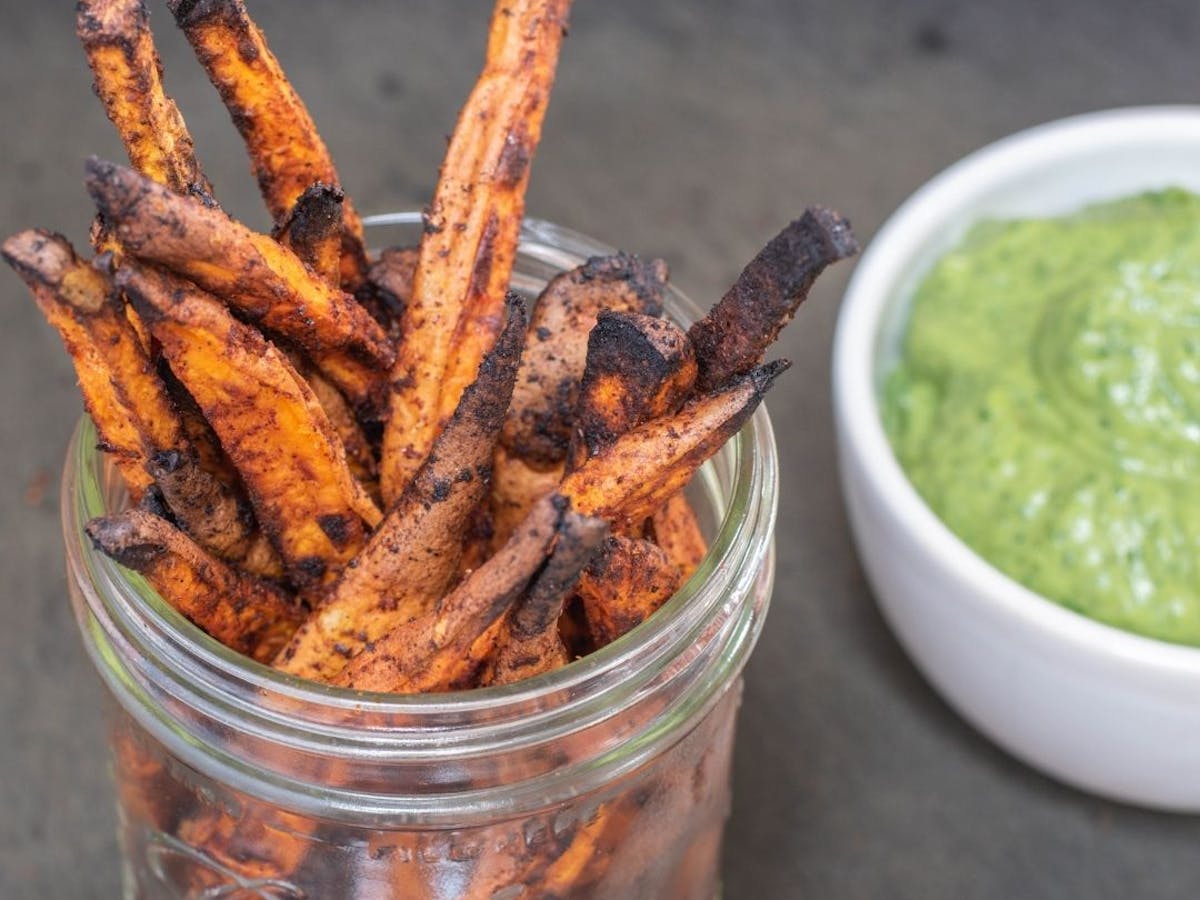 Sweet Potato Fries with Avocado Dipping Sauce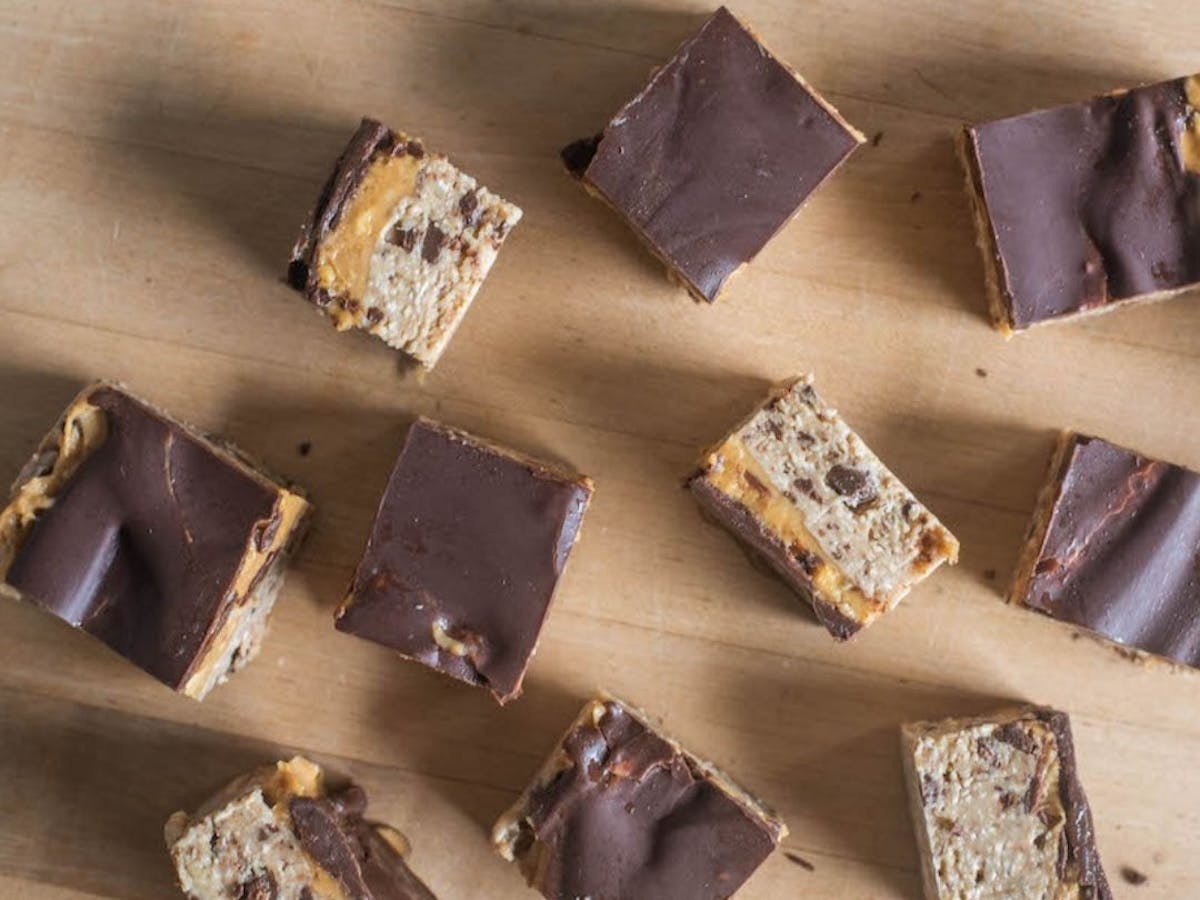 No-Bake Paleo-Vegan Cookie Dough Bars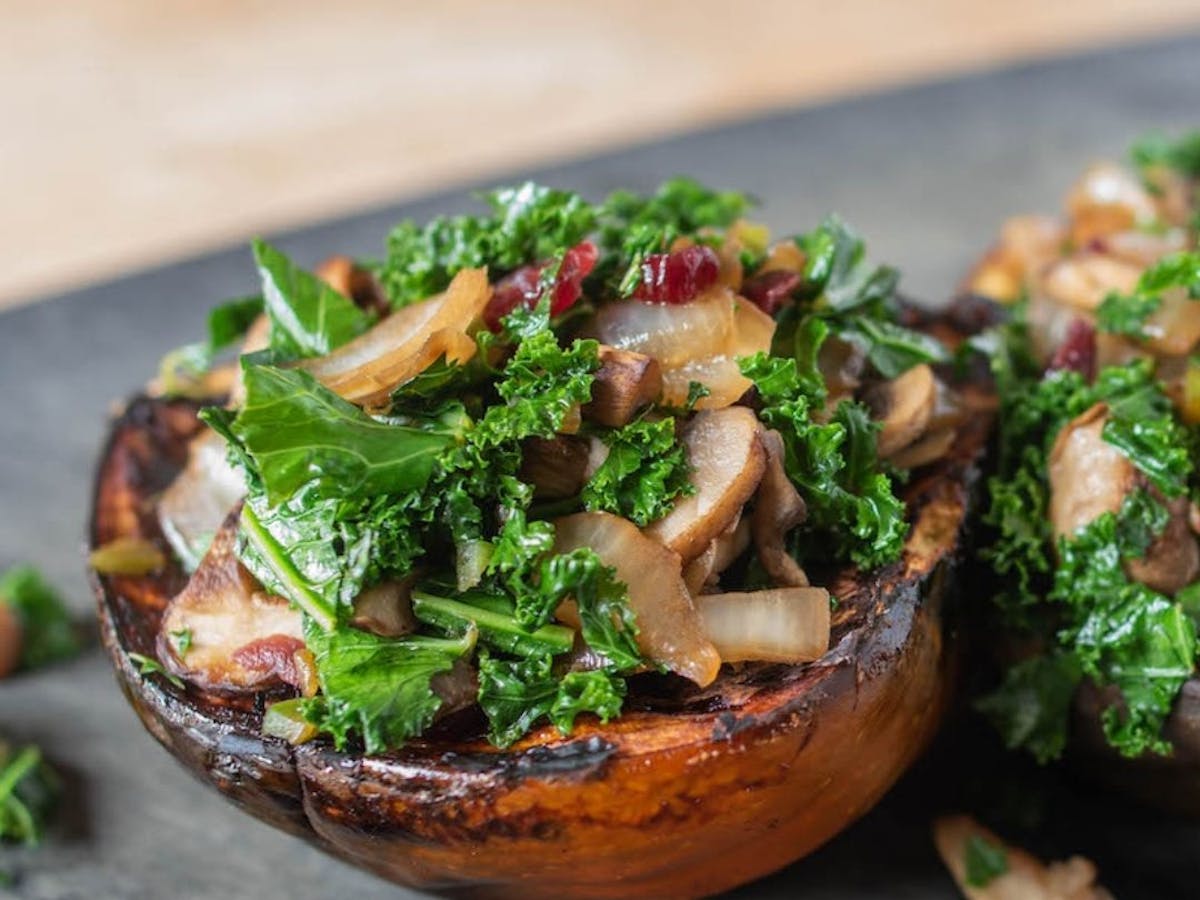 Vegan Stuffed Acorn Squash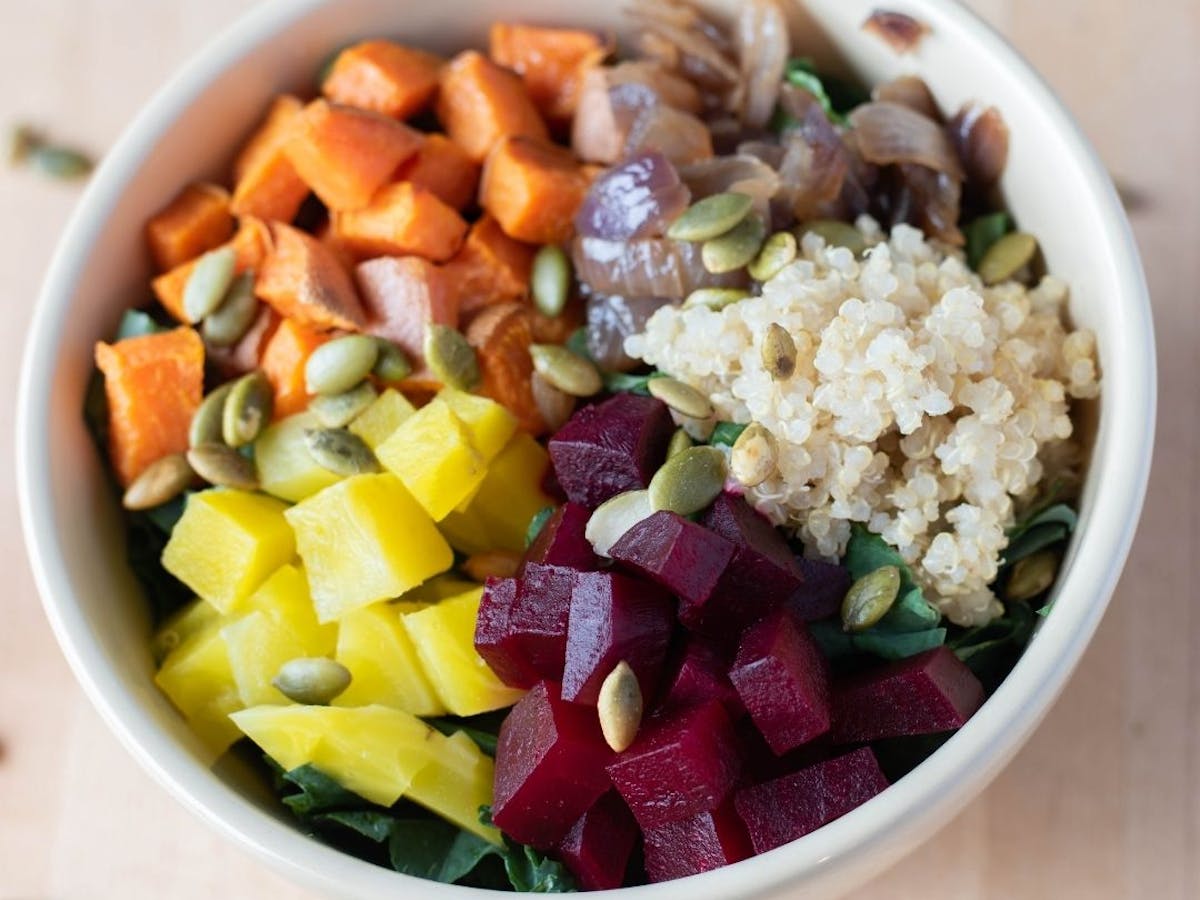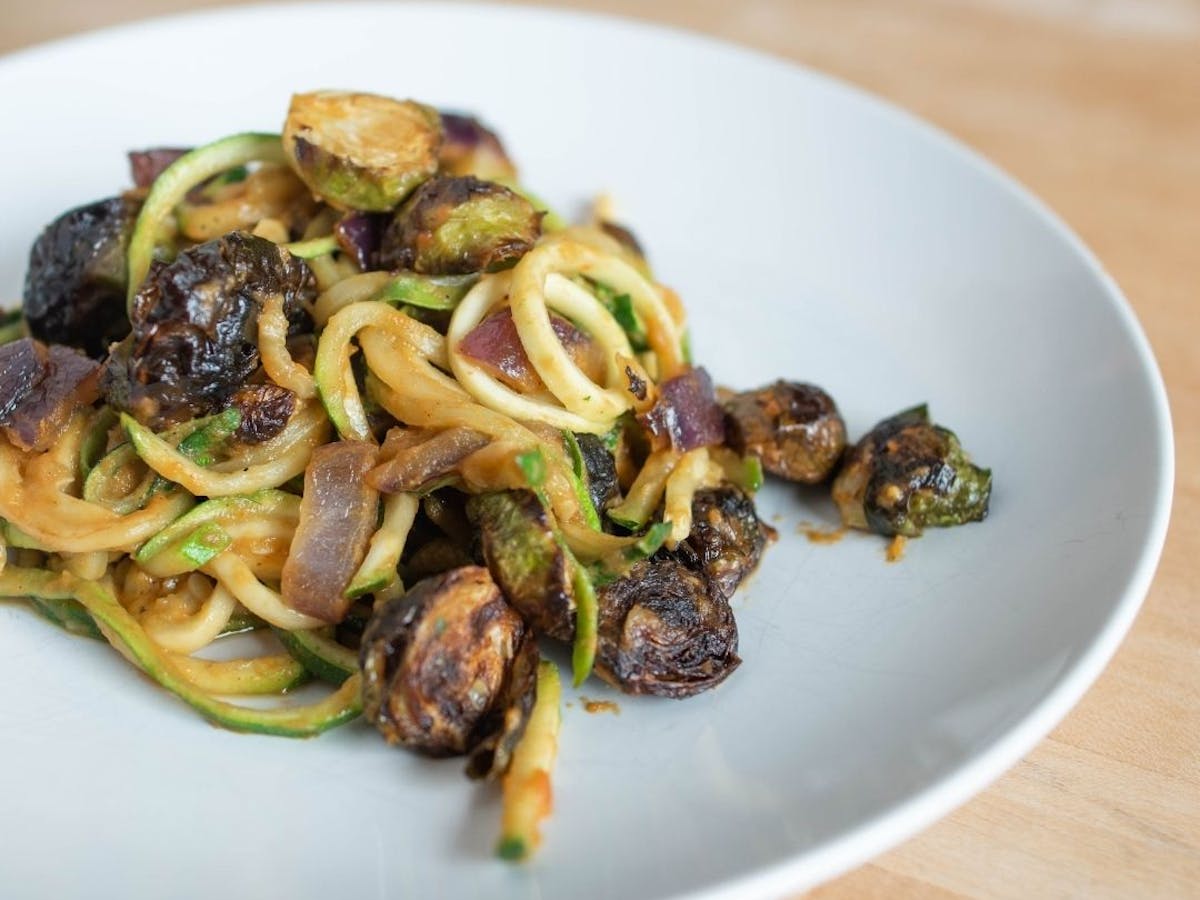 Zoodles with Spicy Bell Pepper Sauce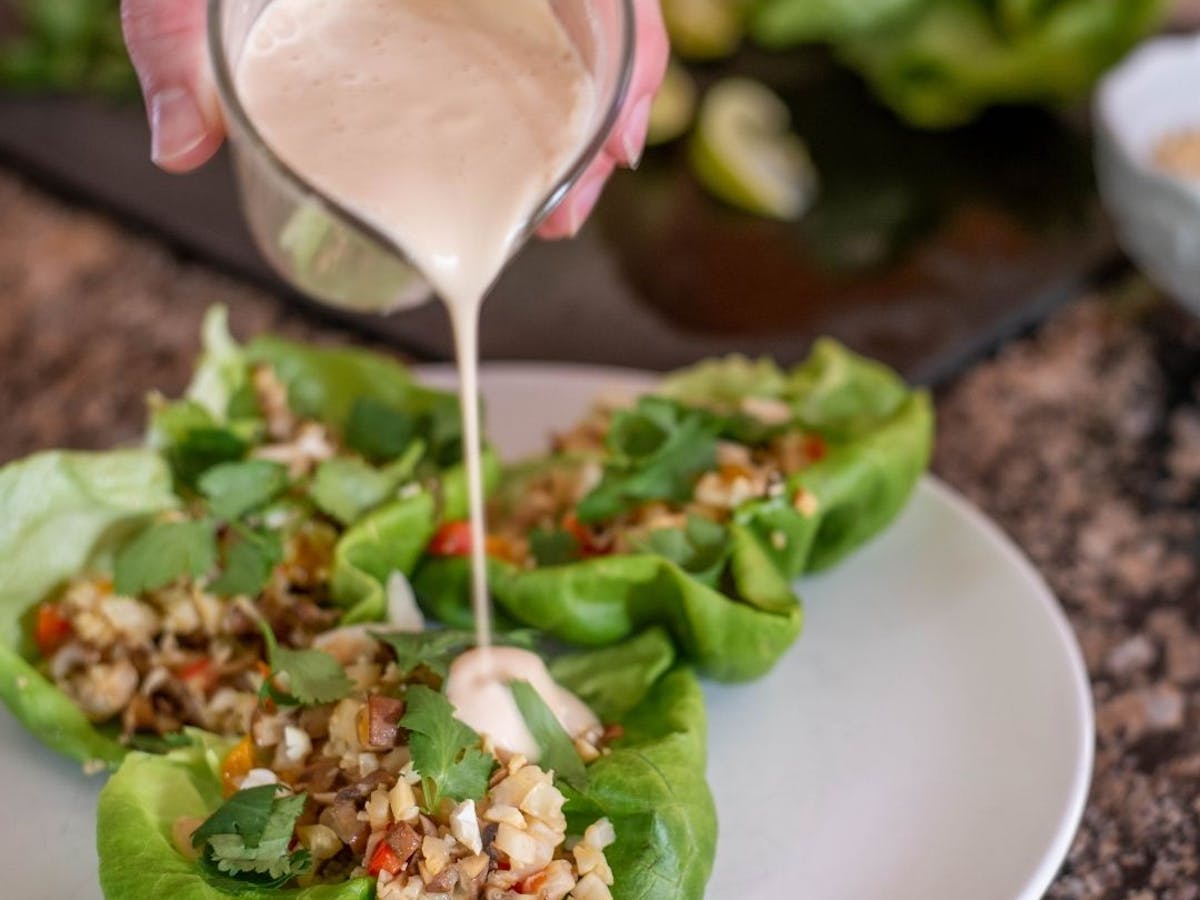 Cauliflower Rice Cups with Coconut Tahini Sauce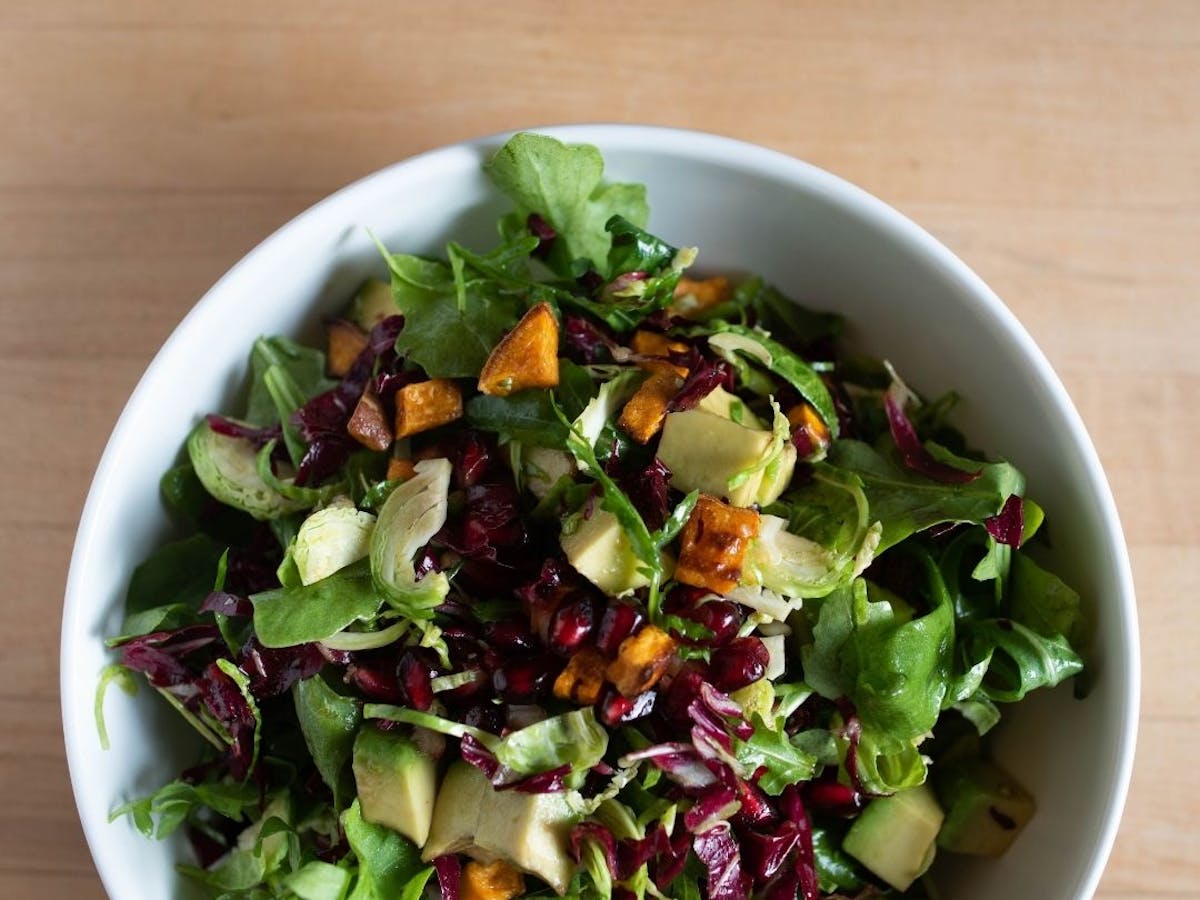 Pomegranate Sweet Potato Salad