Naturopathic Medical Services
Natural Solutions for Your Health
Treat your whole body with naturopathic medicine to achieve your short-term and long-term health goals.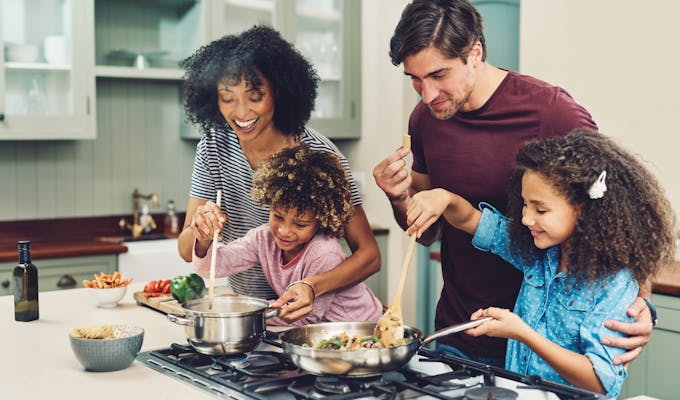 Naturopathic Medicine Services — An Integrative & Holistic Solution for You and Your Family
Based in Santa Rosa, CA, our medical team helps you address your unique health needs. We offer a wide range of services to help you achieve optimal health. Our natural therapies include pediatric care, women's hormones, weight loss, and more. Browse our services below.
Contact Our Clinic
A completely different experience of healthcare! No long wait times, the doctors are thorough and ask all the right questions.