IV Drip Therapy
Quickly and Easily Revitalize Your Body
Get the nutrients you desperately need to feel your best. Boost your recovery, strengthen your immune system, and be more alert. IV Drip Therapy helps your body get important vitamins where you need them the most. And, it's fast.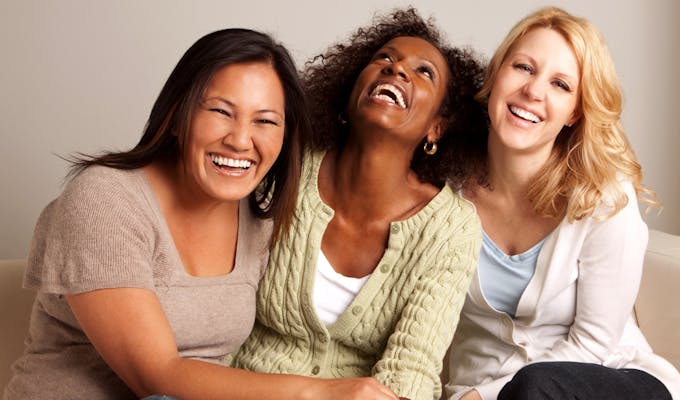 Tired Doesn't Have to be Your Normal
Conveniently located in Santa Rosa, our local clinic offers IV Drip treatments five days a week with an appointment — to help you feel your best.
Being able to get the IV Drip quickly was a major reason why I was able to do it. Convenience really made a big difference for me.
IV Therapy FAQ
How does IV drip therapy work?
Vitamin injections, also known as vitamin shots, are custom blends of essential nutrients and minerals. These specialized mixtures typically feature the widely acclaimed B12 vitamin, along with other vital components. Administered in a liquid form, they are directly injected into the body through an IV drip.
Why is it important to get an IV drip treatment in a sterile environment?
Mobile IV drip services have become all the rage, but they aren't without their risks. Mobile services (like those administered in a van, bus or at a patient's home) don't typically offer the same sterile environment as a clinic that is specifically designed and maintained to promote patient safety.
Why are consultations required prior to any IV drip therapy treatment?
Anytime a new treatment protocol is introduced, it runs the risk of negatively interacting with existing prescriptions and health conditions. Prior to beginning any IV drip treatment, Premier Integrative requires a consultation to review the best treatment recommendations. Not only does this allow Premier's naturopathic doctors to review a patient's current medical conditions, it allows our doctors to recommend an IV drip cocktail best suited to meet the patient's goals.
Will IV Drip Therapy Speed Up Recovery?
There is no concrete evidence that IV drip therapy will help patients recover from an illness or injury faster. That being said, there is clear evidence that when a body is vitamin and nutrient deficient, it can take longer for the patient to heal. IV drip therapy helps revitalize a body as quickly as possible.
Are IV drips the ultimate hangover cure?
Some tout IV drip therapy as the ultimate hangover cure. Hangovers occur when the body is suffering from alcohol poising and withdrawal — the symptoms of which can be severely heightened when the body is dehydrated and nutrient deficient. Because IV drip therapy can help rehydrate the body and restore key nutrients, this can lessen hangover symptoms and promote a faster (and more comfortable) recovery.
Is IV drip therapy safe for expecting moms?
In all instances, we recommend consulting with your primary care doctor before receiving any treatment. At Premier Integrative, we work closely with a patient's entire medical team to ensure any supplemental treatment is prescribed and administered to support the patient's current medical condition. That being said, many expecting moms have seen significant benefits from receiving IV drip treatments to help maximize their vitamin levels and support fetal growth.
Do IV drip treatments support cancer recovery?
As with any patient, our naturopathic oncology doctors work directly with a cancer patient's medical team to provide the best supplemental services. These naturopathic services are not intended to be an alternative to traditional cancer treatment. Rather, they are provided to support recovery and prevent recurrence. In many instances, cancer patients find that IV drip therapy can help improve their quality of life by reducing symptoms.