IV Drip Therapy
Quickly and Easily Revitalize Your Body
Get the nutrients you desperately need to feel your best.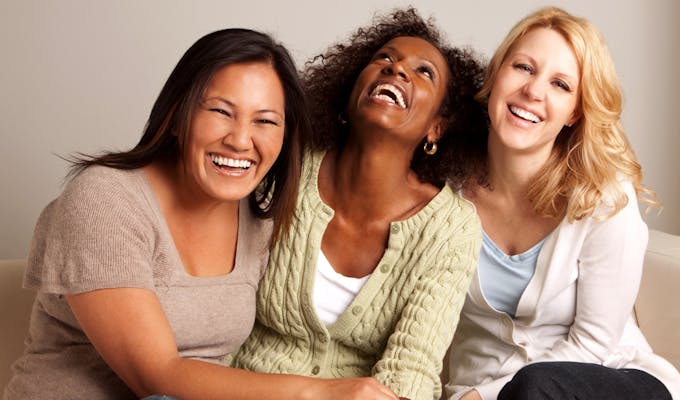 Tired Doesn't Have to be Your Normal
Conveniently located in Santa Rosa, our local clinic offers IV Drip treatments five days a week with an appointment.
Being able to get the IV Drip quickly was a major reason why I was able to do it. Convenience really made a big difference for me.