Stronger, Sharper, Ready
What is Low Testosterone (Male Hypogonadism) and How to Treat It?
Low testosterone (aka Male Hypogonadism) is a common health condition that can cause a variety of unwanted health symptoms. Hormone therapy can be used to help balance testosterone levels, reducing (or eliminating) symptoms.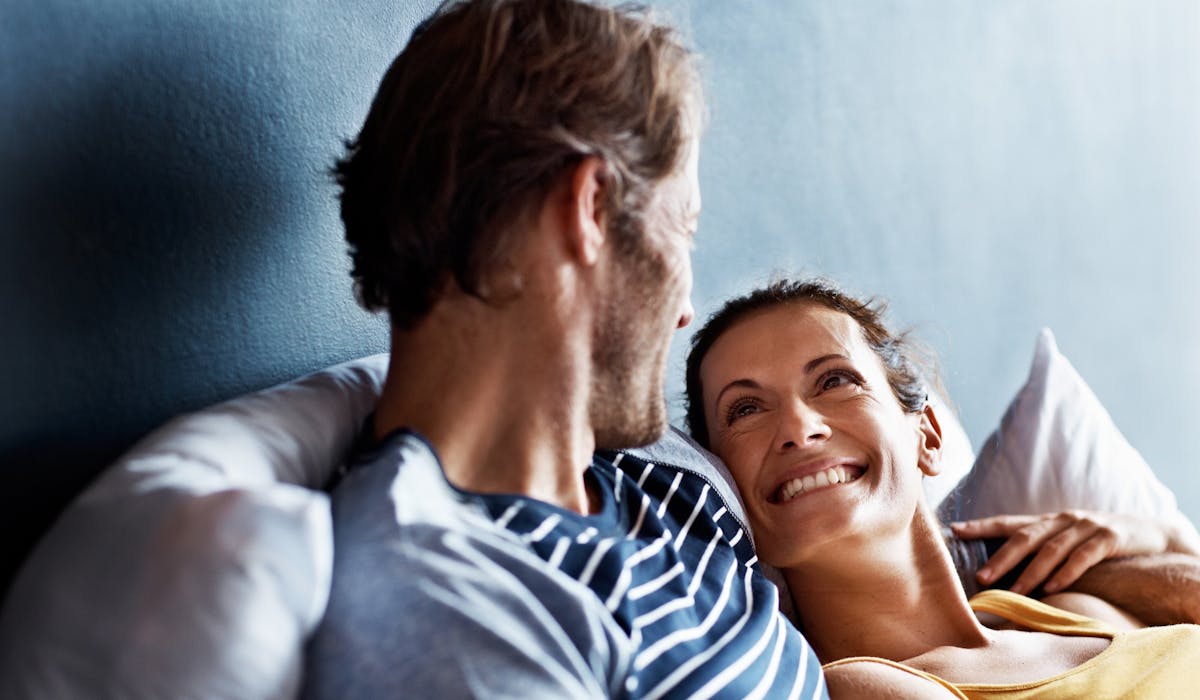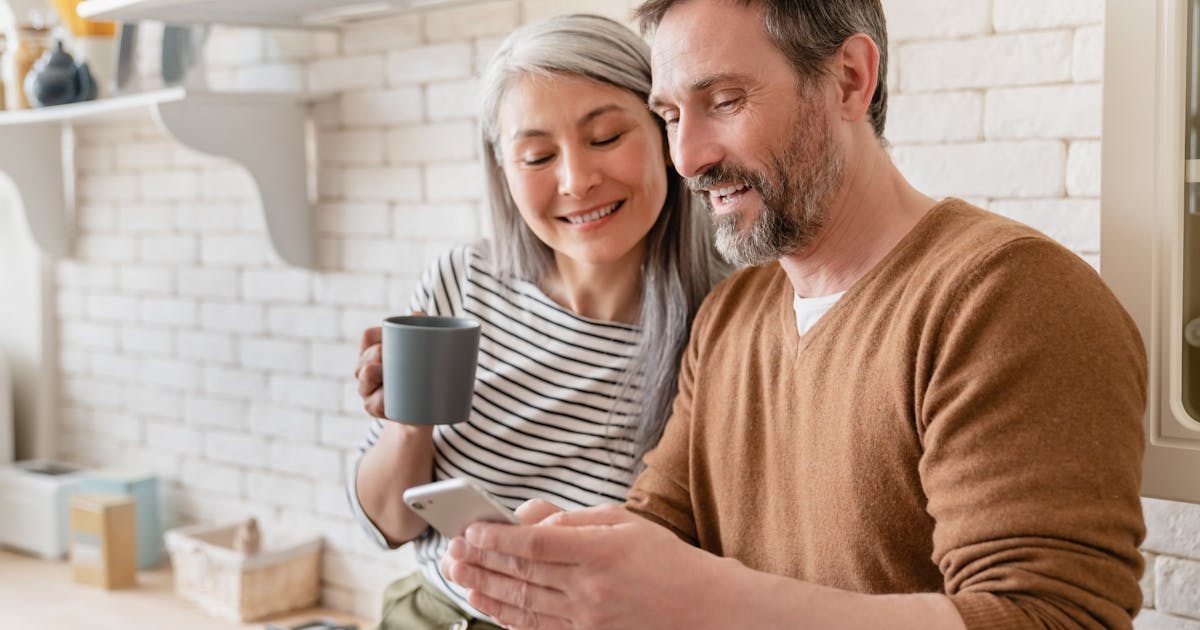 Low Testosterone Symptoms and Side Effects
Because the common misconception is that hormone imbalances only plague women, men often brush off unwanted symptoms and 'man up.' But male hormone imbalances can have a wide range of effects, which lift untreated can lead to long-term health concerns. These symptoms include, but are not limited to: 
Weight gain
Fatigue
Insomnia
Decreased sex drive
Decreased sexual performance
Erectile dysfunction
Inability to maintain muscle mass
Depression
Anxiety
Heart disease
Osteoporosis
Short- and long-term memory loss
Irritability 
Decreased motivation
Prostate cancer
Hire Testosterone Could Signal Lower Mortality Rates
A research study published in The Journal of Clinical Endocrinology & Metabolism compared the mortality rates of men treated with testosterone and those who weren't. In the study, the mortality rate of men treated for testosterone was 3.4% compared to 5.7% among the men not treated. 
Testosterone Helps Maintain & Increase Strength 
The body naturally produces hormones. These hormones are used to send critical messages to organs and tissue throughout the body. Scientists have identified more than 50 different hormones in the male body.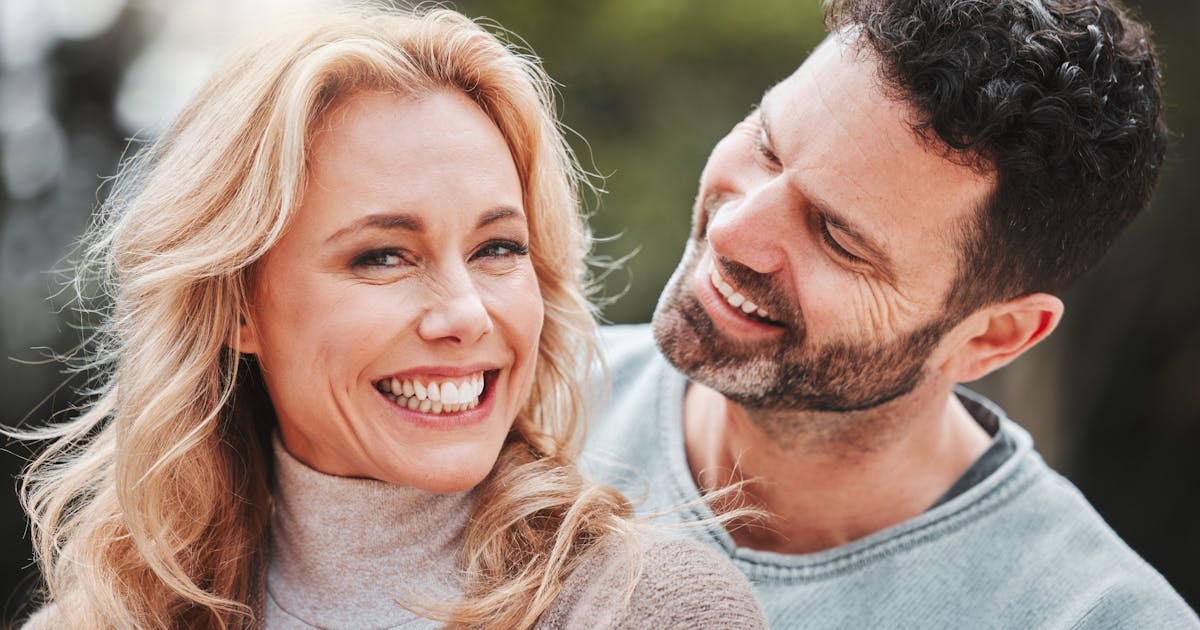 Treating Low Testosterone Naturally
Suffering from Low T doesn't make a man weak. Hormone imbalances occur with aging. They are completely normal and they are treatable. Natural hormone treatment can help men regain their youth and vitality — while still enjoying the benefit of wisdom gained throughout a lifetime. 
Conventional testosterone treatment often take a one-size-fits-all approach that uses a synthetic hormone replacement therapy. Unfortunately, this mass-treatment approach doesn't address the underlying cause of the symptoms. Nor does it use a hormone replacement the body will accept.
Premier Integrative's naturopathic doctors take a personalized approach to hormone replacement therapy. We run a full diagnostic laboratory assessment that allows us to address any additional factors which could be impacting your health. Additionally, we utilize bioidenctial hormones to offer fast and natural hormone balancing. 
Bioidentical hormones are created to match your body's existing hormones, such as testosterone. Because the body doesn't recognize them as a foreign hormone, it's much less likely to reject them.
Schedule a Consultation