Galleri® Blood Test
Early Cancer Detection
The GRAIL cancer test can detect more than 50 types of cancer early, helping increase the chance of better outcomes.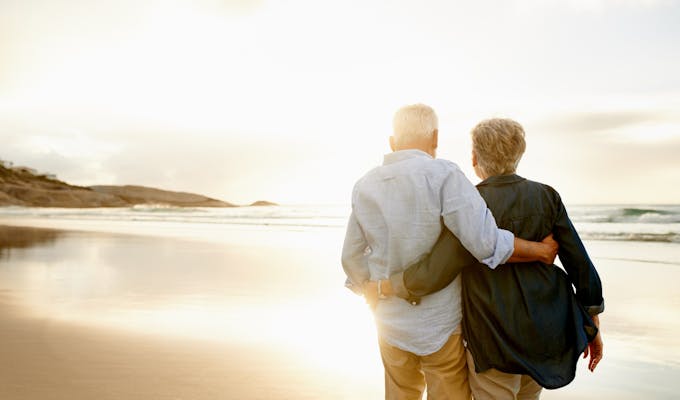 Can a Blood Test Detect Cancer?
Galleri offers a breakthrough blood test that compares the DNA in your bloodstream released from healthy cells to the DNA shed from cells that may be cancerous. We can use this data to help determine where the cancerous cells originated in your body — so that you, your cancer team, and your naturopathic doctor at Premier Integrative can determine what actions are best to take next.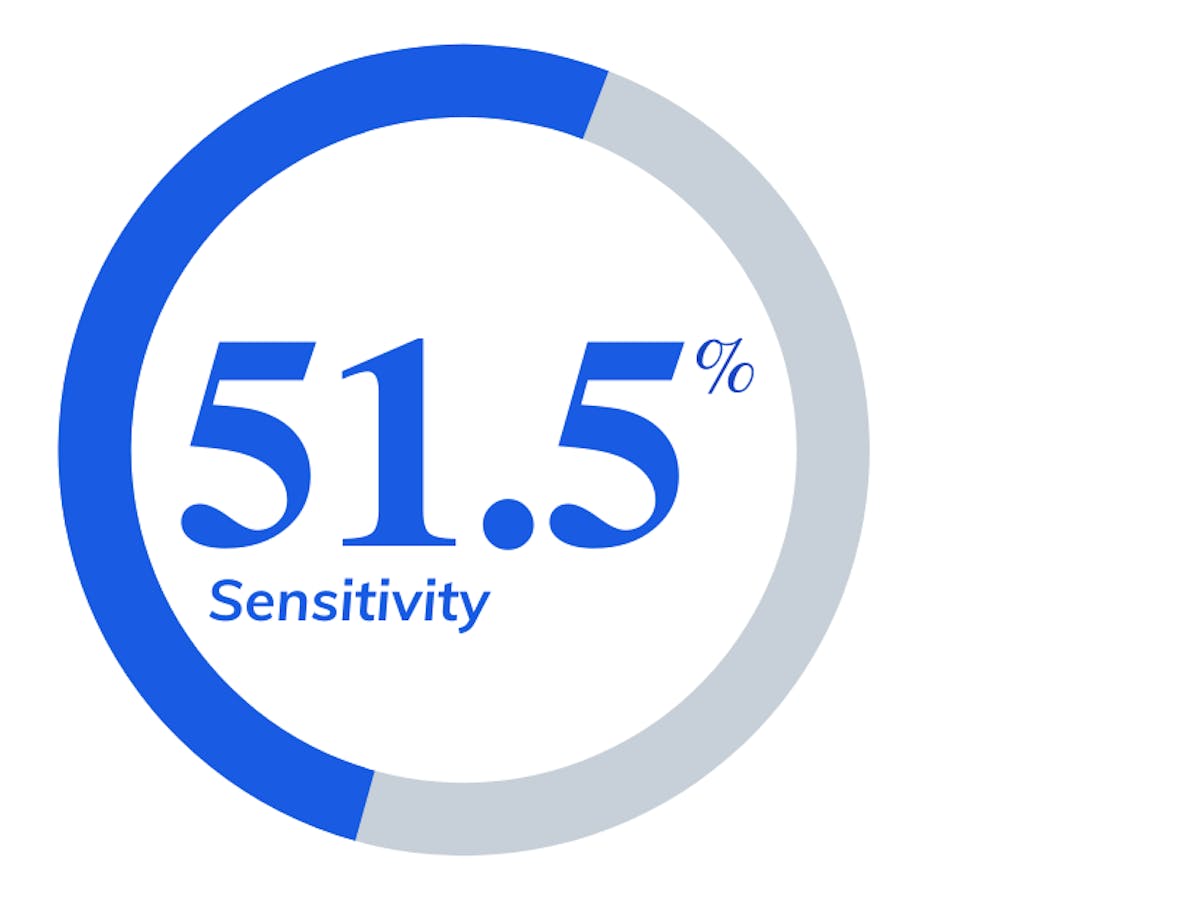 51.5% Sensitivity
The Galleri test has reported a "Cancer Signal Detected" result in roughly 52 patients out of 100 who had cancer (2).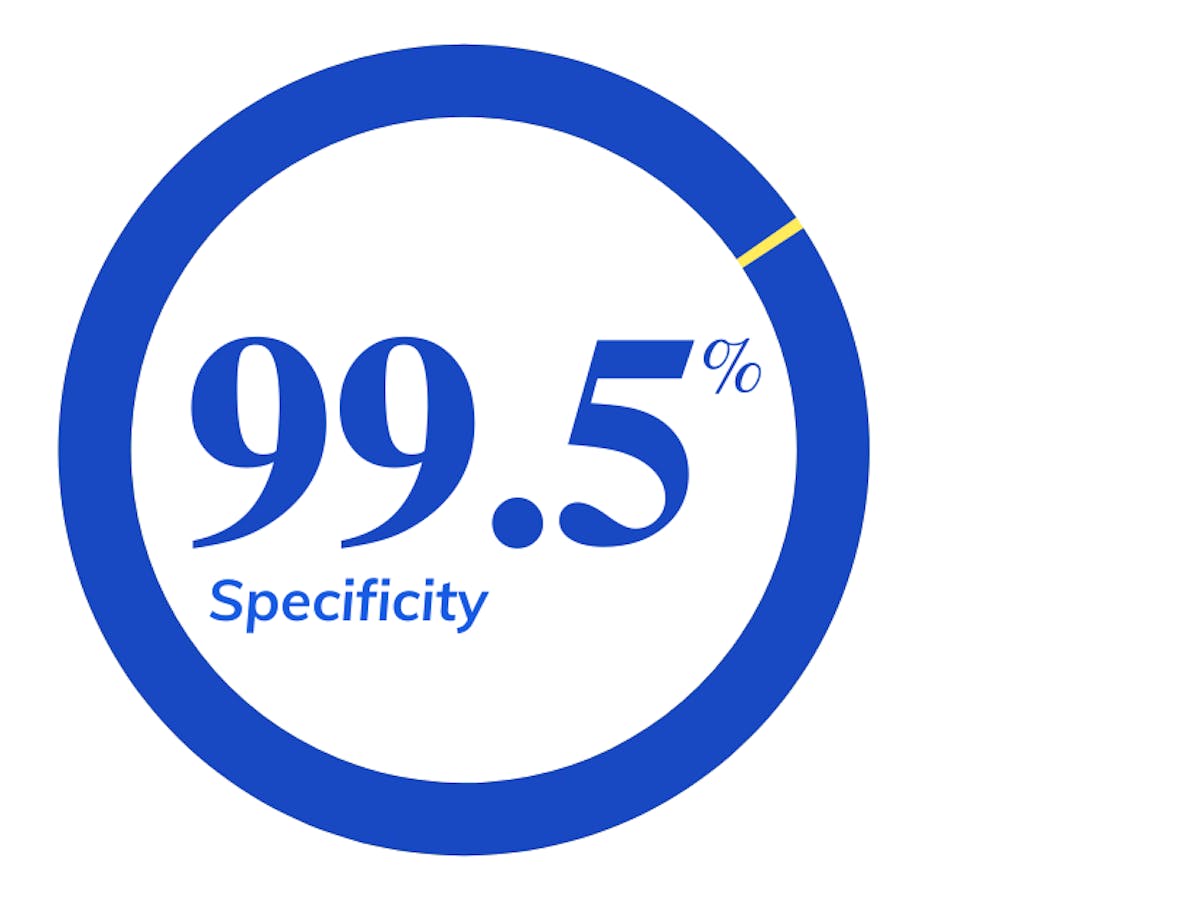 99.5% Specificity
The Galleri test was nearly 100% accurate in reporting a "Cancer Signal Not Detected" among those who did not have cancer (2).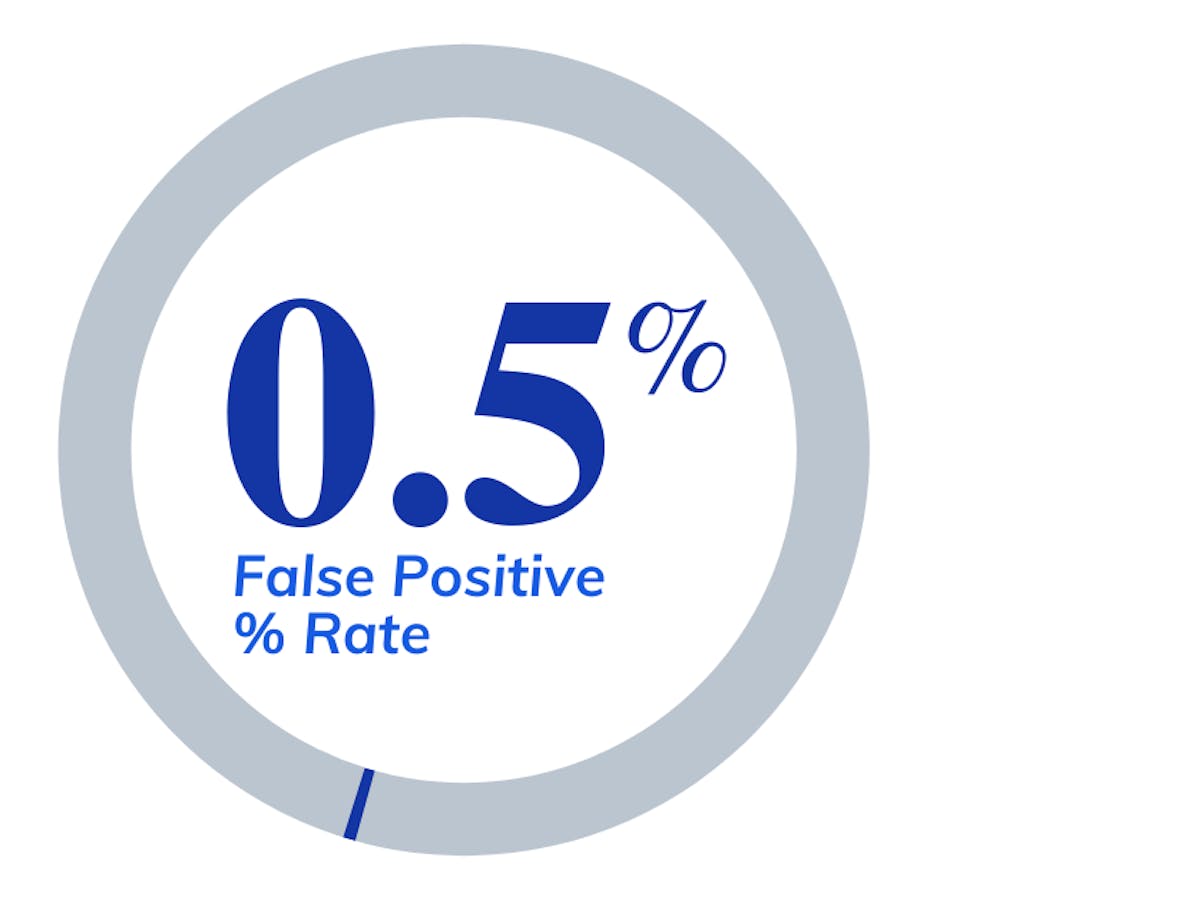 .5% False Positive Rate
The Galleri test reported, "Cancer Signal Detected," in just 1 out of every 200 tests among individuals who did NOT have cancer (2).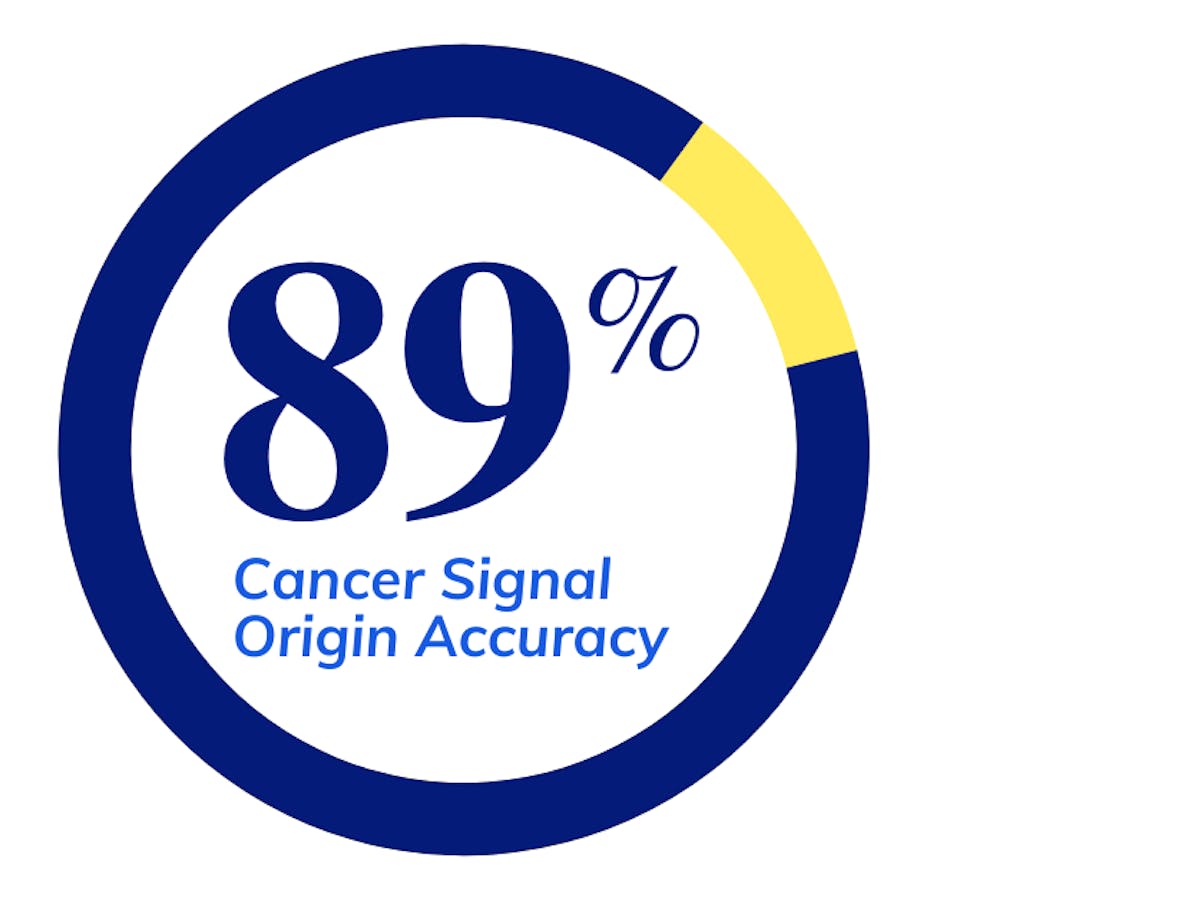 89% Cancer Signal Origin Accuracy
The Galleri test correctly predicted the first Cancer Signal Origin 89 of 100 times when the test produced a "Cancer Signal Detected" result (2).
Who Would Benefit from a Galleri® Test?
Generally speaking, the Galleri® test is recommended for use in adults with an increased risk of cancer — especially those 50 years or older. 
Benefits of Early Multi-Cancer Detection
Early Cancer Detection
The GRAIL cancer test can help detect cancers not commonly screened for, allowing for early diagnosis and treatment.
Simple Testing Procedures
The GRAIL cancer test is a simple blood draw that can easily be performed during any routine healthcare visit.
Actionable Results
If the GRAIL cancer test returns a positive result, the results can help identify where the cancer is located, improving a healthcare provider's ability to guide a patient to their next steps.
References
1. Hackshaw, A., Cohen, S.S., Reichert, H. et al. Estimating the population health impact of a multi-cancer early detection genomic blood test to complement existing screening in the US and UK. Br J Cancer 125, 1432–1442 (2021). https://doi.org/10.1038/s41416-021-01498-4
2. Klein EA, Richards D, Cohn A, et al. Clinical validation of a targeted methylation-based multi-cancer early detection test using an independent validation set. Ann Oncol. 2021;32(9):1167-1177.