Natural Women Sexual Dysfunction Treatments
Mind-Blowing Orgasms
Start enjoying sex again by naturally increasing the blood flow to the vagina and clitoris.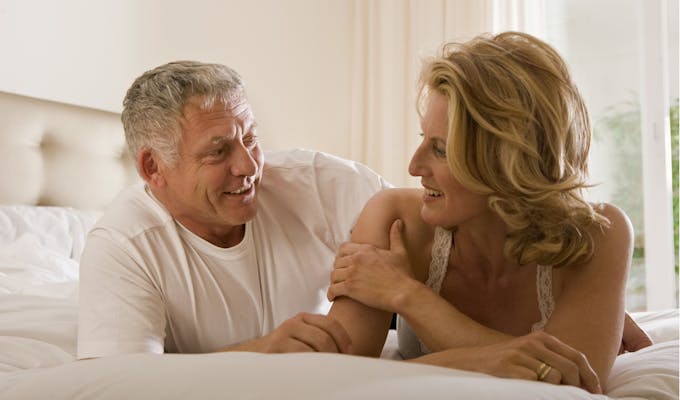 Natural Support for Sexual Dysfunction in Women in Santa Rosa, CA
When's the last time your body felt like it was falling off a cliff into a tingling pile of ecstasy? When's the last time you even wanted to be pleasured? Hypoactive Sexual Desire Disorder (HSDD) is a decrease in sexual pleasure and libido. Though hardly discussed, it's an extremely common issue women encounter.
A women's PRP Injection (also known as 'the orgasm shot') can help restore sex drive, increase pleasure, and reduce pain during intercourse.
Schedule a Consultation