Cancer Support
Holistic Cancer Treatment Support
Natural support to reduce symptoms and improve the effectiveness of conventional cancer treatments.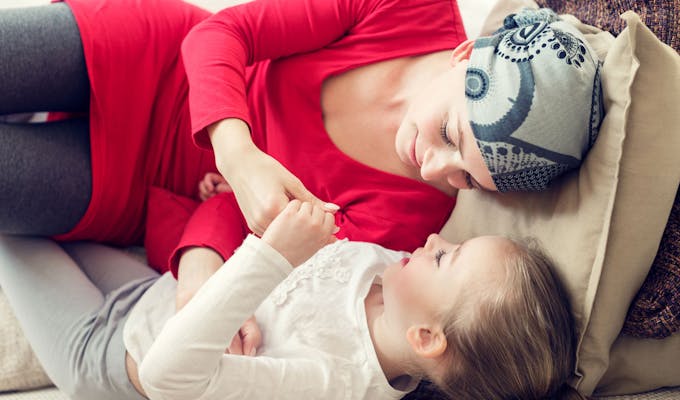 Fight Cancer with a Complete Arsenal
When combined with conventional cancer treatments, integrative cancer care can help patients improve their quality of life. Our Doctors can also discuss screening and detection options to increase the chance of better outcomes.
View Our Screening Options
Naturopathic Cancer Support FAQ
If you have any questions, please contact our office.
Do alternative cancer treatments work for breast cancer?
Yes. Naturopathic cancer treatment support can be an effective tool for your fight against breast cancer. It can promote healing, reduce stress, and improve your overall quality of life.
Do alternative cancer treatments work for prostate cancer?
Just like fighting breast cancer, naturopathic cancer treatments can provide effective support for your fight against prostate cancer. The medicines used to fight cancer can wreak havoc on your body. From weight loss and diminished sex drive to trouble sleeping and stress, your NMD can help you mitigate these symptoms and live the life you want.
Will alternative cancer treatments keep me from losing my hair?
Naturopathic cancer treatment support is not a guarantee against symptoms related to cancer treatments. Radiation and chemotherapy can be lifesaving. They also come with some side effects that can be unavoidable. The therapies recommended by your NMD can help lessen these symptoms, speed your recovery, and reduce the chance of recurrence.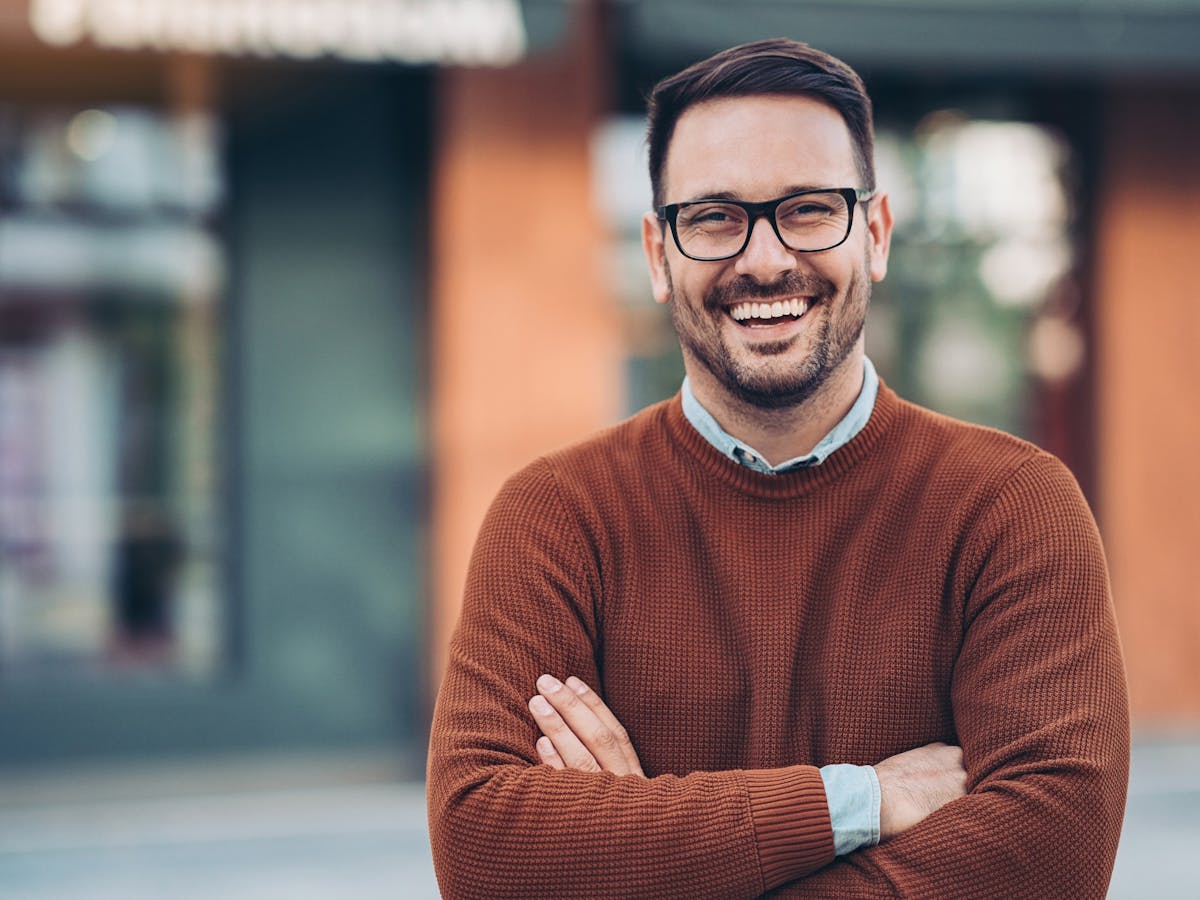 Prostate Cancer Treatment Support
Don't think you have to 'man up' and suffer alone. You deserve every tool possible in your corner.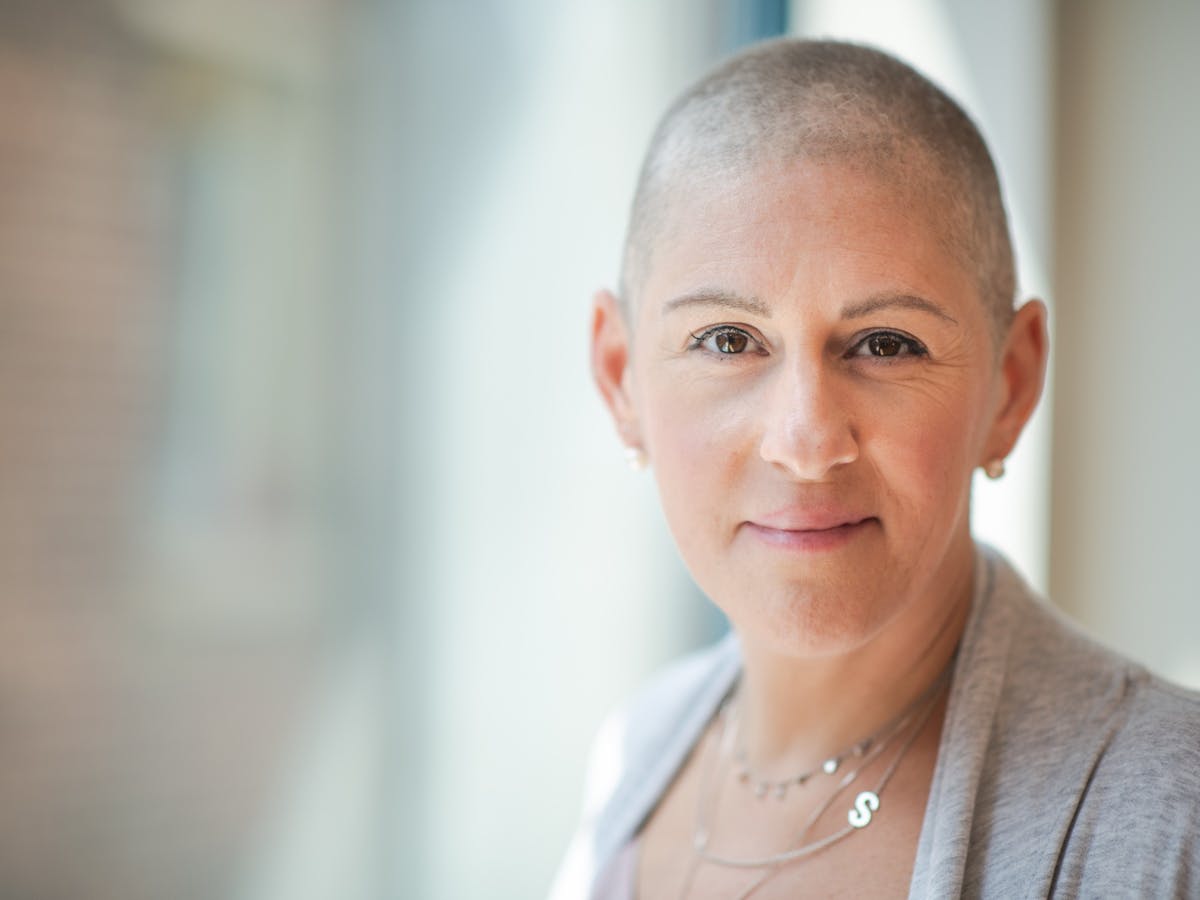 Breast Cancer Treatment Support
Take a full-frontal approach to beating breast cancer and reclaiming control over your life.