Prostate Cancer Treatment Support
Supporting Prostate Cancer Recovery Naturally
When you're fighting for your life, you deserve every tool possible in your corner.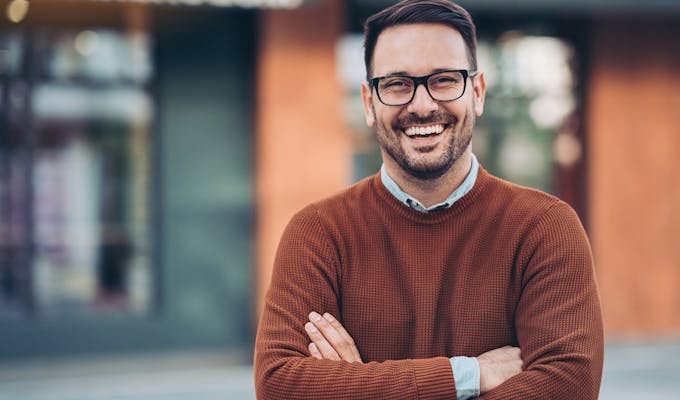 Natural Prostate Cancer Treatment Support
Don't think you have to 'man up' and suffer alone. The naturopathic doctors at Premier Integrative are here to give you the support you need to fight cancer and limit the chance of recurrence.
Schedule a Consultation