Men's Hormones & Low T
Renew Your Youth
Feeling strong, vital, and confident is possible at any age.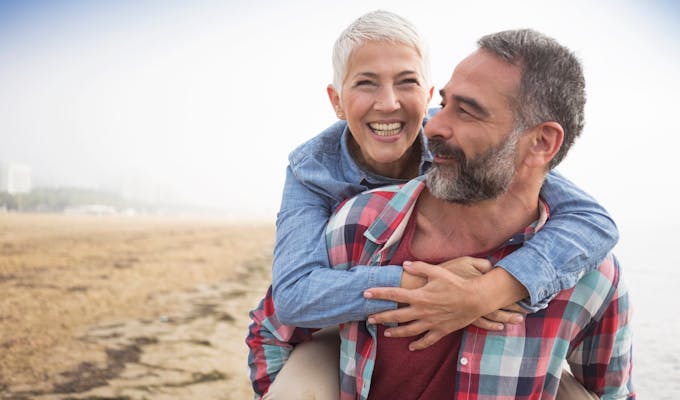 Men's Hormone Therapy Helps Correct Low Testosterone Levels
Hormone therapy's not just for women. Low testosterone levels (aka Low T) can cause a variety of unwanted symptoms.
Treating Low Testosterone
It's a common misconception hormone imbalances are a thing only the fairer sex experiences. During midlife, men experience them as frequently as women. 
These imbalances can cause a variety of undesirable signs and symptoms, include but are not limited to: 
Weight gain
Fatigue
Insomnia
Decreased sexual performance
Erectile dysfunction
Inability to maintain muscle mass
Depression
Anxiety
Heart disease
Osteoporosis
Short- and long-term memory loss
Irritability 
Decreased motivation
Prostate cancer
Unfortunately, male hormone imbalances are frequently not addressed. This can be the result of a variety of factors including general awareness and societal pressures.
Hormone Imbalances Don't Just Affect Older Men
At all stages, both men and women can experience hormone fluctuations.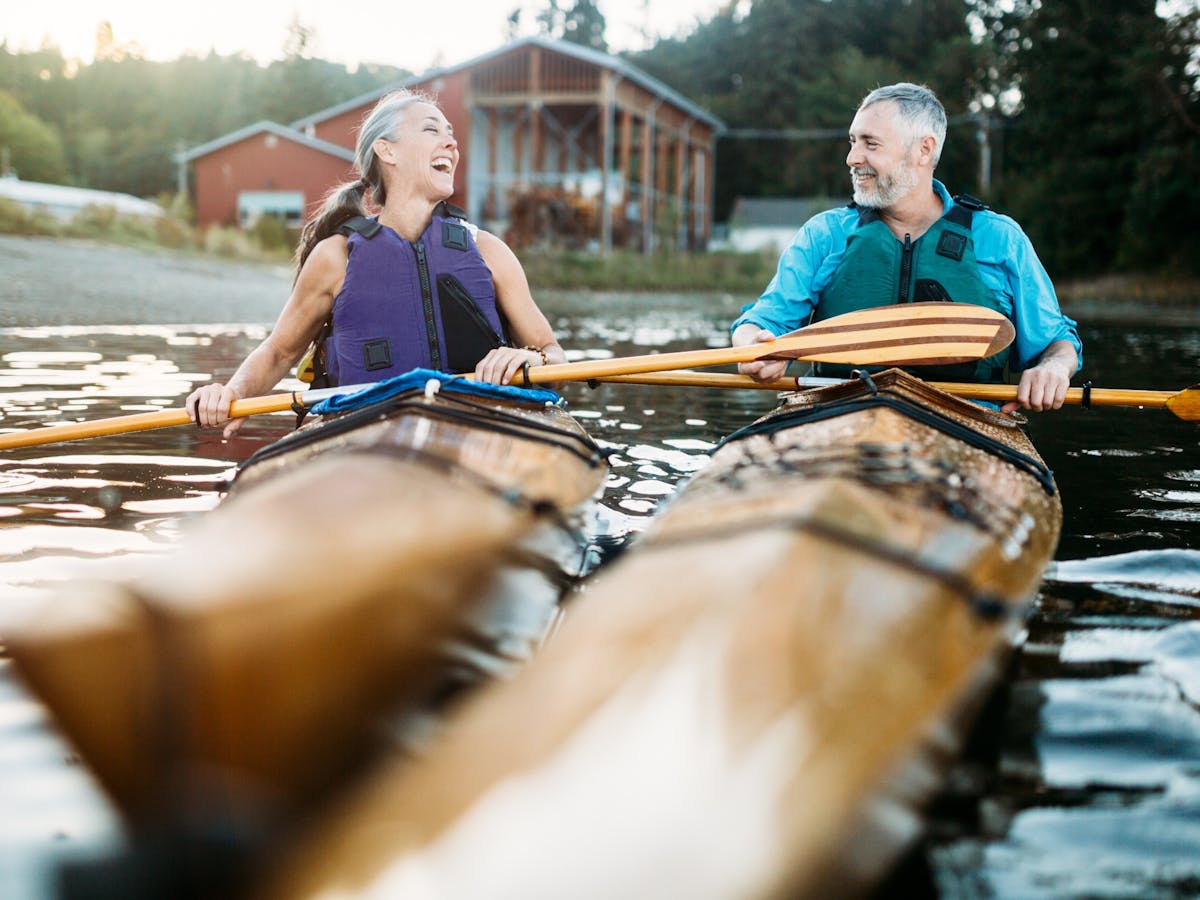 There Are a Variety of Triggers
In addition to age and development, these fluctuations can be triggered by diet and lifestyle changes. They could be a result of environmental changes. And sometimes they can be brought on by stress.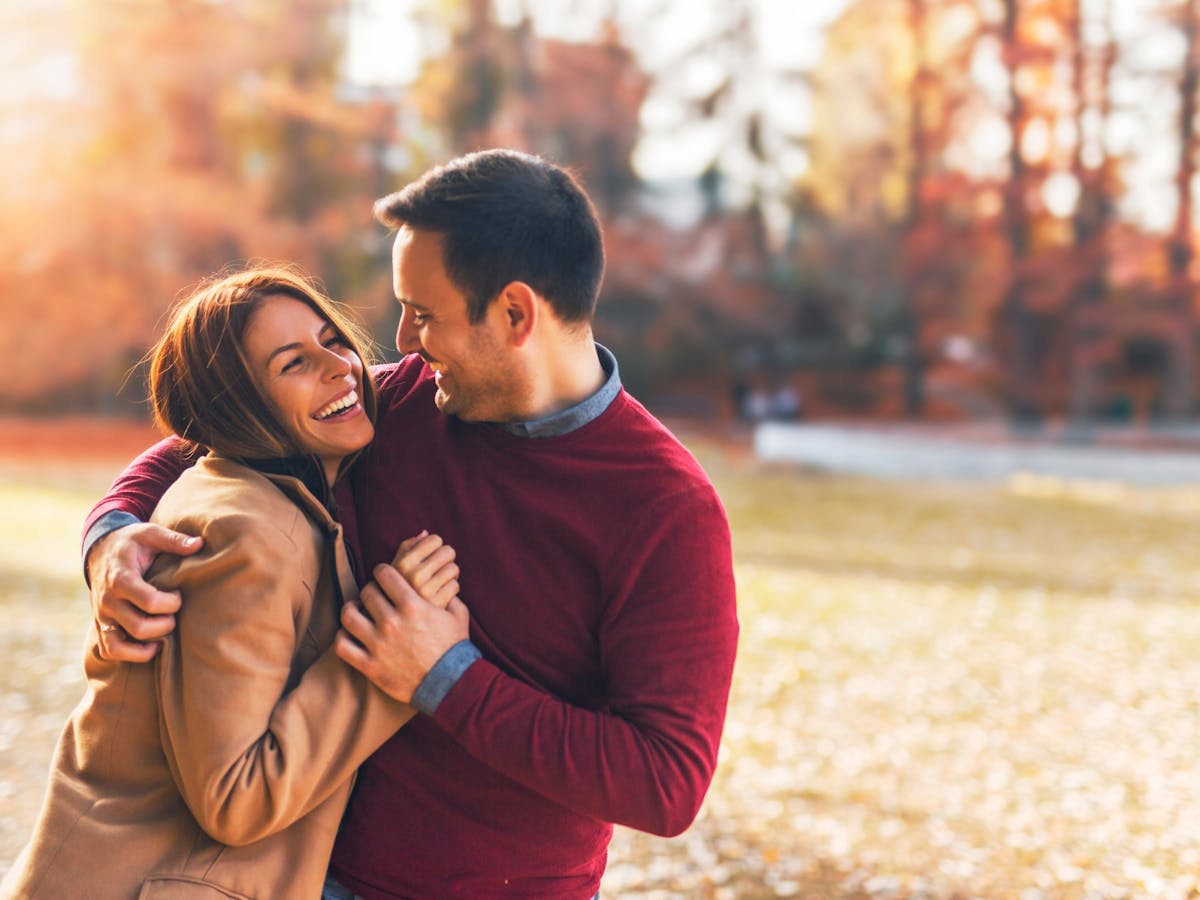 Lifestyle Changes May Not Be Enough
There are some instances when you can restore your body's optimal hormone levels with a simple change to your daily routine. However, this often takes time and is often not the most effective solution.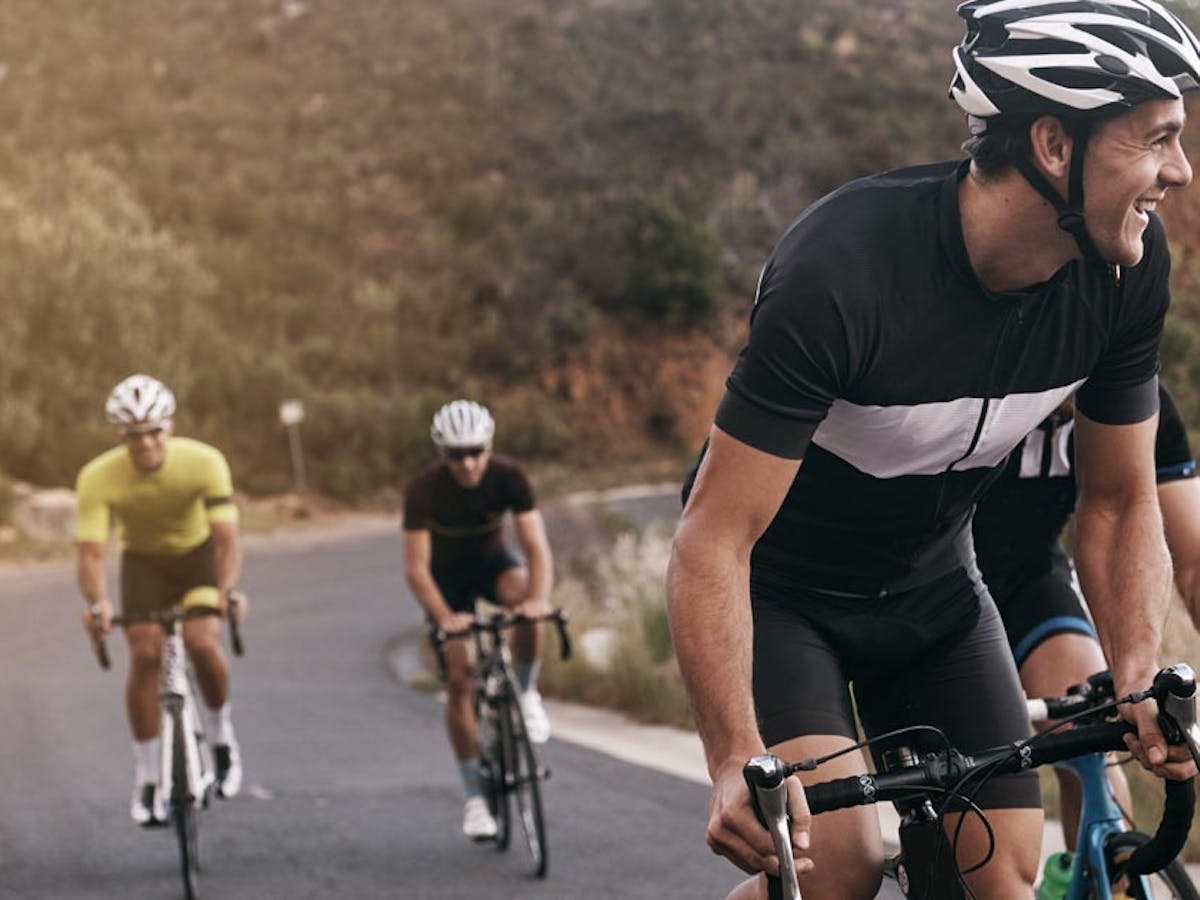 Bioidential Hormones Offer a Fast & Natural Solution
Testosterone replacement therapy, on the other hand, can help you quickly and naturally balance your hormones.
Save the "Grin & Bear It" Mentality for the Gym
The side effects of low testosterone don't have to be part of aging. Balancing your hormones can help you achieve the quality of life you want.
Contact Our Doctors