Virtual Visits & Care
Meet Virtually with Our Naturopathic, Integrative Doctors
Virtual visits may allow you to connect with your Premier Integrative doctor through a secure video call.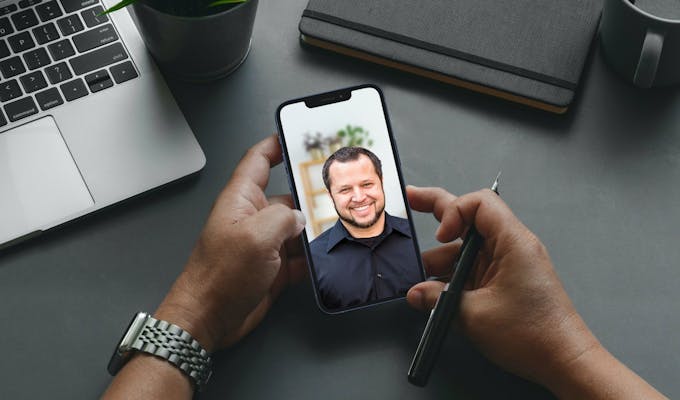 Telehealth & Video Calls
While meeting with your doctor face-to-face through video chat, they may be able to diagnose and prescribe treatments for a variety of minor illnesses and injuries.
As we are able, we are working hard to offer virtual visits to anyone who would like one. But not all concerns can be addressed virtually.
We recommend contacting our office and discussing with our health care professionals the best way to care for your needs.
Contact Our Doctors