Virtual Visits
Get Support Where You Are
Connect with your Premier Integrative doctor through a secure video call.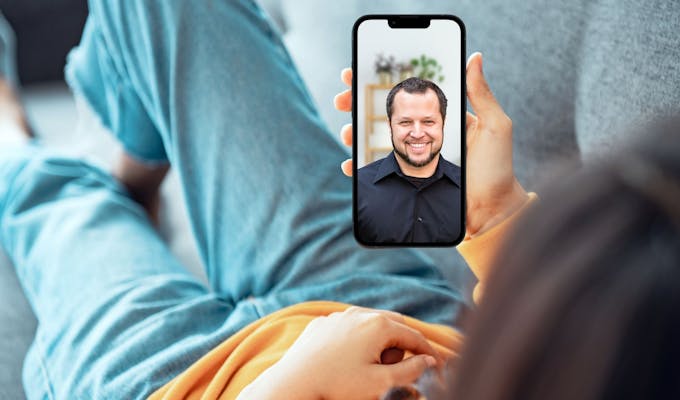 Naturopathic, Integrative & Holistic Medical Services in the Comfort of Your California Home
We are honored to offer virtual visits to patients currently in the state of California. Each secure video call allows patients the chance to connect with their naturopathic doctor from the comfort and safety of their home, office or even car. 
During a virtual visit, our doctors work directly with the patient to diagnose and prescribe treatments for various minor illnesses and injuries. Additionally, virtual visits can be paired with in-person visits as necessary for diagnosis, allowing a fully customized patient experience.
Schedule a Virtual Visit
Virtual Visits Can Treat:
Naturopathic Services that Require In-Person Visits:
Men's PRP Shots
Women's PRP Shots