What to Know & Consider
Is Wegovy the Silver Bullet?
A look at the good, bad, and ugly of the newest weight loss trend.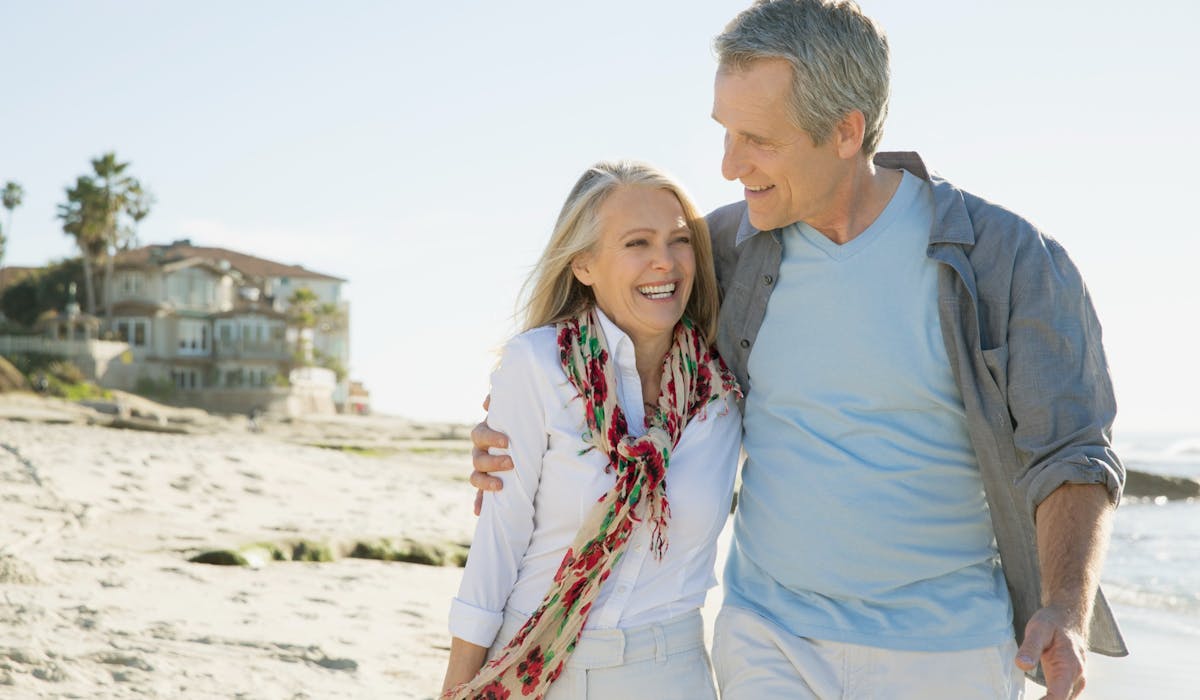 Weight loss seems like it's been an uphill battle since the dawn of time. In reality, 'dieting' only really took hold in the US in the 1830s when Presbyterian minister, Sylvester Graham, began touting the benefits of whole wheat flour over processed.
In June of 2021, many believed the battle had come to an end, thanks to the new FDA-approved drug, Wegovy. Is Wegovy the silver bullet to losing weight and what should potential patients consider before trying this new drug? That's what we'll explore in this article.
What is Wegovy?
Wegovy. Ozempic. Mounjaro. These are all brand names for semaglutide — a GPL-1 analogue drug. The drug was developed as an antidiabetic medication used to treat type 2 diabetes. It was discovered by a team of researchers at Novo Nordisk in 2012. 
However, in June of 2021, it was approved by the U.S. Food and Drug Administration (FDAA):
[Wegovy is] for chronic weight management in adults with obesity or overweight with at least one weight-related condition (such as high blood pressure, type 2 diabetes, or high cholesterol), for use in addition to a reduced calorie diet and increased physical activity.
Wegovy is a once-weekly injectable prescription medicine that can be administered by the patient at home. It is prescribed in five different doses: 0.25 milligrams, 0.5 milligrams, 1 milligram, 1.7 milligrams and 2.4 milligrams.
Regardless of the final dosage, it is recommended that patients begin with the smallest dosage and gradually ramp their way up. 
Is Wegovy a Fad Diet?
According to Lisa Kingsley's article 'The Seesawing History of Fad Diets', published in Smithsonian Magazine on February 7, 2023, the ever-changing nutritional advice has ranged widely.
…all manner of food and fitness regimens and pills, potions, and pastes have been touted as the magic bullet to beauty, fitness and svelteness. Adherents to various diets have engaged in floor-rolling—literally rolling on the floor; taken baths with thinning salts; subsisted on little else but bananas and skim milk; and voluntarily undergone yogurt enemas.
Wegovy is a far cry from these rather out-there diet approaches. Yet, the craze is undeniable.
We haven't seen a prescription drug with this much cocktail and dinner chatter since Viagra came to the market.
Wegovy vs. Ozempic — Are They the Same Thing?
Yep! Wegovy, Ozempic, and Mounjaro are all the same thing. They are just made by different manufacturers. 
How Does Wegovy Promote Weight Loss?
When it comes to science, we generally want to be able to attract cause and effect through a logical process. Unfortunately, how Wegovy promotes such rapid weight loss isn't clear. According to Gina Kolata's article 'We Know Where New Weight Loss Drugs Came From, but Not Why They Work,' published August 2023 in The New York Times:
Researchers discovered by accident that exposing the brain to a natural hormone at levels never seen in nature elicited weight loss. They really don't know why, or if the drugs may have any long-term side effects.
What does it actually do? According to accounts reported by ABC News, those who took Wegovy said it curbed hunger and reduced food cravings. 
What are the Side Effects of Wegovy?
While Wegovy for weight loss has been FDA-approved, the true long-term side effects are unknown. There just simply hasn't been enough time to collect accurate data. These are the side effects that have been apparent thus far.
Wegovy Boxed Warning: Risk of Thyroid C-cell Tumors
One of the biggest risks patients taking Wegovy face is Thyroid C-cell Tumors. This serious health risk can have long-term, devastating side effects.
BOXED WARNING
In rodents, semaglutide causes dose-dependent and treatment-duration-dependent thyroid C-cell tumors at clinically relevant exposures. It is unknown whether OZEMPIC causes thyroid C-cell tumors, including medullary thyroid carcinoma (MTC), in humans as human relevance of semaglutide-induced rodent thyroid C-cell tumors has not been determined[see Warnings and Precautions (5.1) and Nonclinical Toxicology (13.1)].
Common Side Effects of Wegovy (that aren't considered serious)
These common side effects are usually not serious, according to the company, and include:
Nausea
Diarrhea
Vomiting
Constipation
Stomach (abdominal) pain
Headache
Fatigue
Upset stomach
Dizziness
Bloating
Belching
Gas
Stomach flu
Heartburn
Wegovy Face (see more below)
Serious Side Effects of Wegovy
The following side effects are extremely serious, though have proven to occur on a rare basis:
Pancreatitis (inflammation of the pancreas)
Gallbladder problems
Increased risk of low blood sugar in people with type 2 diabetes
Kidney problems
Serious allergic reactions
Change in vision in people with type 2 diabetes
Increased heart rate
Depression or thoughts of suicide
The Truth About Wegovy Face
Wegovy Face refers to the facial aging that can occur when an individual loses a substantial amount of weight with Wegovy. Facial aging due to extreme weight loss is not uncommon. 
Those who lose an excessive amount of weight over a short period of time often experience it. To counterbalance the resulting facial deflation, many have turned to plastic surgery. This presents another costly burden not covered by insurance.
3 Things to Consider Before Taking Wegovy
1. You'll Likely Need to Take It Forever to Keep the Weight Off
Some patients have been able to maintain their weight loss with diet and lifestyle modifications after discontinuing Wegovy. But generally speaking, when a patient stops taking Wegovy they regain all (and possibly more) of the weight they lost. 
2. Wegovy Is Expensive & Rarely Covered by Insurance
These weight loss drugs are expensive and generally not covered by insurance. According to a CNBC article published August 9, 2023, the cost is "nearly $1,350 per month for a single patient."
This extreme financial burden can make Wegovy out of reach for many individuals — especially if it's an expense they would need to absorb for the rest of their lives. 
3. Shortages
Due to the drug's current popularity, there have been shortages. This has made it so those taking the drug have not always been able to get their weekly dosage.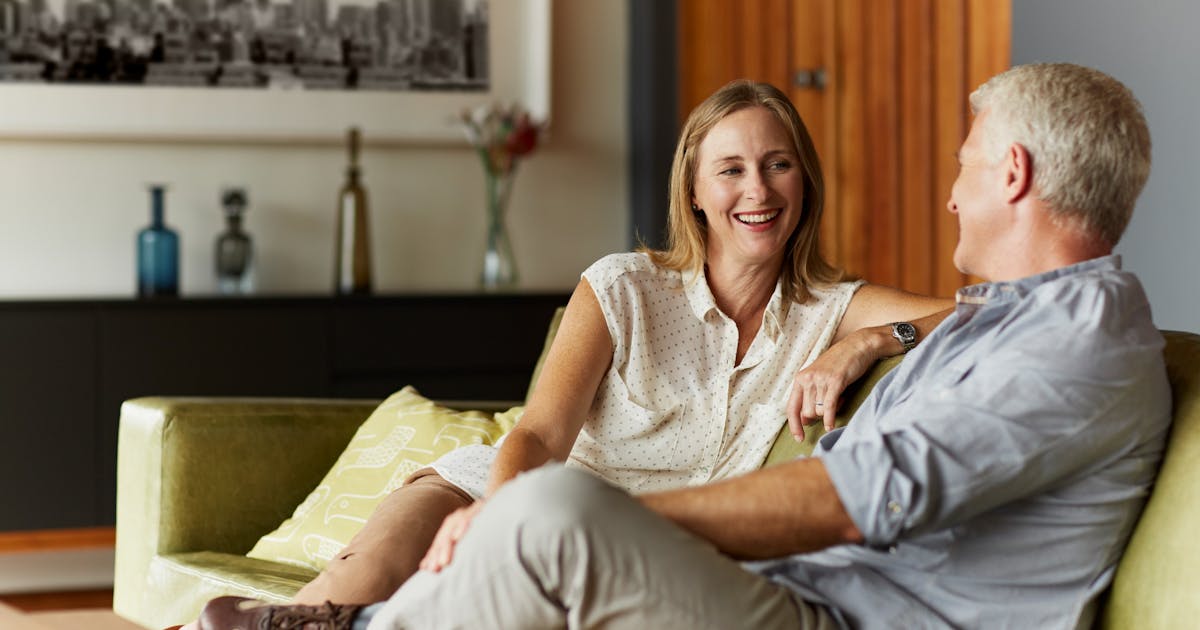 What is the Safest Way to Lose Weight?
At the end of the day, losing weight safely isn't about simply getting thin. It's about developing a way to keep that weight off for good. There is no one-size-fits-all to accomplishing this. However, there have been some common themes found among those who have been able to maintain a healthy weight. 
These themes were revealed in a 2020 study published in the research journal, Obesity. In addition to healthy eating and regular physical activity, they include self-monitoring and nonpunitive coping measures. These behaviors include:
Weighing Daily
Acknowledging a Lapse & Getting Back on Track
Making Healthy, Low-Calorie Foods Easy, Accessible & Visible
A Strong Support System
Daily Food Goals (including a daily calorie intake and food diary)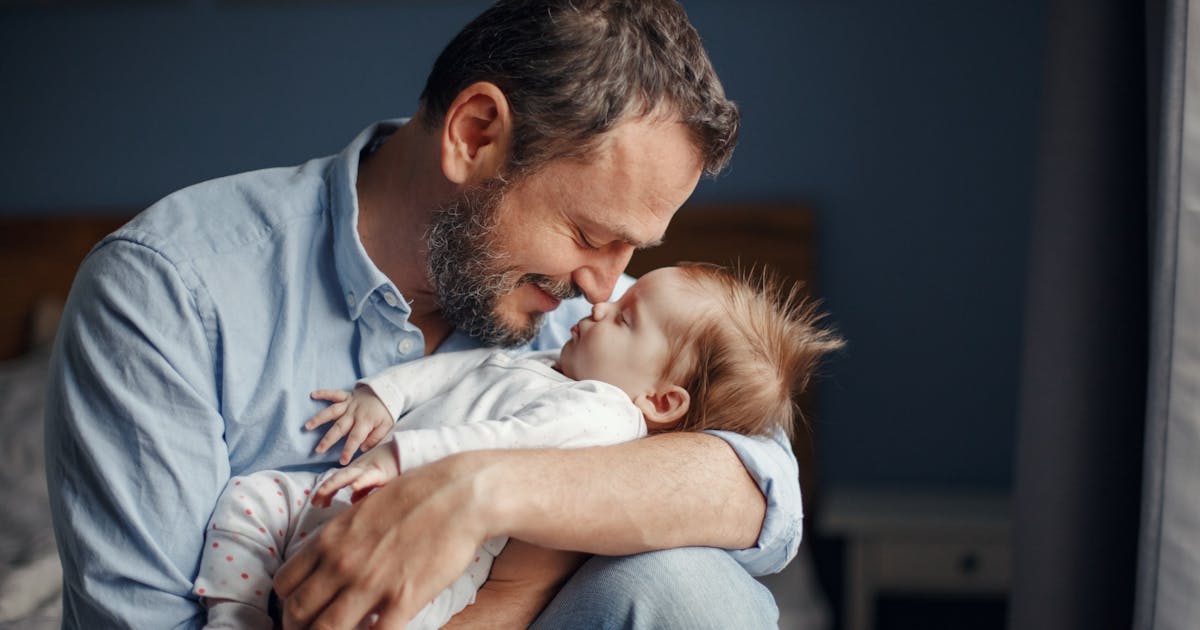 The Importance of a Strong Support System for Weight Loss
Successfully losing weight and keeping it off can be greatly enhanced when an individual has a strong support system. In a 2016 MedWeight study participants who regularly received more positive support through both compliments and active participation were substantially more successful at keeping the weight off. Simply put, if you want to successfully shed excess pounds for good, a strong support system is critical. 
Medically Supervised Weight Loss Offers Support & Guidance
Premier Integrative's approach to weight loss is not a one-size-fits-all. We believe each patient is unique, which is why we partner directly with each patient to identify the underlying cause of their weight gain and develop a personalized plan to treat it. 
Schedule a Consultation