Healthier Ways to Sweeten Your Life
The Sweet Side of No Sugar
Cutting back on sugar can help you feel better and live longer. But don't assume a low-sugar life can't be sweet. Discover simple, healthy ways to add joy and flavor.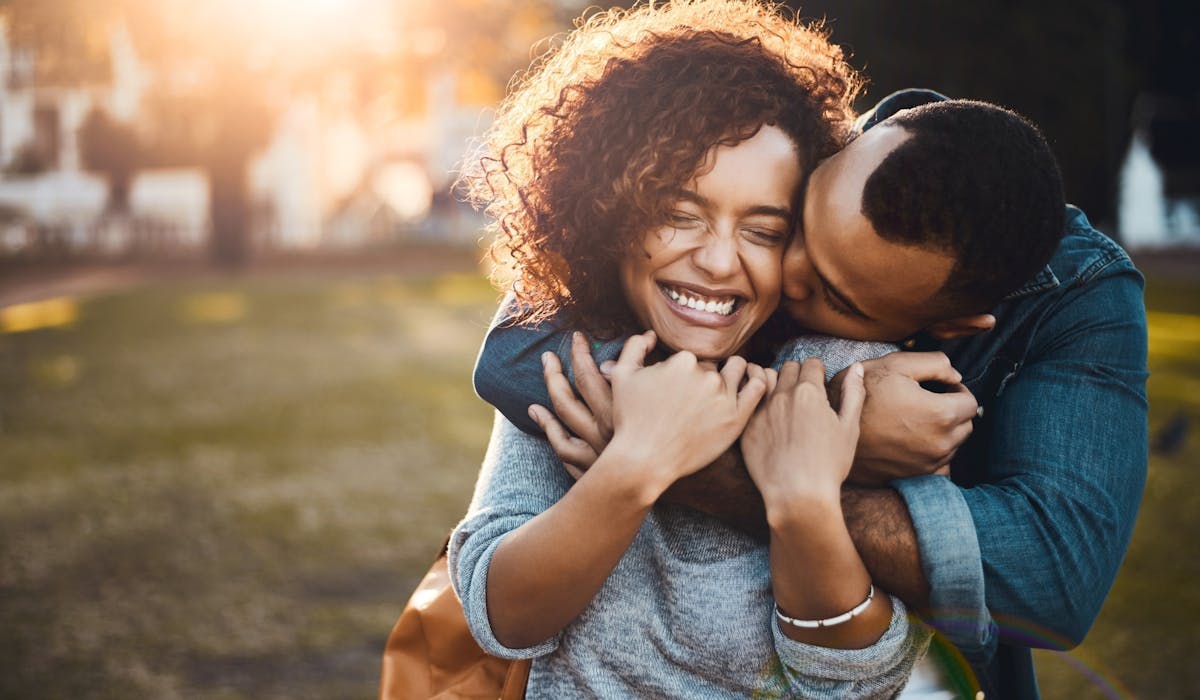 Birthdays are celebrated with cakes. Christmas is marked by cookies. The Fourth of July is loaded with apple pie. Sugar-loaded sweets are at the forefront of every milestone — even the hard ones. How many of you have curled up with a pint of ice cream following a breakup?
Unfortunately, the treat cart brings with it a heavy burden — especially now that overindulgence has become the norm. American waistlines are rapidly expanding. Obesity is posing serious health threats to nearly 40% of adults over the age of 20 in the U.S., according to the 2018 research study published in JAMA. 
3 Common Ways Sugar Causes Weight Gain
Sugar isn't inherently bad. In fact, it can be a great way to give your body a quick boost of energy and raise your serotonin levels. Unfortunately, it's easy to overdo it. Extremely easy, in fact. And it often makes it extremely difficult to lose weight.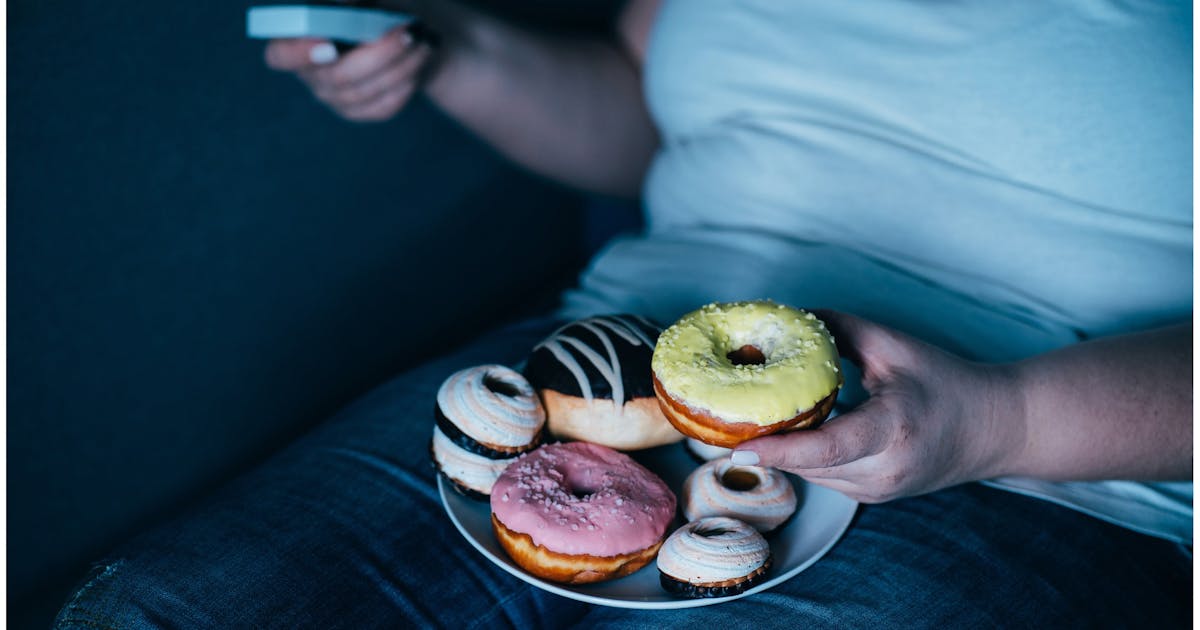 1. Sugar is High in Empty Calories
Just two tablespoons of corn syrup (a common sweetener) contain 120 calories. But, it's devoid of the nutrients your body needs to function, such as vitamins, minerals, proteins, fats, and fiber.
2. Sugar Can Throw Off Your Hormone Levels
High blood sugar can cause inflammation and disrupt your body's natural cell function. One of the common victims of this disruption is your metabolism, which can slow down and begin to store excess stores. 
3. Sugar Can Be Addictive
According to the 2008 study, 'Brain Regulation of Appetite and Satiety,' published in Endocrinology and Metabolism Clinics of North America, high levels of fructose (sugar) can increase your appetite. Namely, it can make you think you're hungry when you're not. 
What Preventable Diseases and Health Concerns are Associated with Obesity?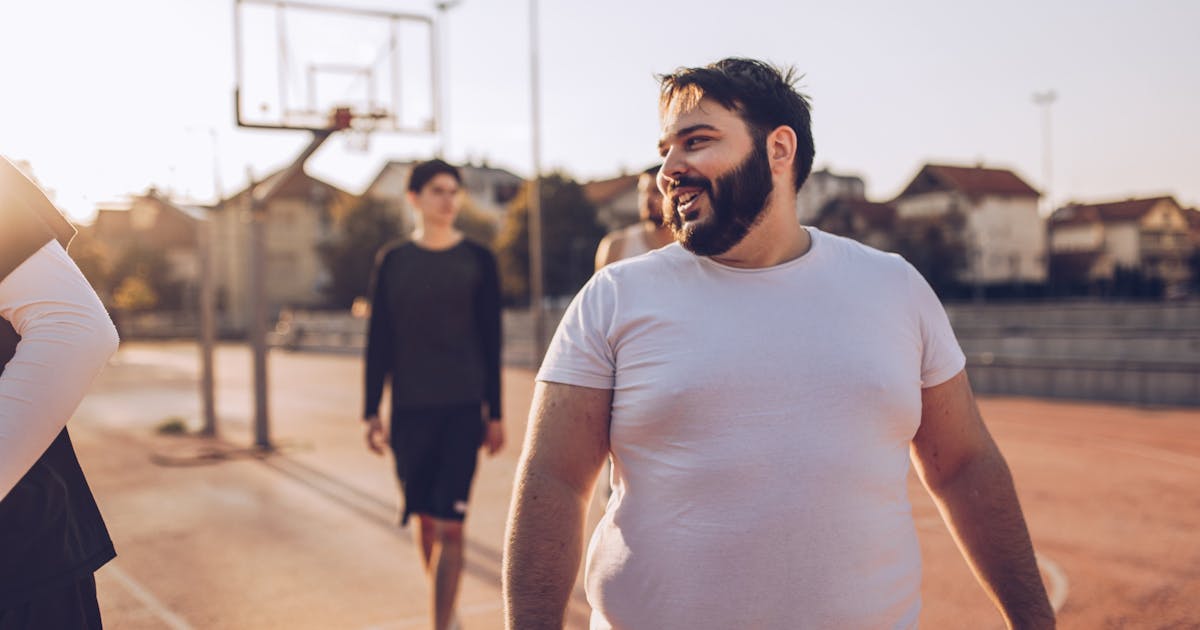 Obesity, severe obesity, and even being overweight puts you at a higher risk for various health concerns. Many of these are preventable by maintaining a healthy weight. These concerns include:
High Risk for Severe Covid19 Symptoms
Type 2 Diabetes
High Blood Pressure
Heart Disease
Stroke
Gallbladder Disease
Cancers 
High Cholesterol
Osteoarthritis of Weight-Bearing Joints
Sleep Apnea
Respiratory Problems
Gastroesophageal Reflux Disease
Urinary Stress Incontinence
Infertility
Depression
Sexual Dysfunction
Physical Disability
Lower Work Achievement
Social Isolation
What to Know About COVID & Being Overweight
The pandemic placed an extreme amount of stress on all of us. Physical distancing. Remote learning. New work-from-home setups. Gym closures. It was (and in many ways is) a perfect storm for gaining weight.
While none of us want those extra pounds keeping us company, the real danger is how a body mass index (B.M.I) of just 25 — 29 places you at higher risk of becoming severely ill from COVID-19. The exact reason for this increased risk hasn't been identified yet. However, many doctors are speculating that it's due to the correlation between excess weight and other health concerns.
While there's no one thing to throw at the problem, if I could wave a magic wand, I'd make a tax on beverages a federal mandate because they're the largest source of added sugar in the diet and are strongly linked to weight gain and health problems. When people drink their calories, they don't feel as full as when they consume solid food, so they end up eating more.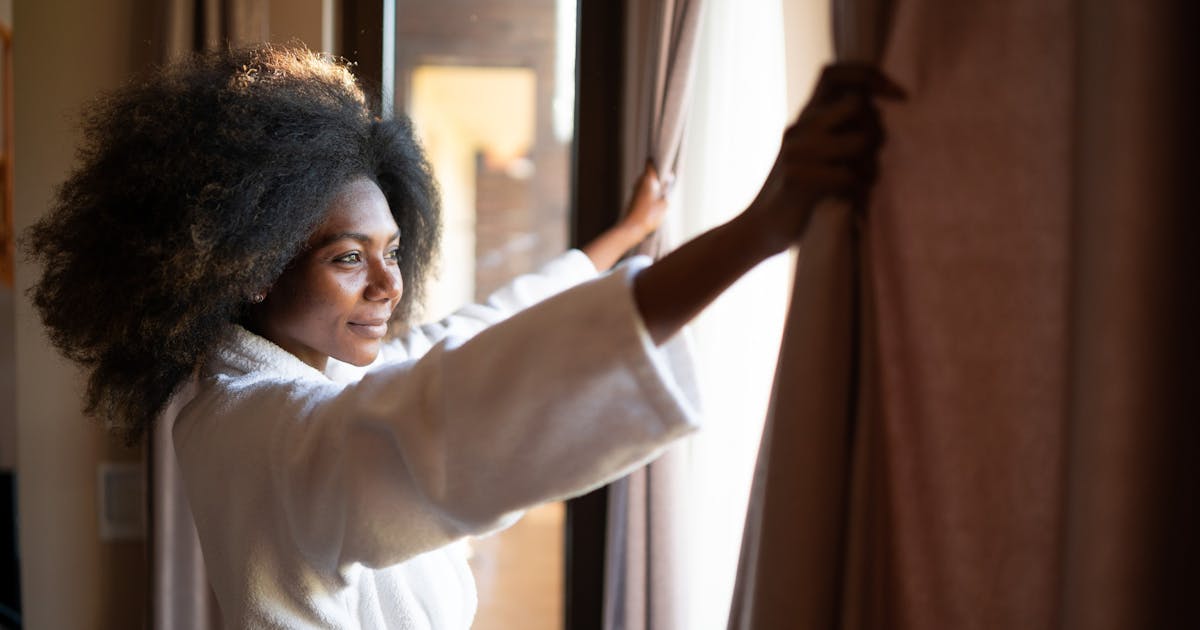 5. Gift Yourself Something Cozy or Fun or Funky
There is something delightful in giving gifts to others. But, there can be something overwhelmingly powerful about giving gifts to yourself. According to Rick Hanson Ph.D., "When you give more to yourself, you have more to offer others."
Don't be afraid to gift yourself something you really want. Whether it's to mark a big achievement or to celebrate a milestone, a gift for yourself can make the book more meaningful.
6. Visit a Local Monument or Lookout New to You
Whether you're in Sonoma County, Los Angeles, your favorite beach town or a country getaway — treat yourself to some of the local country. All too often, we don't explore our own hometown. Discover the monuments, lookouts or local destinations that visitors typically take advantage of. 
7. Watch a Sports Game
There's more to being a fan than rowdy cheers and game-day snacks. According to research conducted by Murray State University sports psychology professor Daniel Wann, epic fandom is linked to higher levels of well-being and general happiness. 
8. Read a New Book
In her 2015 article, "Can Reading Make You Happier," published in The New Yorker, Ceridwen Dovey explores how books can impact the brain. She looks at not only her own experience, but at several research studies which show how reading positively stimulates the brain. 
9. Grow Something Beautiful or Tasty
Research shows that tending a mall (or big) garden can help boost your mood. According to a research study published in the Journal of Landscape and Urban Planning in 2020, gardening was among the two five activities food boosting happiness and meaningfulness.
10. Have a Family Game Night
With all the technology these days, it can be challenging to get kids and parents to unplug and spend quality time together. A dedicated family game night is the perfect solution. Make it a device-free affair. Have several games picked out. And, get ready for the fun to ensue!
11. Send a Letter to a Friend
There's something inherently special about a handwritten note. It can feel exponentially more personal. And, it can be a great way to stay connected with friends. Give yourself a goal to send a note to a different person once a day for seven days. You'll be surprised how many great conversations it will spark.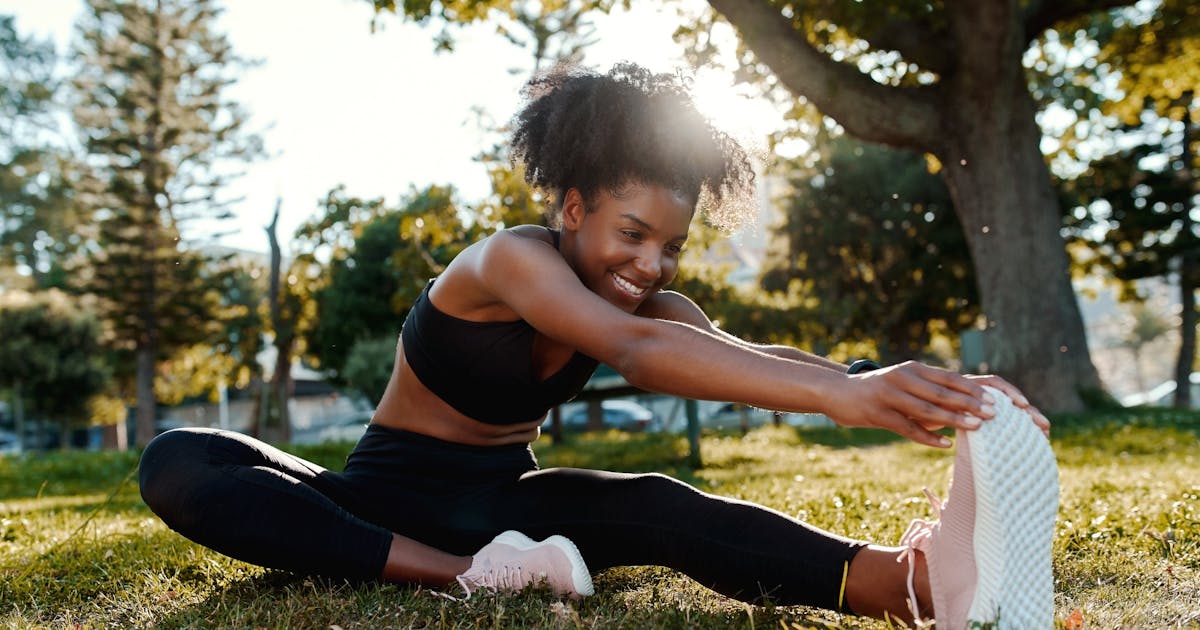 12. Try a New Workout Routine
They don't call it a runner's high for nothing. The endorphins induced when you work out can help spike your mood. (Plus, workouts aren't too shabby for supporting your weight loss goals.) Trying new workout activities can be a fun way to discover new activities you enjoy and avoid your workouts becoming boring. 
13. Go to a Concert (or Listen to Music)
Researchers at Deakin University in Victoria found a clear link between music and wellbeing. Whether participants were planing music or listening to it, they reported higher levels of happiness.
Need Support Cutting Sugar and Losing Weight?
At Premier Integrative, our medically supervised weight loss program uses all of the tools at our disposal to help you achieve your goals. We don't just simply help you lose weight. We help you identify any hormone imbalances, nutrient deficiencies or outside influences that may be contributing to your excess weight. 
Then, we work with you to develop a customized plan. This isn't a yo-yo diet where you'll drop weight. Our naturopathic medical team helps you make lifestyle changes that are sustainable. 
Schedule a Consultation