Performance On Your Terms
Viagra vs. PRP Injections
There are pills that require timing the right moment. Or there's enjoying the moment when it arises.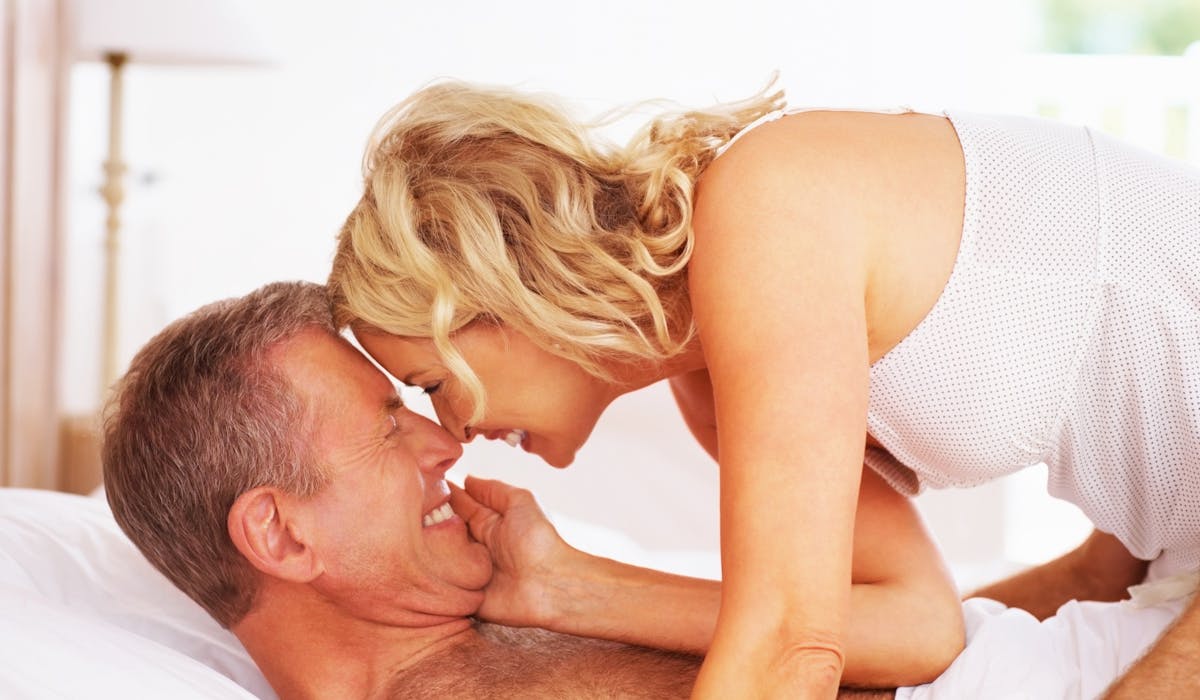 Side Effects of Viagra
Like all chemically manufactured drugs, taking Viagra introduces foreign substances to the body — which can cause a myriad of unwanted side effects. These potential risks can include: 
Warmth and redness in the face, neck or chest
Stuffy nose
Headaches
Stomach pain
Upset stomach
Nausea
Diarrhea
Memory issues
Back pain
Color blindness
Loss of hearing
Ringing in the ears
Dizziness
Viagra Has to be Taken on Demand
It's also important to note that Viagra has to be taken on demand. A man must anticipate that he is going to be having sex and take the pill in advance. He can't simply react to his desires when he wants. 
Viagra is Not Suitable for Men with Heart Conditions
Another consideration is that not all men are candidates for a viagra prescription. Taking Viagra with a heart condition can cause cardiac arrest. Additionally, there are several medications that can have life-threatening reactions when taken in combination with Viagra.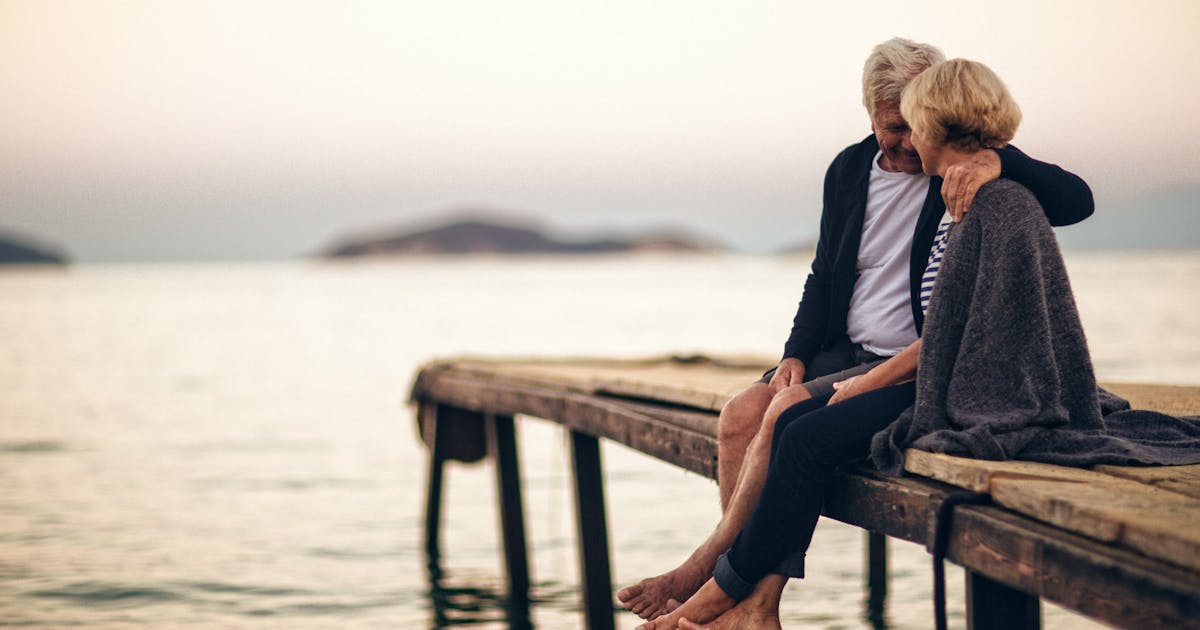 Naturally Treat ED with Penile PRP Injections
Penile PRP Injections offer patients a non-surgical treatment for their ED. This natural treatment is not chemically manufactured or consumed orally. Rather, its a substance derived from the patient's own platelet-rich plasma that's injected back into their body. 
Due to the fact that the plasma for a patient's treatment comes from the patient, PRP injections typically have little, to no, side effects.