Support & Guidance
Why Choose a Medical Weight Loss Provider in Santa Rosa
Struggling to lose weight? It can be tough and complicated. Luckily, medically supervised weight loss provides support and guidance to help you shed pounds and keep them off.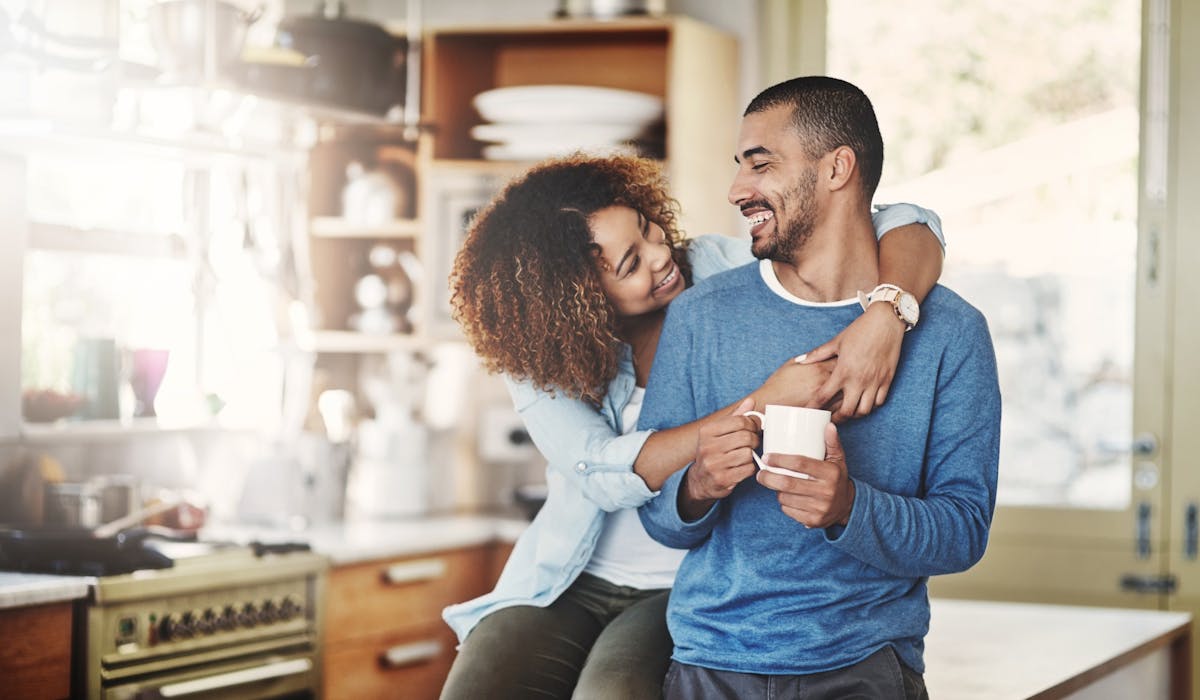 Are you looking for a Santa Rosa weight loss doctor? Premier Integrative in Santa Rosa is conveniently located at the heart of Santa Rosa in Sonoma Valley. Our naturopathic doctors offer medically supervised weight loss to help you lose weight safely and keep it off.
To help you decide the right proactive weight loss approach, we're answering some of the questions we frequently hear: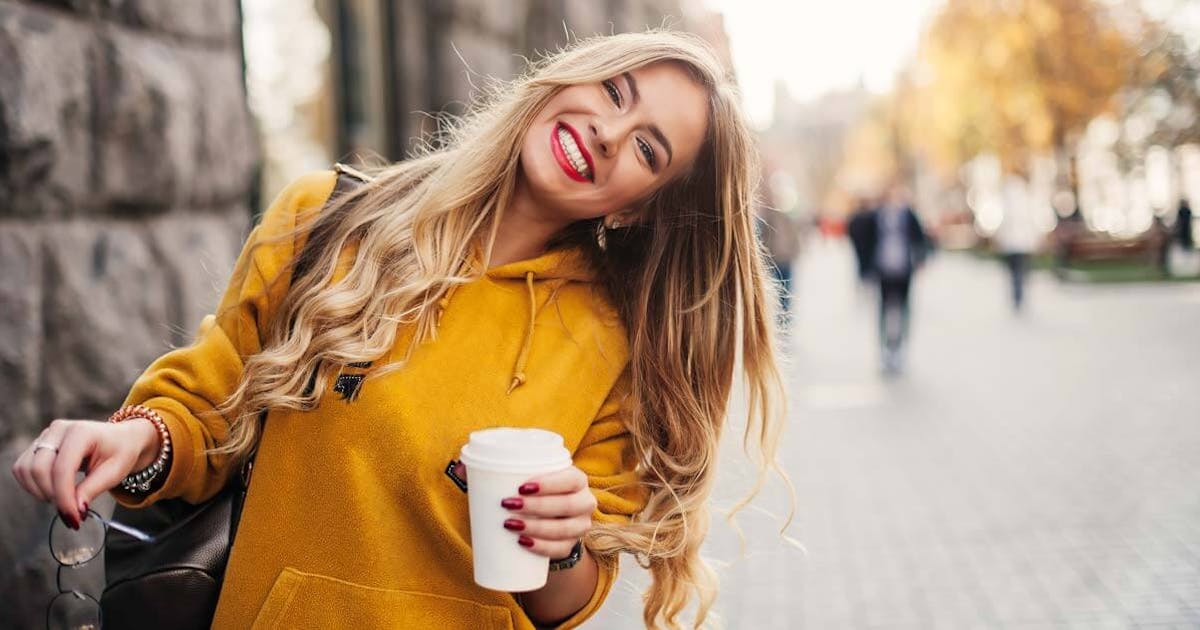 What is Medical Weight Loss?
If you're trying to lose weight, it's common to dream of a slender, happy person holding up a pair of super-sized pants he or she had previously worn. Jumping to that thin frame would be nice, but what the image doesn't show is how hard it was to lose the weight and how difficult it can be to keep it off.
Medical weight loss is a doctor-supervised weight loss program. It is based on sound medical advice to help you achieve your ideal health as quickly as possible — and keep the weight off. This type of weight loss help isn't one-size-fits-all. Each program is carefully tailored to your unique needs. Because no one's body is exactly the same!
Fad diets try and pigeonhole individuals into a strict do this and don't do that routine. They fail to address where your body is currently, what lifestyle restrictions you may be facing, and any deficiencies that may be holding you back from achieving your goals.
This is why our doctor-supervised weight loss program starts with a detailed intake and physical exam. We do a thorough body composition analysis and in most cases will recommend blood work. Blood work allows us to check your thyroid function and blood sugar levels. 
It also allows us to look at your current cholesterol levels and identify any vitamin deficiencies that could be getting in the way of your weight loss. Furthermore, we can help you look at your hormone levels.
As with all chemicals in your body, hormones play a major role in your metabolism. As you age and your hormones change, they can alter your metabolic rate, making it more difficult for you to lose weight. Correcting any hormone imbalances you're facing can help you supercharge your weight loss goals.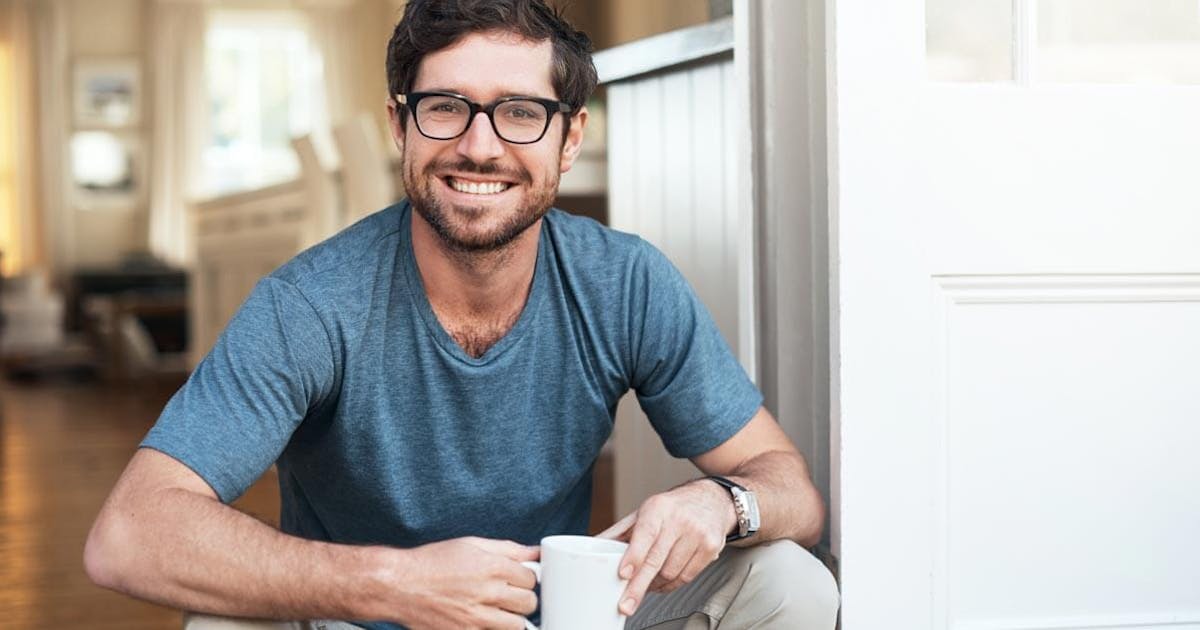 How Can I Lose Weight? Is it Really Possible for Me?
Yes! It's possible for everyone to lose weight. At Premier Integrative, our managed weight loss program focuses on a whole foods approach. This allows you to see real results fast, while also developing lifestyle habits that help you keep the weight off.
Some diets focus on meal replacements or pre-made meals. This can be difficult to sustain over a lifetime. Instead, we promote nutrient-rich meals loaded with unprocessed, organic ingredients. This allows you to be full and satisfied. (No one wants to be hangry for the rest of their life!)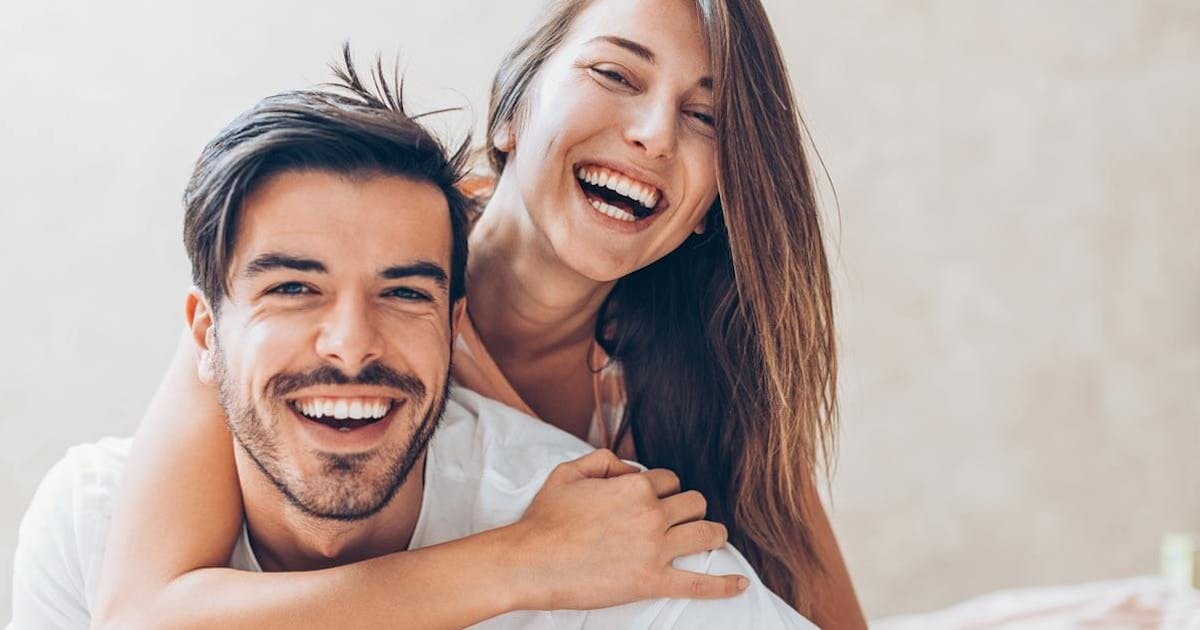 I'm Interested in Safe Weight Loss. Do You do That?
Yes. We believe your overall well-being is of the utmost importance. This is why we're always focused on not only helping you achieve your short-term goal, but giving you the tools for a lifetime of good health.
We work with patient at varying stages of their weight loss journey. This means we look at a variety of factors that can contribute to weight gain. These can include:
Inflammation
Food Sensitivities
Emotions
Hormone Imbalances
Genetics
Stress
Nutrition
Sleep
Metabolism
Environmental Circumstances
Lifestyle
Why Lose Weight with a Doctor?
Working with a doctor to lose weight doesn't mean you've failed or you have no self-discipline. Losing weight is tough and it can be complicated. This is especially true if your body is fighting against your weight loss goals.
Medically supervised weight loss helps you get the treatment you need to resolve any issues you're facing. Furthermore, working with a naturopathic doctor can give you the support and accountability to stick with it.
Because we're located in Santa Rosa, it's easy to keep regular appointments where we can check what's working, what struggles you're still facing, and celebrate your success together!
Schedule a Consultation