Prolotherapy
Surgery-Free Pain Relief
Stimulate your body's natural ability to heal.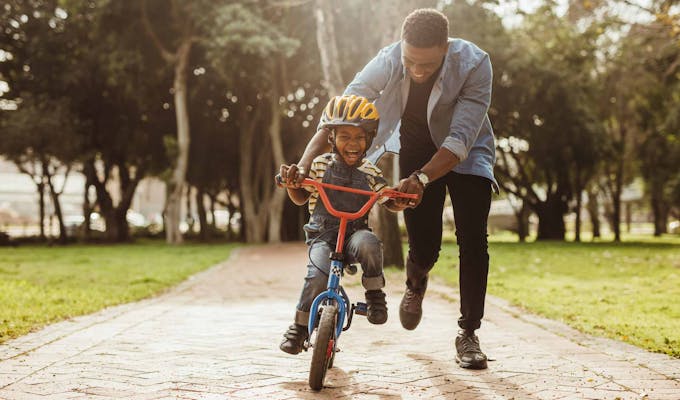 Prolotherapy Offers Non-Invasive Pain Relief for Your Shoulders, Knees and Back
Strengthen your joints and connective tissues by jump-starting your body's ability to heal naturally.
3 Common Trouble Spots Prolotherapy Can Help
Alleviate Low Back Tenderness
Want to be more comfortable on a daily basis? Prolotherapy helps you strengthen your ligaments and tendons to eliminate low back instability. This treatment could benefit everything from general pain to degenerative disc disease. Our naturopathic doctors are ready to help you live with less pain. Visit our conveniently located Santa Rosa clinic to talk about getting you back on track to a healthier life.
Relieve Knee Pain
Wish you could walk unencumbered? Joint pain in your hip and knee can range from the nagging nuisance of arthritis pain to a debilitating daily occurrence. Prolotherapy and Platelet-rich Plasma (PRP) can help stimulate new collagen growth. Contract the integrative doctors in our Sonoma County clinic to get started.
Improve Shoulder Mobility
Dreaming of the days when you could swing a club or ride a bike without your shoulder aching? Prolotherapy can help you restore full range of motion and strength in your shoulder by rebuilding the collagen and decreasing the chronic swelling in your injured joints.