Mood Boosters
Breaking the Cyclical Cycle of Depression & Weight Loss
Discover six science-backed ways to lose weight and promote mental health.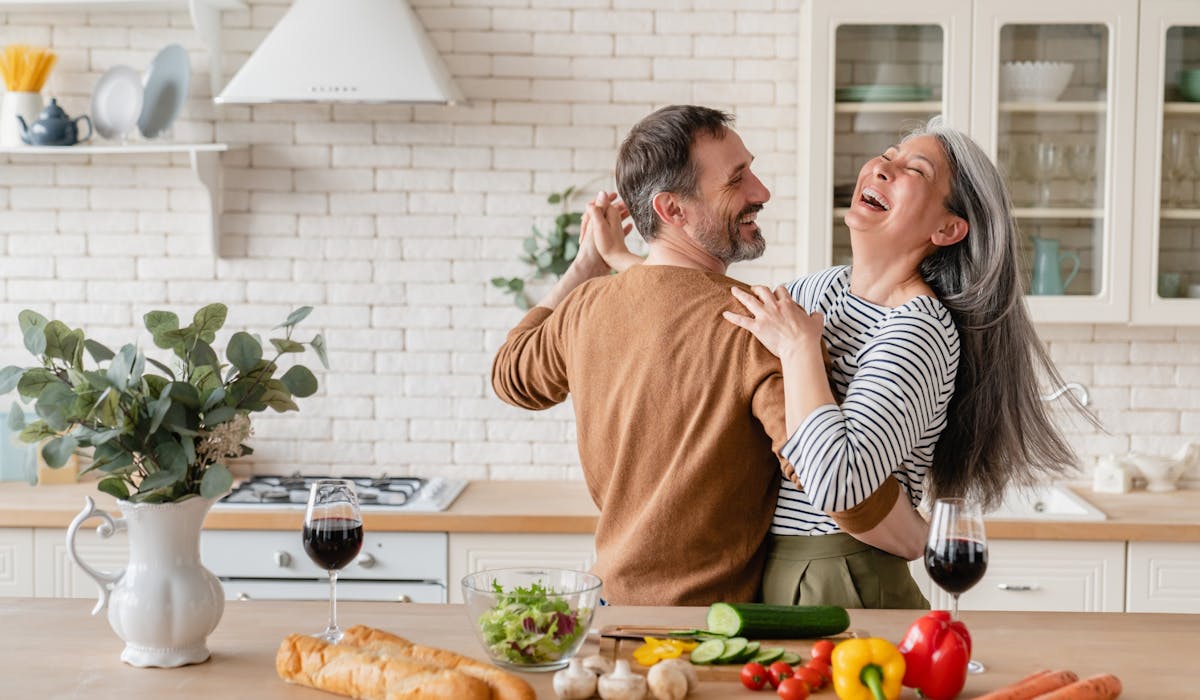 Depression can feel like a bottomless pit. And the struggle to lose weight can feel like climbing a never-ending mountain. Combined, the two can feed off one another, creating devastating health concerns that can seem impossible to overcome. 
As doctors and researchers have begun to see how the two conditions are interlinked, they've begun to uncover natural solutions to support the recovery of both health conditions.
How Depression & Excess Weight Are Linked
Numerous studies have identified a link between depression and excess weight. A 2022 review published in Science Direct, showcased that, "Obesity increases the incidence of depression and anxiety as a function of the extent of metabolic dysfunction."
Even more shocking and disheartening is to see how this correlation is affecting children. At the Pediatric Academic Societies annual meeting in 2022, a study was presented showing that more than 50 percent of obese adolescents suffered from depression.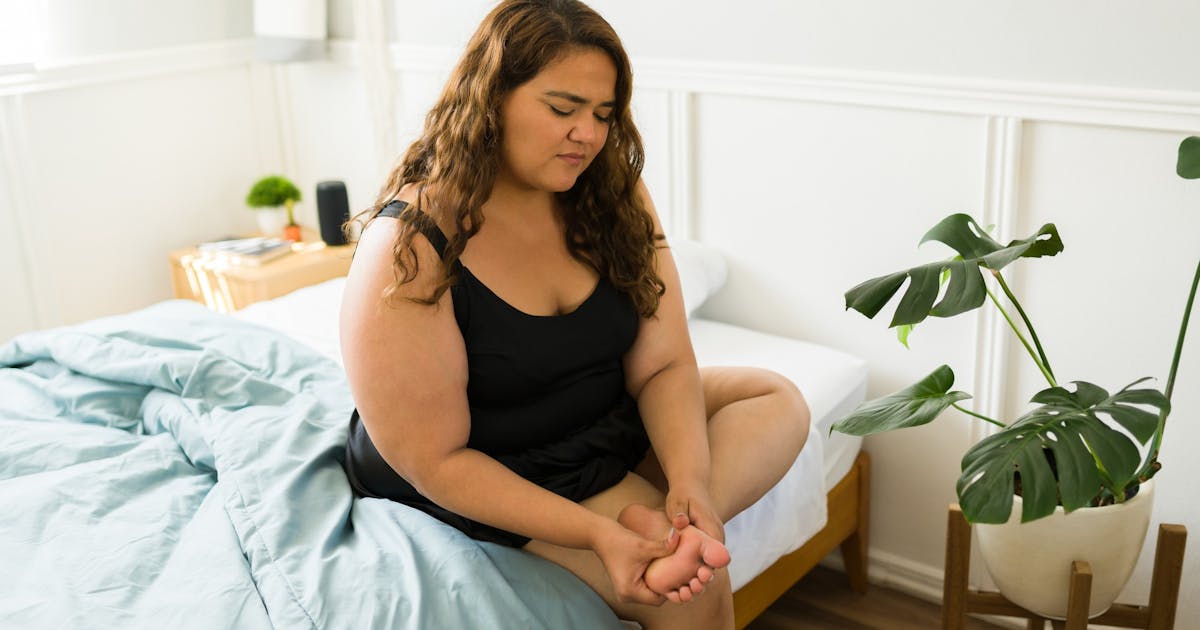 Health Risks of Being Overweight
The health risks associated with being overweight are vast. Excess weight puts patients at higher risk of becoming severely ill when infected with covid.
Excess weight can contribute to high blood pressure, which a new study revealed can have devastating health concerns for women as young as 40. Research shows that women who have high blood pressure in their 40s are more likely to suffer from coronary disease and death. 
And the list of unwanted side effects just keeps going. Excess weight puts patients at risk of:
Type 2 Diabetes
Stroke
Gallbladder Disease
Osteoarthritis
Sleep Apnea
Difficult Breathing
Bodily Pain
Mental Illness
High Cholesterol
Get Professional Mental Help
Depression may not be curable, but it is certainly treatable. And the treatments are successful, more times than not. 
Jane E. Brody said, "Although persistent anxiety and depression are highly treatable with medications, cognitive behavioral therapy and talk therapy, without treatment these conditions tend to get worse," in her New York Times article, 'The Devastating Ways Depression and Anxiety Impact the Body.'
And to make matters worse, it's not just depression alone that is the problem. It's all the problems that depression can cause. 
Dr. John Frownfelter in his opinion piece, 'To Prevent Chronic Illness, Start With Mental Health
— The two are inextricably linked,' published on Medpage Today.
We often talk about depression as a complication of chronic illness. But what we don't talk about enough is how depression can lead to chronic disease.
If you are suffering from, or think you are suffering from, depression, we strongly encourage you to get help. You are not alone. Depression is real. It doesn't make you weak. And there is help out there. 
The Substance Abuse and Mental Health Services Administration provides a hotline that can connect you with medical professionals in your area.
6 Science-Backed Ways to Lose Weight & Decrease Depression
In 2020, an estimated 21 million adults age 18 and older in the US had a least one major depressive episode. That's 8.4% of the population. Furthermore, according to the Center for Disease Control (CDC), obesity prevalence in the US was 41.9% (a nearly 10% increase from previous periods.) 
There is no denying the health crisis plaguing the US. But there's also hope to be had and help to be received. 
1. Eat Fruits and Vegetables
Research shows us a strong link between cognitive decline and depression. (Cognitive Decline  is the worsening or more frequent confusion or memory loss.)
Reducing cognitive decline can help reduce depression and improver weight loss. And, diet can play a major role in supporting these goals. 
The 2021 research study, 'Long-term Dietary Flavonoid Intake and Subjective Cognitive Decline in US Men and Women,' published in Neurology, found that a, "Higher intake of total flavonoids was associated with lower odds of SCD (subjective cognitive decline). 
The study found that the following flavonoid-rich foods were significantly associated with lower odds of SCD:
Strawberries
Oranges
Grapefruits
Citrus juices
Apples
Pears
Celery
Peppers
Bananas
Brussels sprouts
Winter squash
Raw spinach
Onions
Grapes
3. Exercise (with a Coach)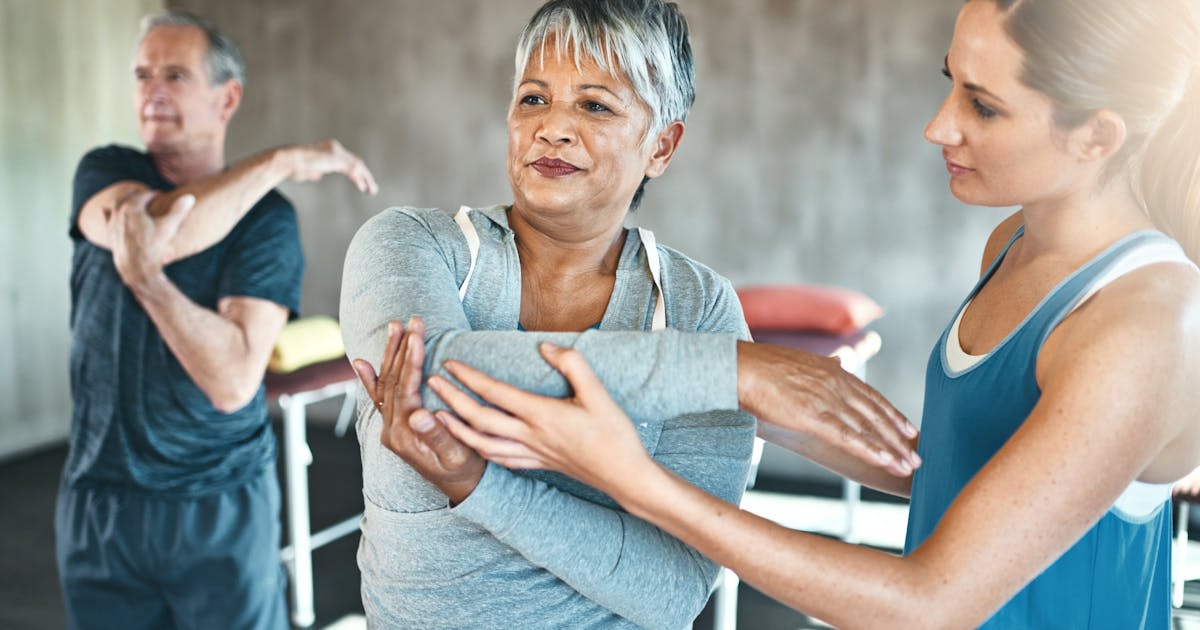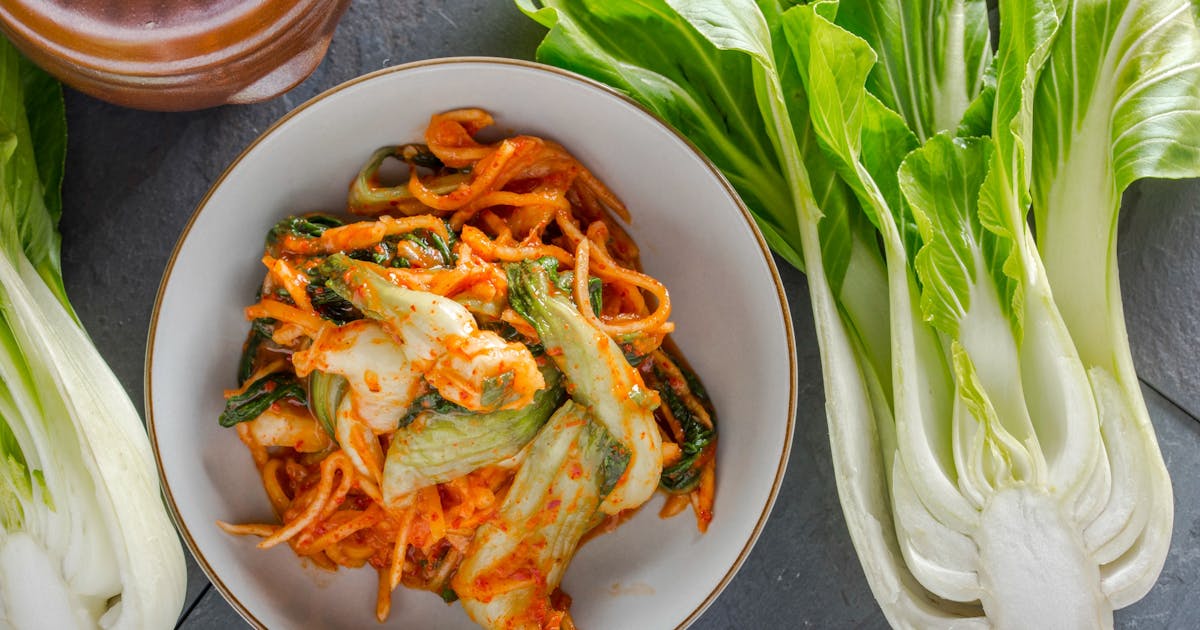 6. Work with a Medically Supervised Weight Loss Coach
If weight loss were easy, there wouldn't be a multi-billion dollar industry promoting miracle diets. Losing weight is hard, especially if you're trying to go it alone or relying on a quick fix. 
The key to sustainable weight loss is identifying lifestyle changes you can stick to and getting the support you deserve to help you stick to them. Research shows that a strong support system is pivotal to long-term weight loss.
While compliments and weight-loss buddies are certainly a step in the right direction, professional weight-loss coaching has been shown to have an even greater impact. A 2021 research article published in the European Journal of Internal Medicine found that patients who worked with a healthcare professional were more successful at losing weight and keeping it off.
Schedule a Consultation