Recovery Support & Recurrence Deterrent
IV Drip Therapy for Breast Cancer Recovery
Naturopathic Oncology Support, paired with traditional Oncology, can help boost energy, reduce the chance of recurrence, and promote an optimal quality of life.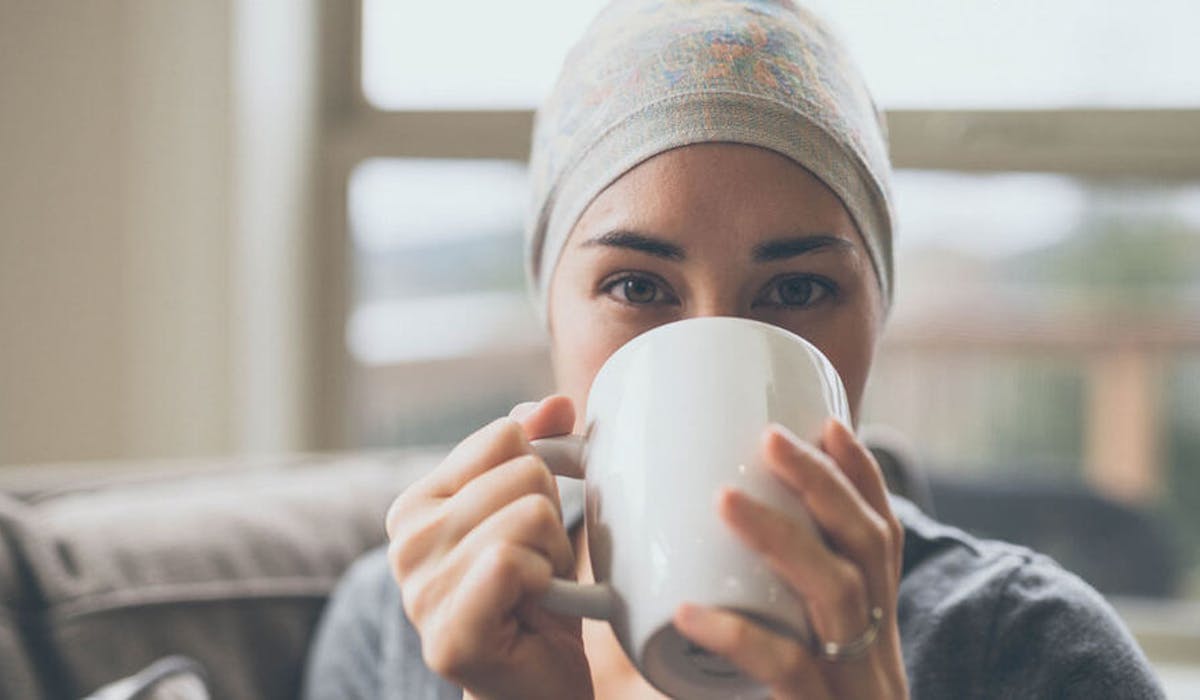 For both men and women, breast cancer is scary. There are no two ways about it. It is excruciatingly painful. The treatment protocols can be daunting. The symptoms can be overwhelming. And, the search for alternative cancer treatments can seem more like throwing darts in the dark than actually improving your health.
The good news is, alternative breast cancer treatment, can help provide symptom relief, increased recovery times, and reduced chance of recurrence.
Alternative Cancer Treatment Puts a Full Lineup of Defense in Your Corner
At Premier Integrative, alternative cancer therapy isn't a replacement for conventional cancer treatment. Rather, it provides supplemental support. Your Naturopathic Medical Doctor (MND) specializing in integrative oncology works closely with your entire medical team, including your Medical Oncologist, Surgeon, and Radiation Oncologist.
Through extensive training and experience, your integrative oncologist utilizes a shared approach to your medical records.This gives all of your providers full access to your medical history and treatment plan – providing the highest level of safety and patient-centered care. Supplemental treatment recommendations are highly personalized to your unique needs and stage of recovery.
Do You Treat Breast Cancer in Men the Same as Breast Cancer in Women?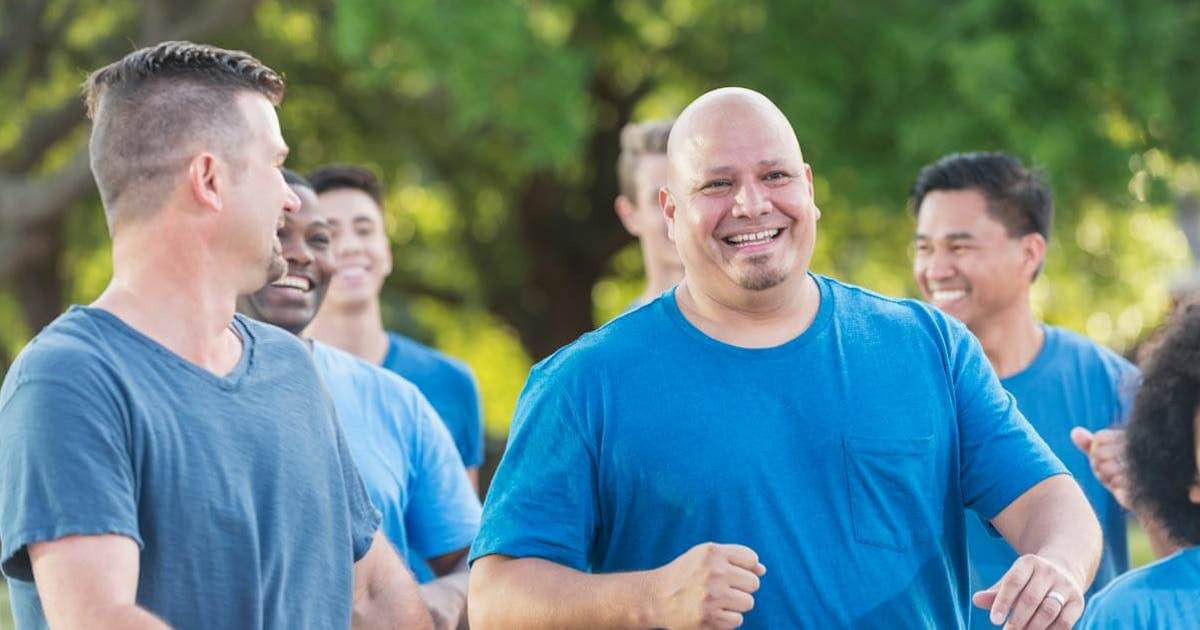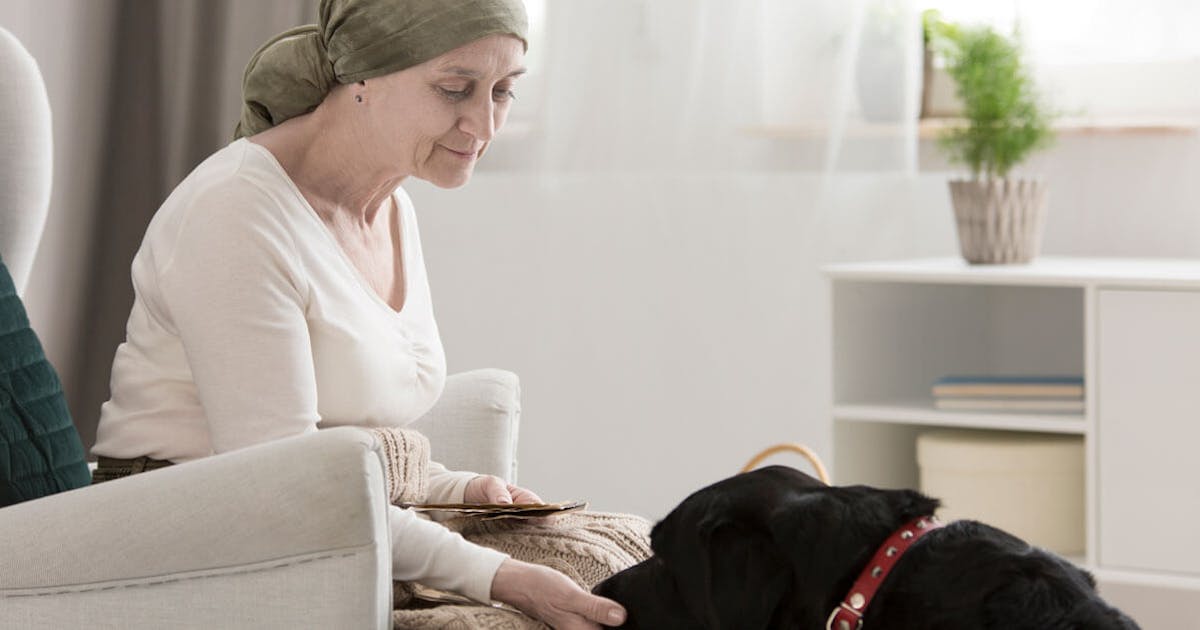 Naturopathic Medical Doctors (NMDs) trained in integrative cancer care can help you through each stage of your fight against cancer. They can help you in a variety of ways, including:
Speeding Your Recovery
Preventing Recurrence
Managing Side Effects
Improving Quality of Life
Helping You Reach a Milestone
Easing Depression
Increasing Appetite
Reducing Pain
Common Breast Cancer Symptoms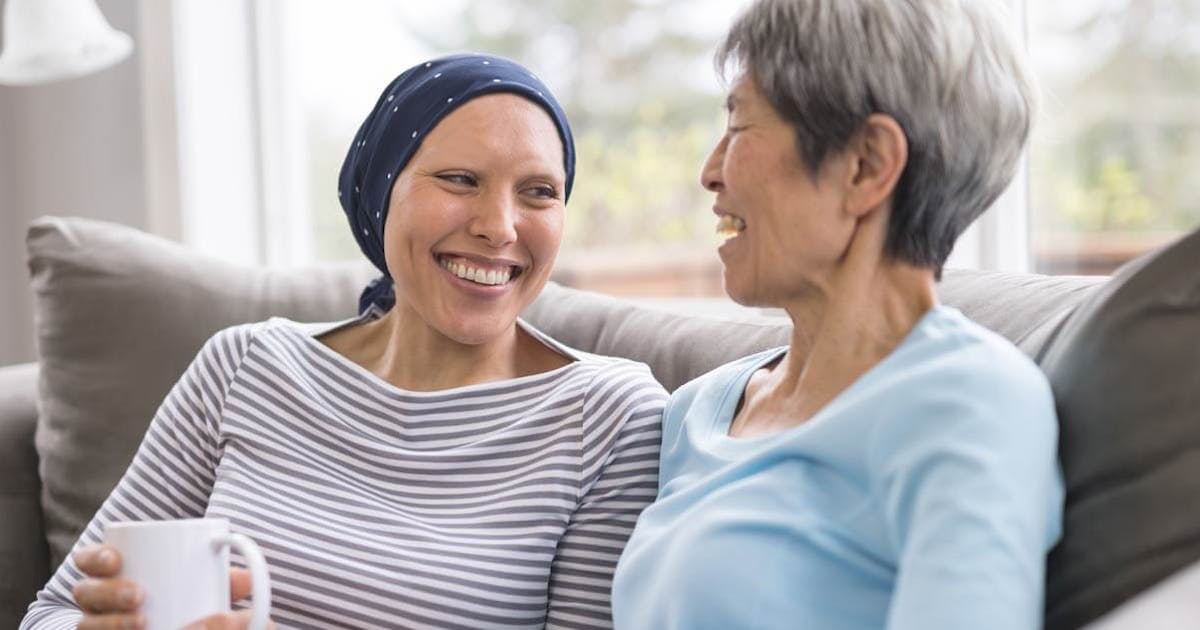 The earlier breast cancer is discovered, the better chance of a successful treatment. However, the key to early detection is often knowing your breasts – being familiar with your unique shape and texture. Regular mammograms and other screening tests can often help find cancer in its early stages.
Men and women suffering from breast cancer may experience some of the following symptoms:
Swelling of some or all of the breast
Irregular nipple discharge
Skin irritation
Unusual dimpling
Breast or nipple pain
Redness
Thickening of the skin or nipple
If you are experiencing any of these symptoms, you should see a doctor immediately.
How Can Drip IV Therapy Support Cancer Treatments
It's not uncommon for cancer patients to suffer from hypovitaminosis, a deficiency of key vitamins and nutrients. This can be caused by a degenerative disease, medications, and lack of appetite. 
Supplementing this deficiency orally can be difficult, if not impossible. Additionally, supplementing this deficiency orally takes time. Time cancer patients simply don't have. They need these key vitamins and nutrients, and they need them now. 
Drip IV therapy (aka IV Therapy for cancer) allows a specialized cocktail rich in the key nutrients needed to be delivered directly into the bloodstream. This gives the organs, tissues, and cells nearly instant access to these life-supporting minerals. 
Natural Breast Cancer Treatment Support
Don't suffer alone. The naturopathic doctors at Premier Integrative are here to give you the support you need to fight cancer and limit the chance of recurrence.
Schedule a Consultation