Natural Detox Tips
Kids & Wildfire Smoke
Simple shifts in diet and exercise can help kids naturally detox and fight off the negative effects of smoke inhalation.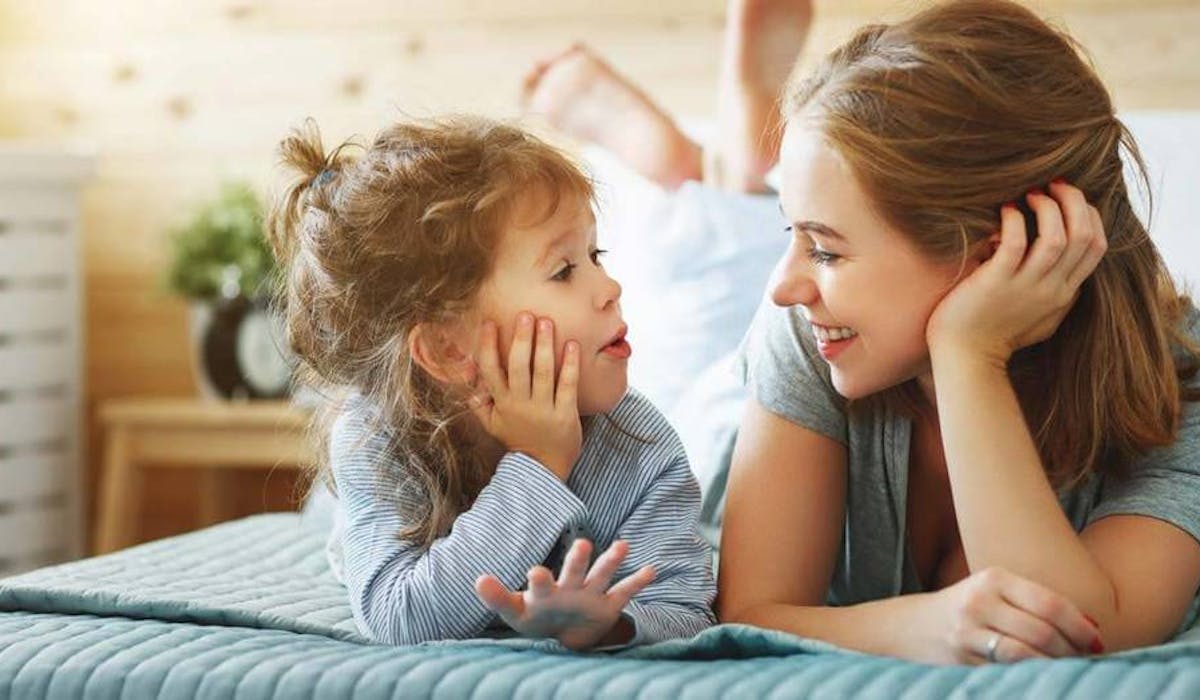 Fire season in Sonoma County has become a serious concern, especially for kids whose lungs are still developing. Use the following diet tips and advice on healthy kids activities to keep your kids safe!
There are a variety of apps that allow you to quickly and easily see the current air quality in your area. One of the most popular air quality apps is IQAir. It allows you to quickly see the air quality where you are and the air quality in other regions. 
While there is never a guarantee, there are several lifestyle changes, habits, and dietary adjustments you can make to help your entire family maintain their overall well-being.
Improving Kids' Health with Broccoli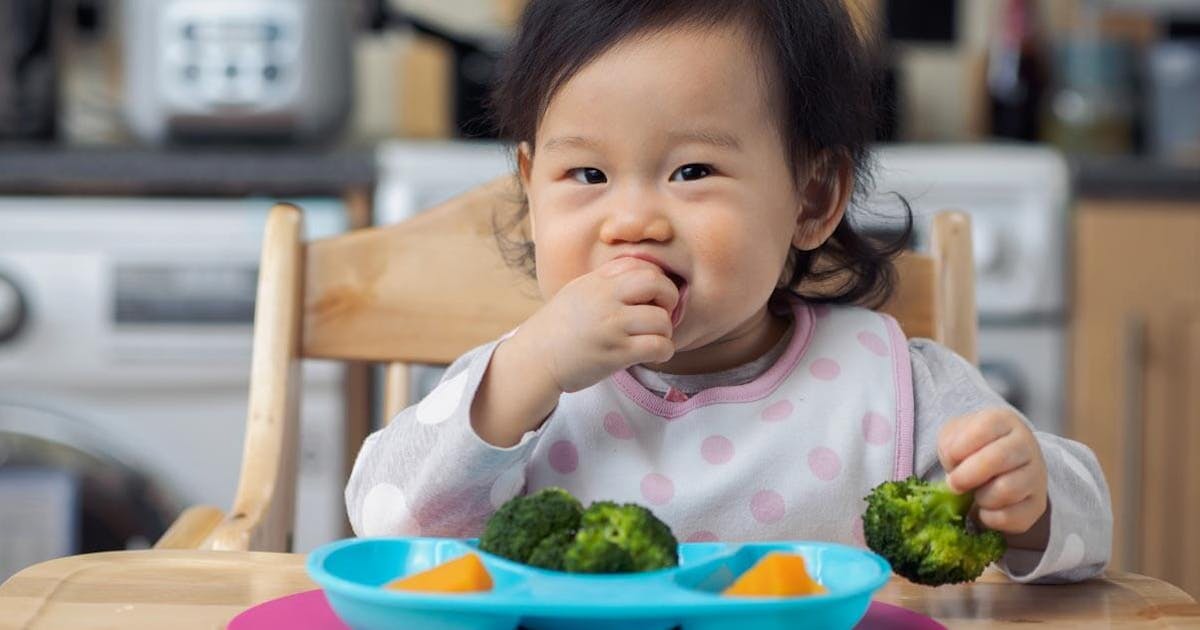 Paleo Vegan Broccoli Tots
While indulgent finger food has a tendency to be a calorie bomb of fats that's devoid of nutrients, these paleo vegan broccoli tots are just the opposite. Loaded with nutritious broccoli and nutritional yeast, they're as tasty as they are fun.
Get your kids involved by inviting you to help form the tots. And be sure to serve with your favorite dipping sauce.
Broccoli Salad
While it'd be wonderful if you could get your kids to drink broccoli sprout juice, it may be tough to get them 'drink the green.' As an alternative to green juice, we love Maggie Savage's dairy-free and vegan salad Broccoli Salad. A Registered Holistic Nutritionist, Maggie not only knows what to eat, but she's developed healthy recipes loaded with flavor – just like this one!
One of the things we love best about Maggie's salad is that it uses raw broccoli – which according to the Journal of Agricultural and Food Chemistry is how to get the highest level of Glucoraphanin. (Glucoraphanin is a naturally occurring compound found almost exclusively in broccoli. And, it's the compound that offers those detoxifying benefits.)
Teach Your Kids to Hydrate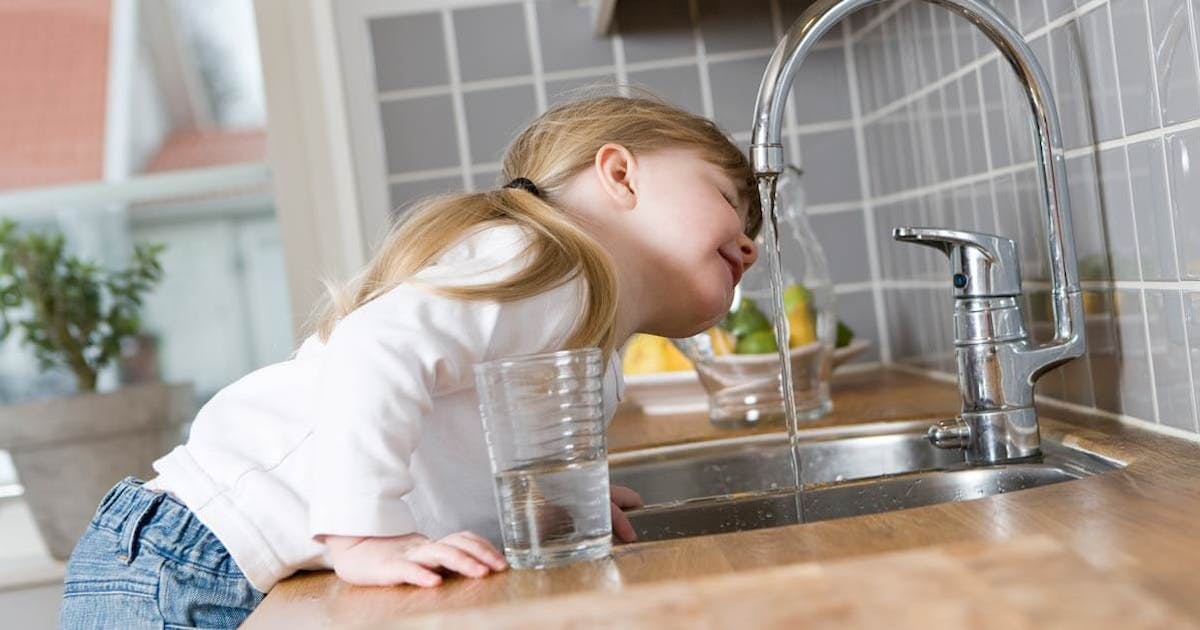 Find Indoor Healthy Kids Activities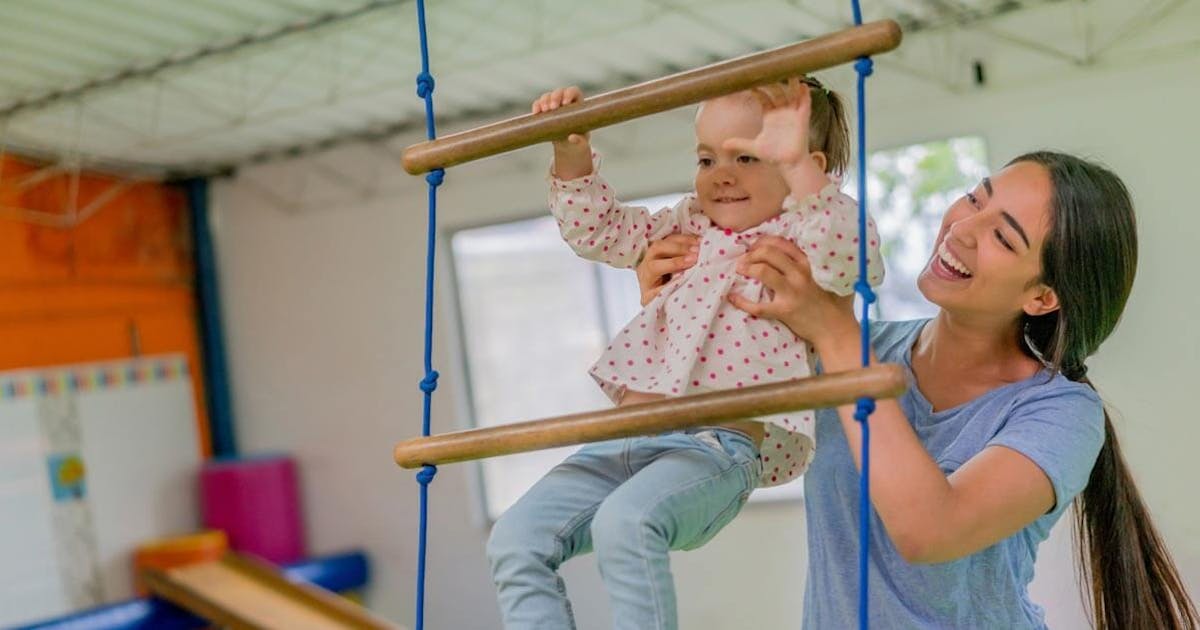 When the air quality is as poor as it has been, you want to avoid being outside as much as possible. You want to especially avoid heavy exertion – like running around at an outdoor playground. However, avoiding the outdoors doesn't discount the importance of physical activity. Your kids still need the opportunity to run around and be kids.
And generally speaking, the 'monkey see – monkey do' rule of thumb is true. This means making family activities for healthy kids a priority. Here in the Santa Rosa area, the Children's Museum of Sonoma County offers a large indoor play area where you and your kids can explore, learn, and move about.  
Have additional questions about how to keep your children healthy and safe amongst all this smoke? Talk to one of our naturopathic doctors.
Schedule a Consultation