The Support You Deserve
What Are Medical Weight Loss Resources Near Me in Santa Rosa
Our naturopathic doctors work one-on-one with each patient to create a personalized plan to help you lose weight and keep it off for good.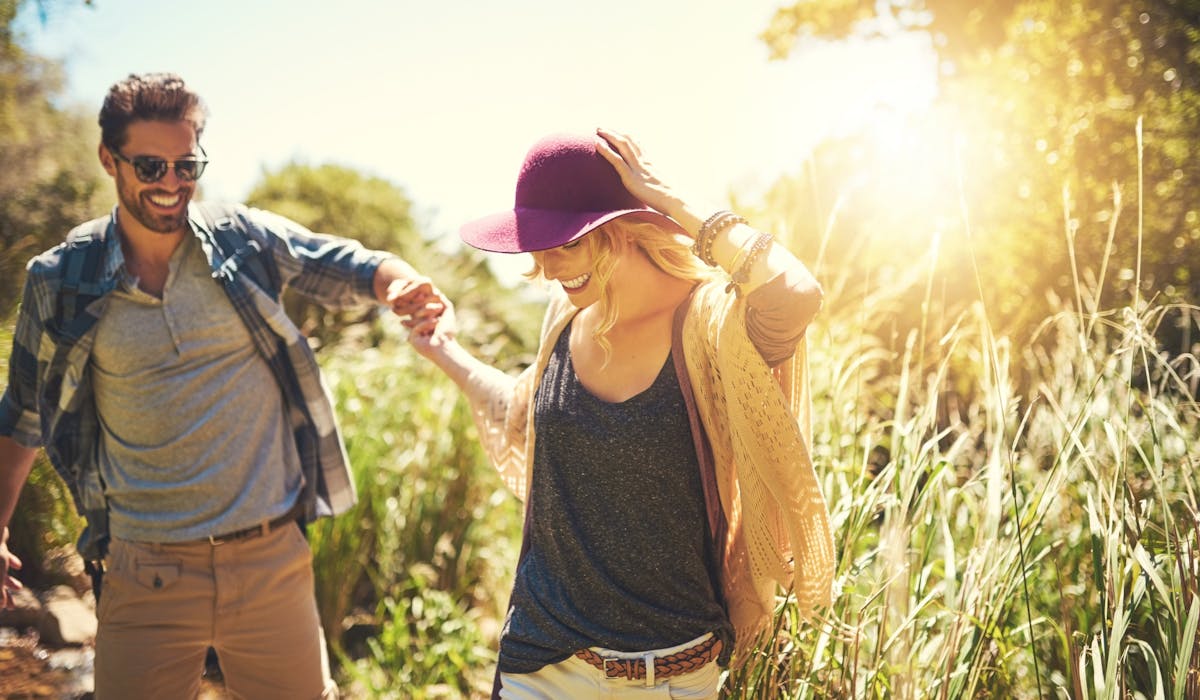 There are more than 15 clinics and centers offering weight loss programs in the greater Santa Rosa area. Support from these medical weight loss centers ranges from weight loss medications and weight loss meal plans to weight loss surgery and weight loss supplements.
While there are no one-size-fits-all solutions for losing weight, there are some universal truths that can support your goals. These include:
Limiting Stress Supports Weight Loss
Moving Can Boost Your Mood & Energy Levels
A Good Support System Promotes Long-Term Success
Incentives Can Be Effective Motivators
Wondering If 'Weight Loss Near Me' Is Possible? It Is!
Losing weight is hard — especially for those who try and go it alone. Medical weight loss services can provide the support and guidance to shed unwanted pounds and keep them off. 
Our medical weight loss program at Premier Integrative creates a specially tailored approach for each patient to offer the fastest and most reliable results. The following tips can help boost a patient's plan to get healthy without resorting to weight loss surgery.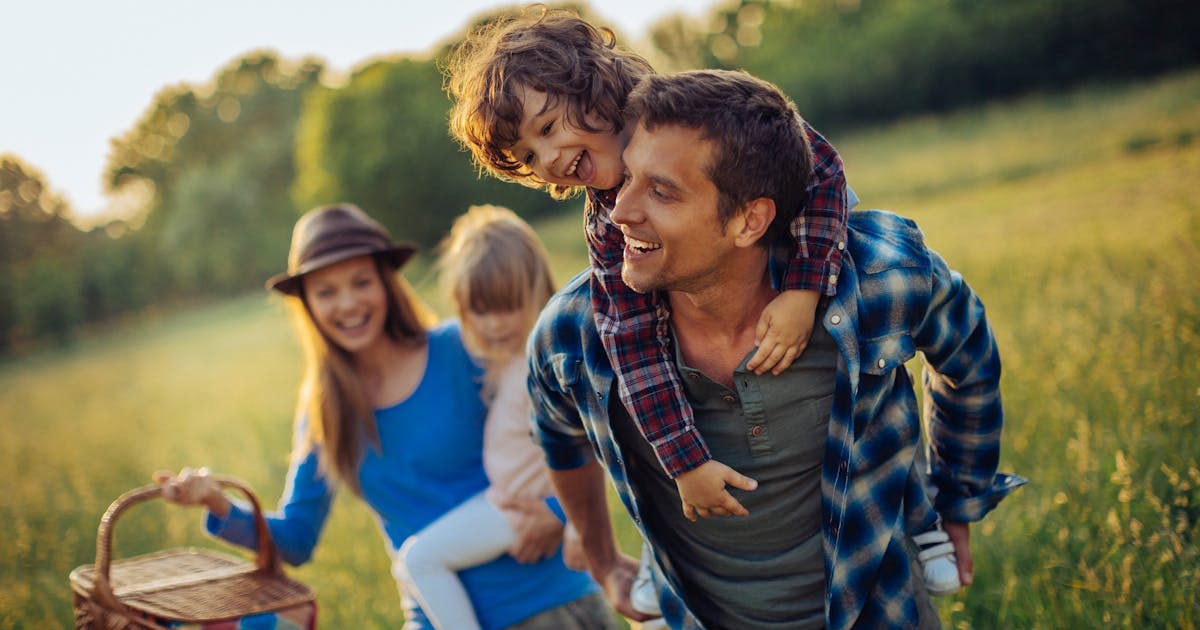 7 Helpful Resources to Support Medical Weight Loss
1. Incentives Can Promote Long-Term Success
Research shows that rewards can offer the necessary motivation to stay committed to healthier eating and being physically active. And these don't have to be taking a big vacation or buying a fancy car (though there's nothing wrong with either option). There are a wide range of weight loss incentives — that don't involve food — which you can start utilizing right away.
Discover 53 Weight Loss Incentives
2. Optimize B12 Levels to Reduce Stress
Even a minor B12 deficiency can cause a wide array of symptoms that can intensify stress and make it extremely difficult to lose weight. While it's possible to add B12 to the diet with dietary changes and supplements, the body only consumes roughly 20% of what goes through the digestive tract. The fastest and most efficient way to optimize B12 levels is with a B12 injection. 
Learn the Quickest Way to Correct a Deficiency
3. Our 5 favorite Healthy Hikes Near Santa Rosa
Hiking is one of our go-to activities when we're looking for fun and healthy things to do near Santa Rosa. It is one of the best ways to infuse your life with active fun. These healthy hikes near Santa Rosa feature beautiful views, lush forests, and rolling meadows.
Pick a Hike
4. Avoid Weight Loss Hazards
Some weight loss roadblocks can't be beaten with veggies and running. From not sleeping enough and a compromised metabolism to depression and lack of energy, there are a variety of health factors that can make losing weight exponentially more challenging. Identifying and correcting these can help patients achieve desired health goals. 
Discover 5 Common Hazards
5. Thyroid Disease Can Make it Hard to Lose Weight
An under-active thyroid can substantially slow your metabolism and make it hard to lose weight. Unfortunately, a vast number of Americans suffer from thyroid disease and its symptoms.
Learn More About Thyroid Impacts
6. Healthy Food Can Taste Good
Think losing weight means giving up flavor? Think again! With the right recipes, you enjoy a fulfilling and delicious diet. These healthy paleo-vegan recipes are as tasty as they are good for you.
Get Delicious Healthy Recipes
7. Vitamin Injections Can Support Weight Loss Goals
Your body's ability to survive is absolute incredibly — especially when it's placed in extreme situations. It will draw on internal resources to sustain you — but that comes at a cost. Over time, those resources become depleted and your body's ability to function is severely hampered. This can make it difficult to achieve your goals, like losing weight.
Vitamin injections can help you replenish the key vitamins and minerals your body needs so you can lose unwanted belly fat and keep it off. 
Learn More
Medically Supervised Weight Loss Near You in Santa Rosa
Our team of naturopathic doctors provides the support and guidance you need to get slim and stay trim — over the long term. We create customized plans to help you achieve your goals. This can include helping you re-evaluate your dietary and environmental lifestyle, discover new ways to approach food in group settings, uncovering any deficiencies or imbalances that could be holding you back, and more. 
Schedule a Consultation