Tips for Your Success
New Year's Resolutions You Can Actually Keep
Don't fall off the bandwagon. Set yourself up for success with goals and strategies to help you succeed.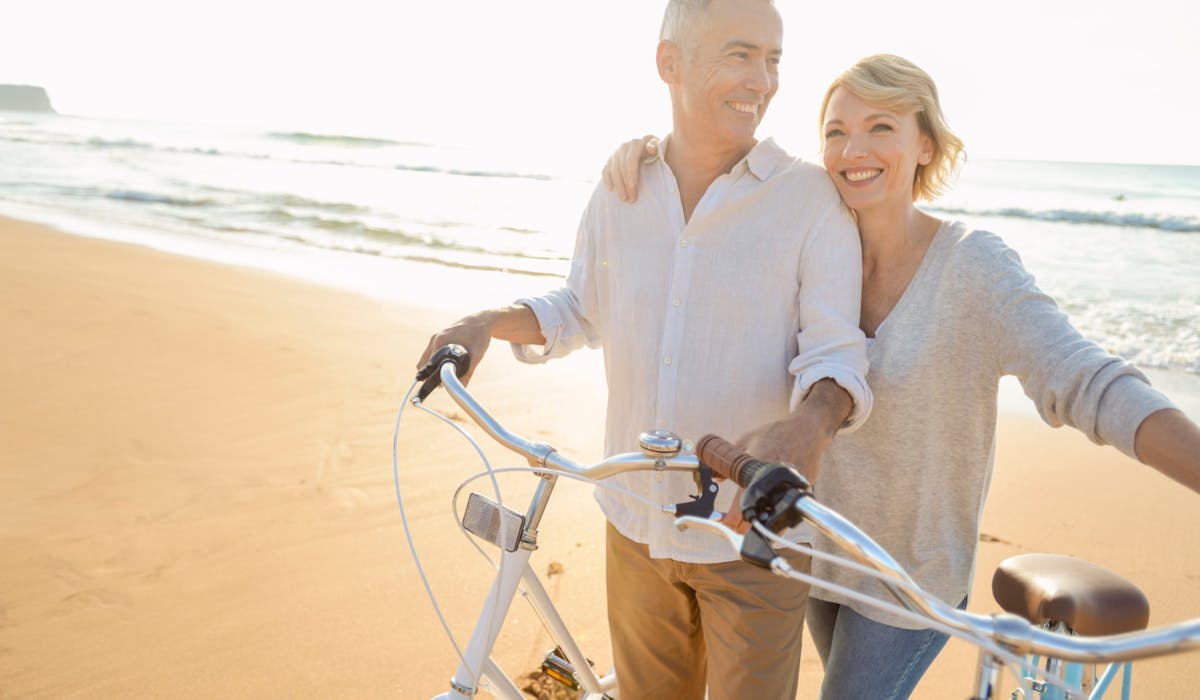 Roughly 50% of adults will make at least one New Year's resolution this year. Unfortunately, the vast majority won't stick to their 'New Year - New Me' promise.
According to the University of Pennsylvania, just 77% of resolutioners will still be on track in the first week. And, a staggering 60% will have completely abandoned their resolutions within 6 months.
Why do so many hopeful goals get left by the wayside? Research shows that one of the biggest issues we face is not setting realistic goals. For most of us — losing 30 pounds in 3 months isn't very feasible, healthy or sustainable.  
But assuming your New Year's resolution isn't walking on the moon — the other major culprit most resolutioners encounter is a lack of support and guidance. Worthwhile goals aren't easy to achieve. Going it alone makes it exponentially harder to succeed.
5 New Years Resolution Health Goals & Tips
The following goals are healthy New Year's resolutions you can actually keep. And to make life easier, we've included simple ways to set yourself up for success. 
1. Drop Unwanted Belly Fat
The muffin top. The spare tire. The beer belly. It doesn't matter what it's called, belly fat isn't something anyone wants. But the danger of a growing waistline isn't just how you look in your favorite pair of pants. In a 2018 study published by the Journal of the American Heart Association, research shows that excess belly fat is closely linked with higher risk of heart disease.
Success Tip: Medically Supervised Weight Loss
At Premier Integrative, our medically supervised weight loss program gives you the support and guidance you need to lose weight fast and keep it off. This isn't thanks to a magic pill. We work with you to optimize your body's hormones levels, boost your metabolism, and develop a sustainable lifestyle to support your goals.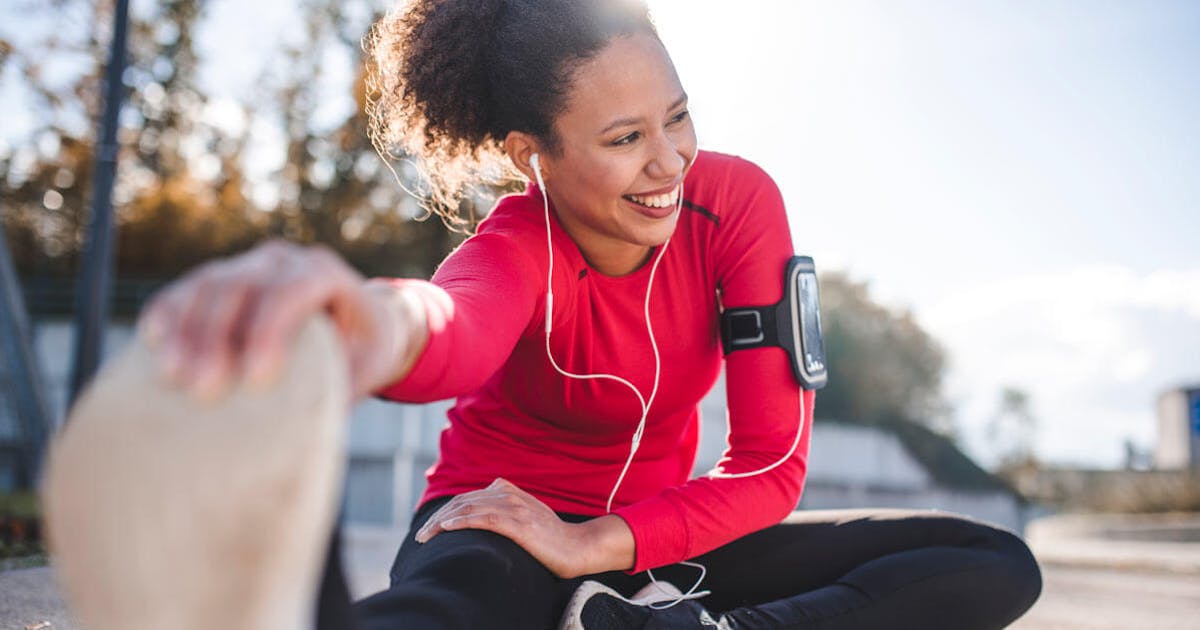 2. Exercise Regularly 
Most of us are familiar with the fact that physical activity can help you reach and maintain a healthy weigh. But did you know working out regularly offers a variety of additional health benefits? Numerous studies show regular physical activity can help reduce the occurrence of chronic diseases, including but not limited to: 
Cardiovascular disease
Diabetes
Cancer
Hypertension
Obesity
Depression
Osteoporosis
Success Tip: Enlist a Workout Buddy
Exercising out with someone else is a great way to turn 'work' into fun. Plus, it gives you someone to be accountable to. Whether that means finding a class you love or scheduling a weekly walking date, enlisting a workout buddy is a great way to keep yourself on track.
You might even consider enlisting your kid's help! Including them in your workout routine can be a great bonding activity and help you both get in some much-needed movement.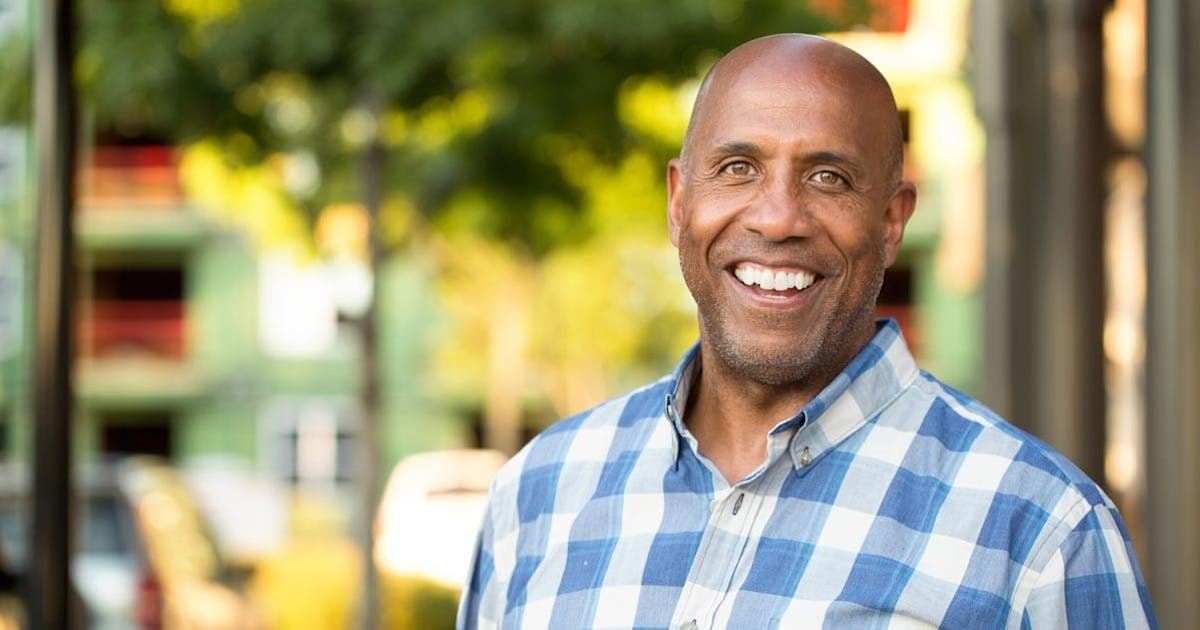 3. Stress Less
From weight gain to making you more prone to certain diseases, stress can take an incredible toll on your body and overall wellbeing. And one of the biggest issues with stress is how cyclical it can become. Meaning, the more you stress, the harder it is for your body to de-stress.
Success Tip: Get a Good Night's Sleep
Lack of sleep can significantly impact both your mental and physical well-being, reported Medical News Today. This can not only heighten stress, but induce it. By making sleep a priority and committing to at least seven hours of sleep a night, you can greatly reduce your stress levels. Learn more helpful techniques to reduce your stress.
4. Boost Your Immune System
Especially during the fall and winter when cold and flu season is at its peak, our immune systems are constantly battling an onslaught of attacks. Rather than let a cold knock you out of commission for a few days (or a few weeks), give your body the immune support it needs to ward off illness.
Success Tip: Get an Immune-Boosting B12 Injection
B12 deficiencies are extremely common and can cause significant harm to your overall wellbeing, reported Harvard Medical School. Unfortunately, the vast majority of individuals suffer from some level of B12 deficiency, meaning their immune system is compromised.
Luckily, a B12 injection can help you quickly and easily correct this imbalance. By bypassing your immune system, an injection delivers this key nutrient directly to where you need it most so your body can start using it immediately.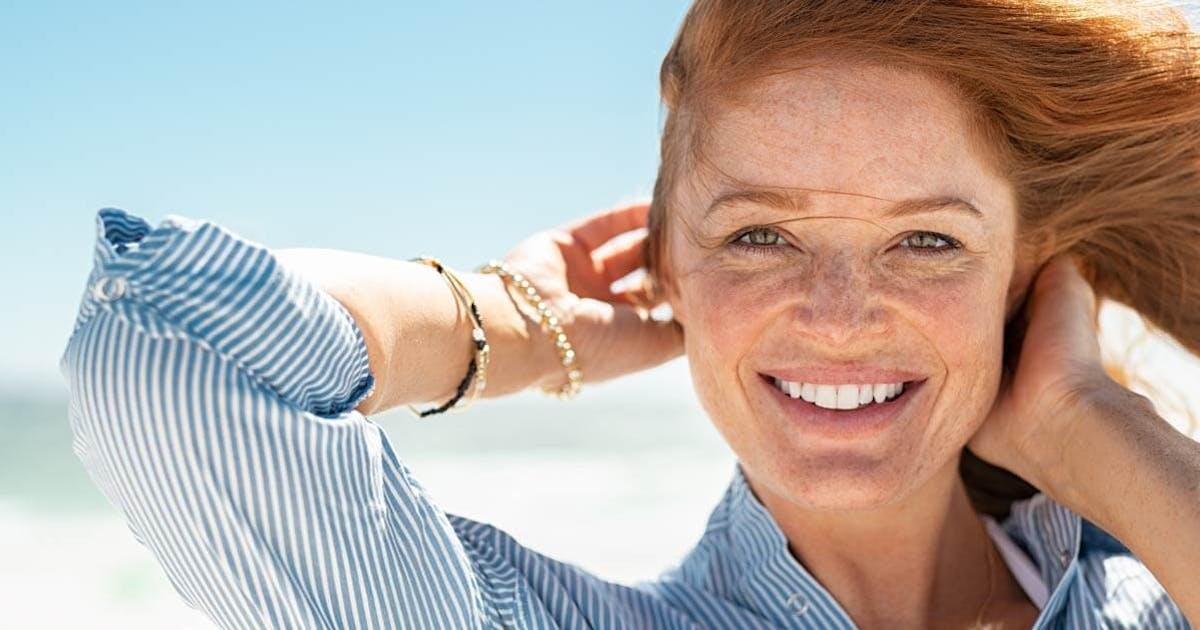 5. Age Gracefully 
As we age, our body begins to produce fewer and fewer hormones. This can cause a wide range of symptoms, including hot flashes, weight gain, and irritability. Battling the issue of aging can feel like a lonely and hopeless process. But it doesn't have to. With the right support, you can age gracefully and maintain the life you want.
Success Tip: Optimize Your Hormones
One of the best ways to age gracefully is to treat hormone imbalances with bioidentical hormone therapy. This treatment helps you naturally optimize your hormone levels with hormones create to match the exact structure of the ones your body produces. Learn more about how bioidentical hormone therapy works. 
Get Professional Support for Your Health Needs
Are you ready to make your health a priority and achieve your New Year's Resolutions? Our naturopathic medical team is here to give you the support you need. 
Schedule a Consultation