Healthy Dessert
No-Bake Paleo-Vegan Cookie Dough Bars
Wish you could stick to your diet and enjoy a tasty treat? These paleo-vegan treats are so tasty the entire family will love them!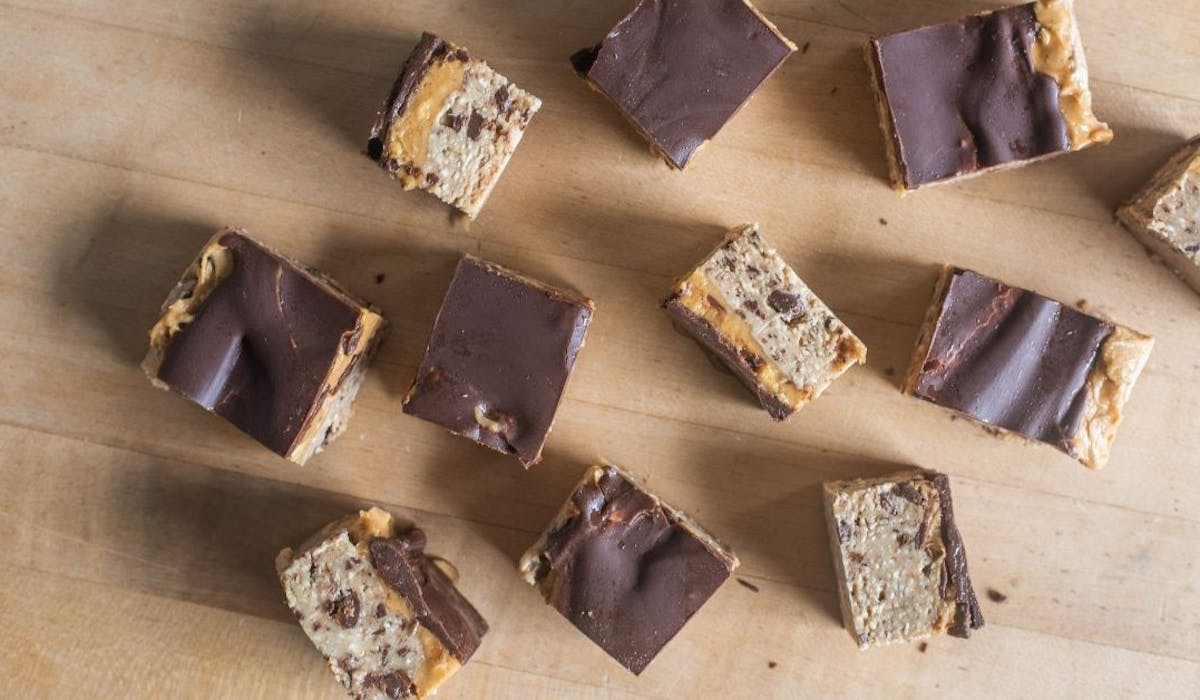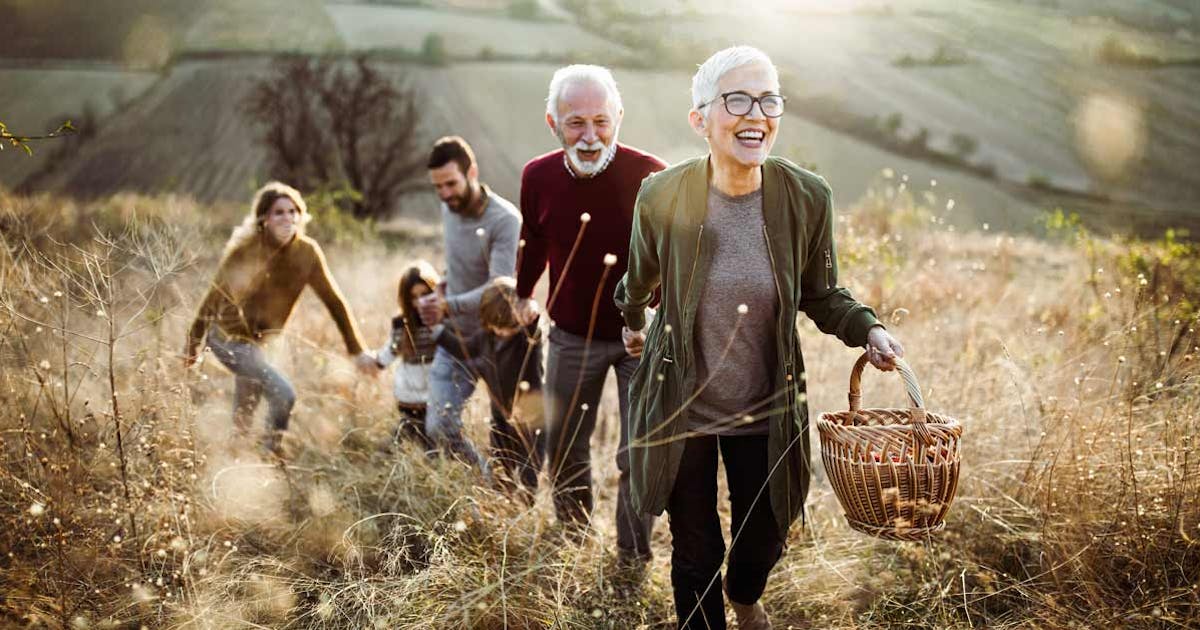 If extreme deprivation isn't the ticket, then what is? A recent study published in the Journal of Experimental Psychology: Applied, suggest that eating dessert first may be the ticket. Researchers found that when dessert is picked first, rather than at the end of the meal, individuals tend to eat fewer calories overall and make healthier decisions throughout their dining experience.    
We wouldn't suggest you take a deep dive into a triple-layered chocolate cake every day of the week. However, if you indulge that sweet tooth now and again, don't feel too guilty — especially if your indulgence fits (somewhat) within your medically supervised meal plan.
5 Benefits of a Paleo-Vegan Diet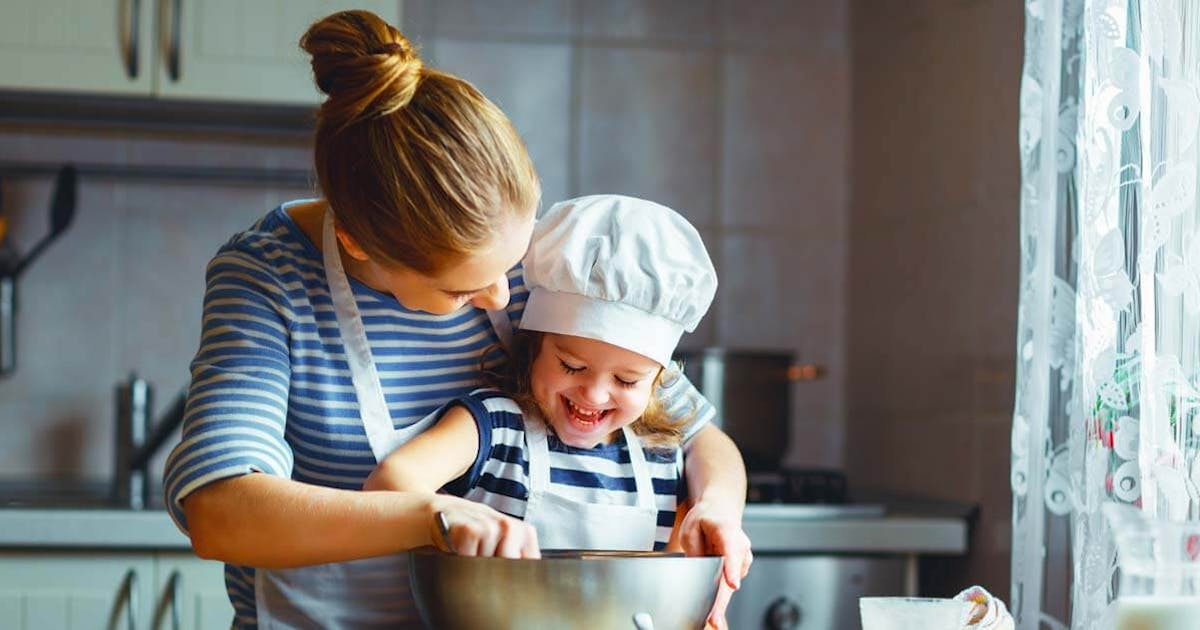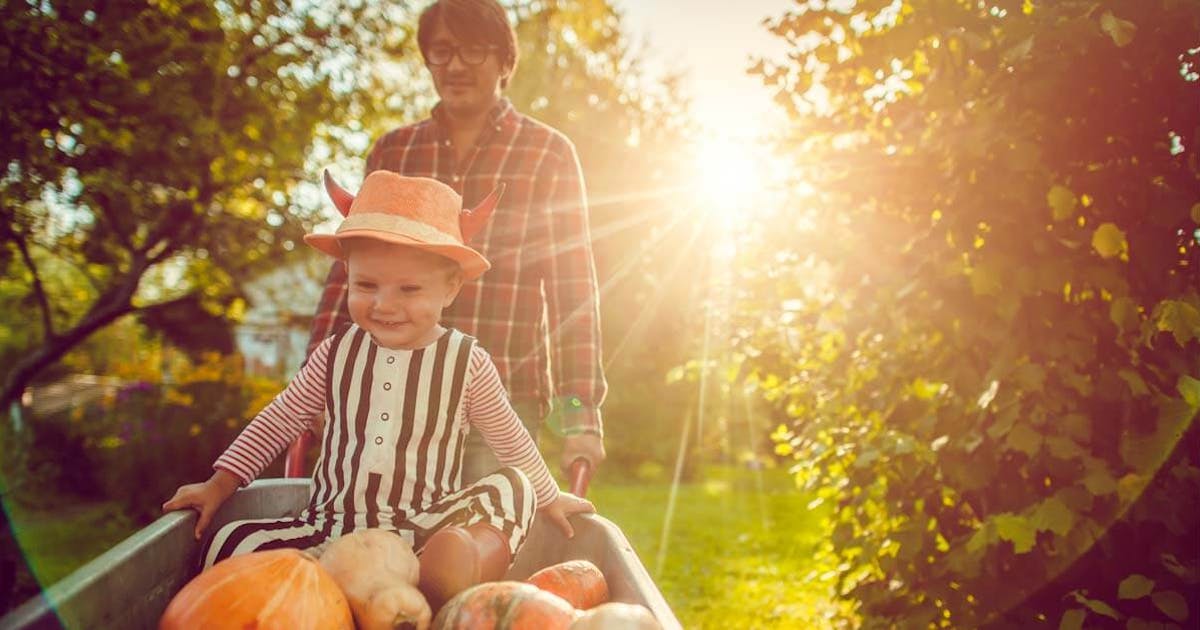 Studies have shown that the intake of not just sugar, but highly processed potato products and red meats are closely linked to prolonged weight gain. On the flip side, diets heavy in vegetables have been seen to have the opposite effect, helping individuals lose weight.

A paleo-vegan diet is loaded with vegetables — the more colorful the better. This offers not only a rich source of natural vitamins and minerals, but is also a low-calorie way to help you feel full and satisfied.
4. Skip Genetically Engineered Foods
Genetically modifying foods is not a new phenomenon, a fact which Jane E. Brody takes greats pains to point out in her 2018 article, "Are G.M.O. Foods Safe?" published in The New York Times. Brody explains: 
Farmers and agricultural scientists have been genetically engineering the foods we eat for centuries through breeding programs that result in large and largely uncontrolled exchanges of genetic material. What many consumers may not realize: For many decades, in addition to traditional crossbreeding, agricultural scientists have used radiation and chemicals to induce gene mutations in edible crops in attempts to achieve desired characteristics.
Therein lies the conundrum — radiation and chemicals (like pesticides, antibiotics, and hormones) which can pose long-term health risks. This is why doctors in our medically supervised weight loss program recommend you stick to an all-organic diet.
5. Healthy Fats
A 2015 meta-analysis looked at 21 weight loss studies involving omega 3s. It showed that waist circumference was significantly reduced by omega 3 supplementation when combined with life modifications, such as exercise. A paleo-vegan diet is rich in omega 3 fats — meaning it can help stimulate weight loss and promote healthy body composition.
No-Bake Paleo-Vegan Cookie Dough Bars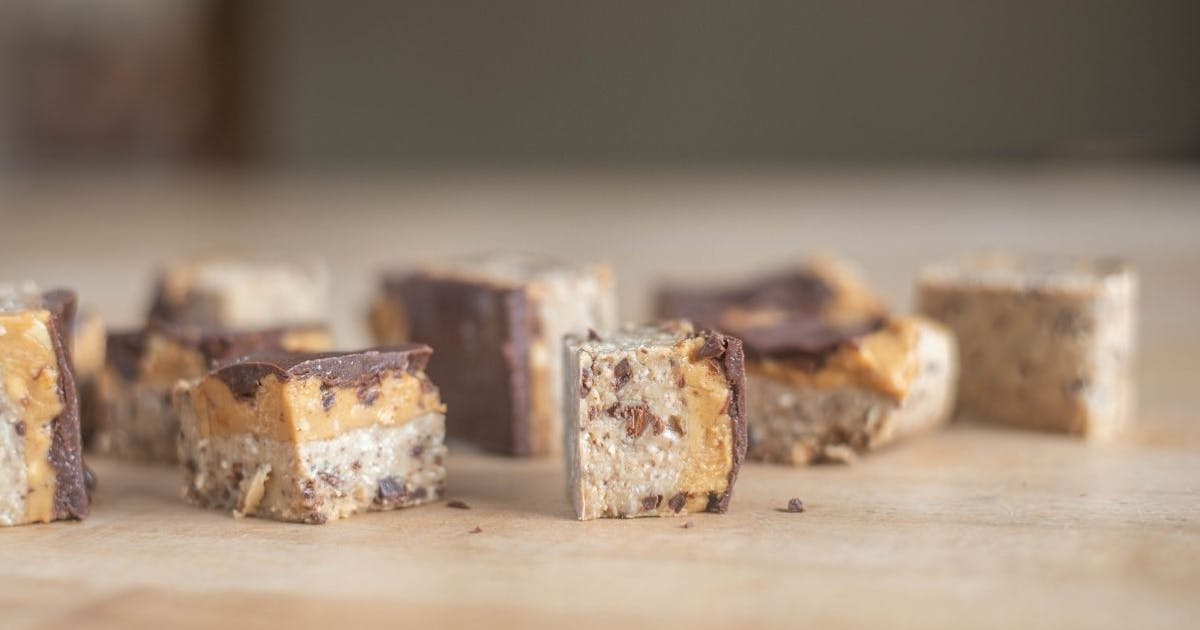 When it comes to satisfying your sweet tooth without derailing your weight loss goals, the trick is finding a treat that's truly a treat. These no-bake paleo-vegan cookie dough bars are the real deal. So good that even you're non-paleo-vegan friends will love them, they're also loaded with healthy fats and nutrients.
¼ cup coconut oil
½ cup keto maple syrup (maple syrup or agave nectar can be substituted)
¼ cup tahini paste
3 cups blanched almond flour
¼ cup slivered almonds (optional)
½ tsp salt
½ cup almond butter
2 cups keto chocolate chips
Line an 8-by-8-inch pan with parchment paper.
In a small microwave-safe bowl, heat coconut oil and keto syrup until melted. Whisk to fully combine.
Add melted oil-syrup mixture, tahini paste, almond flour, slivered almonds, and salt to a food processor. Process until combined. If including slivered almonds, small flecks will be visible.
Transfer almond flour mixture to a medium mixing bowl. Add 1 cup keto chocolate chips and stir to combine. Transfer to lined pan and press into an even later. Freeze dough until solid top has formed, roughly 1 hour. 
Evenly spread almond butter over cookie cough. Freeze for another hour. Melt remaining chocolate chips and spread in an even player over almond butter. Freeze for another hour.
Using parchment paper, lift cookie dough from pan. Cut into squares and allow to defrost slightly before serving.
Bars can be stored in the refrigerator or freezer.
Medically Supervised Weight Loss in Santa Rosa
No matter how you slice it, losing weight is tough and keeping it off can feel even harder. At our Santa Rosa clinic, our naturopathic doctors offer the support and guidance you need to not only shed your excess belly fat, but lose it for good.
Schedule an Appointment