Safe & Successful Weight Loss
Why Work with a Medically Supervised Weight Loss Doctor
It's no secret losing weight is hard and that keeping it off is even harder. Luckily, research shows that working with a weight loss doctor substantially increases the success rate of both short and long-term weight loss.
3 Reasons Why Losing Weight Is So Hard
According to the Centers for Disease Control and Prevention (CDC), nearly half of adults worldwide tried to lose weight between 2013-2016. This number is believed to have jumped to roughly 80% or more in 2022. 
But as earnest, as many are about their weight loss goals, the vast majority end up gaining more weight than they shed. Traci Mann is a professor of psychology at the University of Minnesota and founder of the Healthy and Heating Lab, which studies social psychology as it relates to health problems, especially eating behaviors. 
In a comprehensive research study, Mann found that though dieters were able to lose weight in the first 12 months, they gain back nearly all — if not more weight — over the following two to five years. The negative side effects of calorie deprivation are often linked to an expanding waistline. But the actual science behind why calorie deprivation makes long-term weight loss difficult goes much deeper:
…significant reductions in levels of leptin, peptide YY, cholecystokinin, insulin, and amylin and to increases in levels of ghrelin, gastric inhibitory polypeptide, and pancreatic polypeptide.
As the study explains in its conclusion, these hormonal changes result in:
One year after initial weight reduction, levels of the circulating mediators of appetite that encourage weight regain after diet-induced weight loss do not revert to the levels recorded before weight loss.
2. Reduced Resting Metabolic Rate
The resting metabolic rate (RMR) is the number of calories a body burns while at rest. In a 2022 study, 'Tissue losses and metabolic adaptations both contribute to the reduction in resting metabolic rate following weight loss,' published by the International Journal of Obesity, researchers looked at how RMR changed following weight loss.
The study revealed that tissue loss (aka losing weight) was a key driver in RMR reductions. Ultimately, as a body loses more weight, its metabolism slows to require fewer calories to maintain (or gain) weight. 
3. Unsustainable Weight Loss Practices
For many individuals, the approach to losing weight is a quick-fire change to their lifestyle and meal plan that is not sustainable. Approaches to weight loss range from meal replacements and intense exercise regimes to full diet overhauls and extreme deprivation.
While any of these approaches to weight loss may offer immediate results, once a patient returns to their previous lifestyle, they typically put back on the weight — and then some. 
According to Debra Sapp-Yarwood, a fifty-something from Kansas City, Missouri, who lost 55 pounds and has kept it off, "Maintaining weight loss is not a lifestyle. It's a job."
For a vast number of individuals, it's not a top priority to sacrifice the energy and mental real estate required to maintain weight loss. Nor is it possible or desirable.
How Lori McClintock Shed Light on the Dangers of Over-the-Counter Weight Loss Supplements
"Lose 10 pounds in 7 days!" "The secret to how to lose weight fast." "Jumpstart your weight loss journey!"
Countless weight loss diets and supplements promise quick results. But over-the-counter weight loss supplements are not regulated. Nor are fad diets. These quick-fix approaches to losing weight could pose serious health threats to individuals. 
In December 2021, Loretta McClintock, the wife of California Congressman Tom McClintock, passed away unexpectedly. The original death certificate listed the cause of death as "pending.' However, the coroner's report dated March 10 stated that Mrs. McClintock:
…died from dehydration due to gastroenteritis — an inflammation of the stomach and intestines — that was caused by "adverse effects of white mulberry leaf ingestion"...
From the report, it is unclear if she took a dietary supplement, ate fresh or dried leaves, or drank them in a tea. Furthermore, there has been no cause to believe that Mr. McClintock's weight loss efforts were being monitored by a medical professional of any kind. 
What is a White Mulberry Leaf and Why is it Touted as a Weight Loss Supplement?
White mulberry leaves grow on trees and shrubs native to Asia. For centuries, they have been used as an herbal remedy for a wide range of health concerns. 
Most recently, white mulberry leaves have been touted as a weight loss supplement. A 2017 study found that extract from the leaf could improve glucose tolerance and decrease insulin concentrations. Additional evidence published in the Journal of Medicinal Food suggests that white mulberry leaves could help suppress appetite.
Are Any Weight Loss Supplements Safe?
The idea of cataloging every weight loss supplement is preposterous. New 'magic' weight loss pills seem to hit the market daily. However, there are a few elements of weight loss supplements that we see make a regular appearance: 
Guarana
Hoodia
Hydroxycitric Acid
L-Carnitine
Natural Licorice
Overall, the effectiveness of these supplements has not been backed by science. Additionally, many of these elements are connected to adverse reactions. Before taking any of these supplements, we strongly recommend talking to your medical provider.
Medical Weight Loss Provides Support & Expert Guidance
While the death of Lori McClintock raised questions about white mulberry's health risks, The New York Times explained that "doctors generally consider white mulberry leaf to be safe, and there is no clear evidence that it can cause severe adverse reactions."
The truth is there are a wide variety of weight loss supplements and health procedures that have been shown to support patients. Unfortunately, supplements and health procedures don't inherently take into account any underlying health concerns a patient may be facing. These health concerns could include, but are not limited to:
Pre-existing medical conditions
Hormonal imbalances
Vitamin or nutrient imbalances
Lifestyle 
Environmental factors
Family medical history
The Medically Supervised Weight Loss Program at Premier Integrative is not a one-size-fits-all approach to losing weight. Each patient is individually evaluated to identify the underlying cause (or causes) of their weight gain and create a personalized strategy for their success.
Furthermore, our Medical Weight Loss Program offers ongoing support and guidance to patients — which is a critical component to long-term success.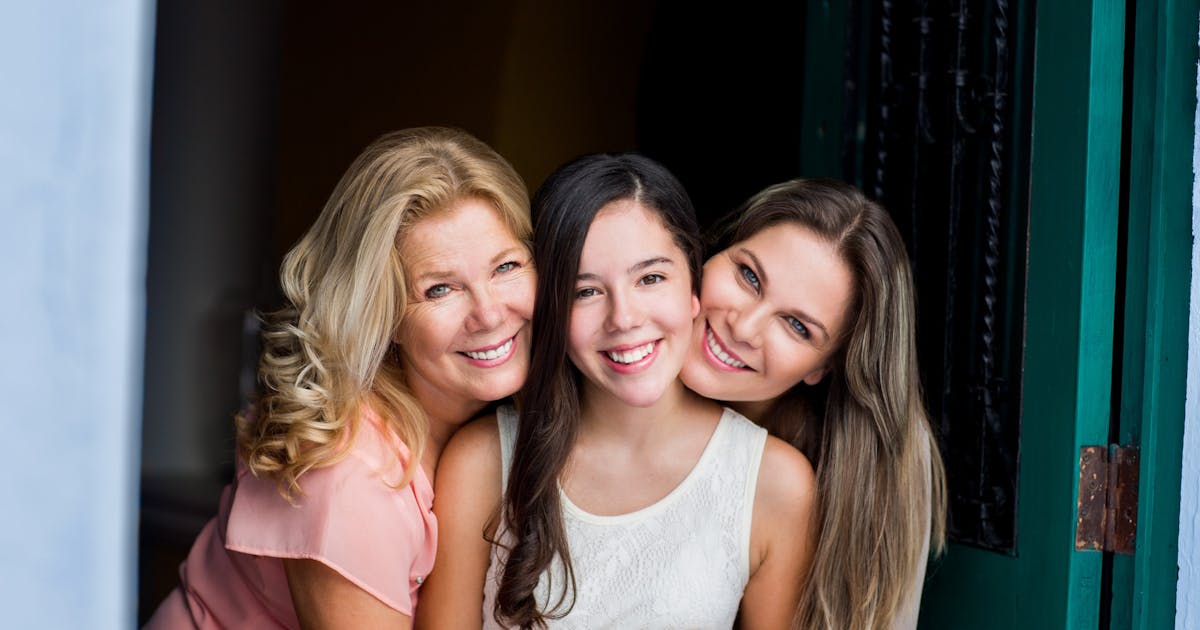 On-Going Support Promotes Long-Term Weight Maintenance
Study after study shows that losing weight is only a fraction of the battle. It's keeping it off that is the battle the vast majority of individuals struggle to conquer. But research shows that ongoing support substantially reduces the chance of regaining weight.
June 12, 2022, researchers presented the latest study looking at how overweight and obese individuals were able to maintain an average weight loss of 10.6% over three to five years. The findings were shared at ENDO 2022, the Endocrine society's annual meeting held in Atlanta, Georgia. 
The study found that patients who were successful at long-term weight maintenance made sustainable lifestyle changes, along with receiving anti-obesity medications. 
But one of the critical components to making lifestyle changes is identifying those changes. The personal relationship that patients establish with a Premier Integrative doctor allows them to work together as a team. Working together, a close patient-doctor relationship allows individuals to identify both small and large changes which can be maintained long-term. 
Get Support From a Medically Supervised Weight Loss Doctor
Our Medically Supervised Weight Loss Program is designed to support each patient's personal health goals and promote long-term success.
Schedule a Consultation