Natural Male PRP Injection
Performance On Your Terms
Platelet-rich plasma (PRP) can help patients achieve stronger erections, longer stamina, and increased penis length.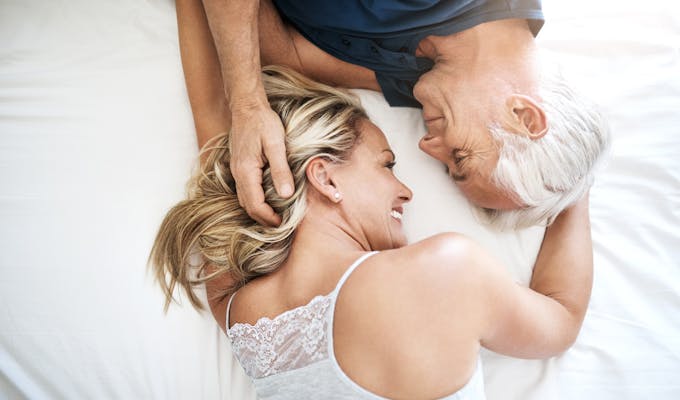 PRP Treatment in Santa Rosa, CA
An advanced sexual male enhancement treatment, the PRP penis shot can help stimulate your body's natural ability to heal and grow new tissue. Patients report greater sensitivity, increased girth and length, and an improved ability to achieve an erection when the time is right.
Schedule a Consultation