Naturopathic Oncology Support
Alternative Therapy for Cancer Treatment in Santa Rosa
Naturopathic oncology gives you the support you need to boost your immune system, minimize treatment symptoms, speed recovery times, and reduce the chance of recurrence.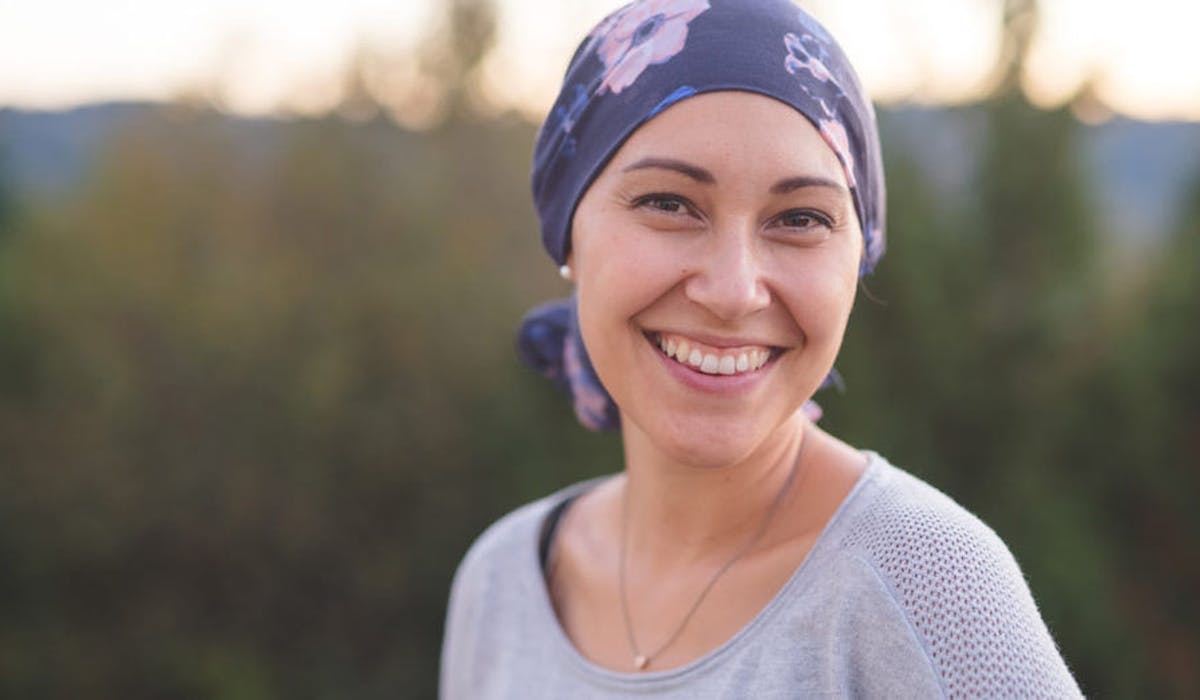 Immune System Support to Boost Your Body's Ability to Fight
Chemotherapy, radiation, and surgery can all be essential, life-saving measures. They can also be extremely hard on your body. As they kill the cancer, these treatments can also wreak havoc on your immune system.
By working hand-in-hand with your medical team, your naturopathic oncologist can help you utilize natural and supportive therapies, which don't interfere with your current course of treatment. This immune-boosting support offers a non-invasive solution to maintaining your health. These therapies could include:
Acupuncture
Botanical Medicine
Physical Medicine
Clinical Nutrition
Lifestyle Counseling
Drip IV
B12 Injections
Aromatherapy
Exercise
Massage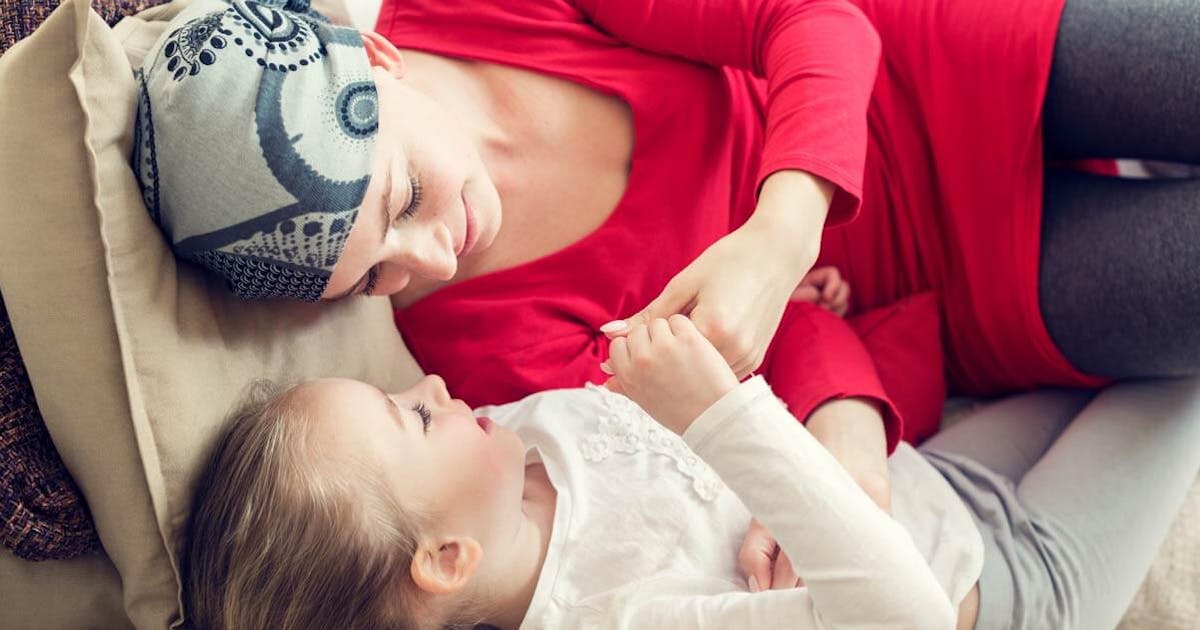 Alternative Breast Cancer Treatments Improve Your Quality of Life
When it comes to fighting cancer, a full-frontal approach is typically the best. Because when you're battling for your life, you want every tool at your disposal. Naturopathic oncology helps you get the support you need to reduce symptoms and speed your recovery so you can enjoy a better quality of life.
Schedule a Consultation